Oscar and Grammy Awards Composer André Previn Dead at 89
André Previn, the legendary composer who won four Academy Awards and ten Grammy Awards during his carreer, recently passed away at the advanced age of 89.
According to his manager, Linda Petrikova, Previn drew his last breath on Thursday, February 28, 2019, at his home in Manhattan, New York City, after a short illness.
The late artist left behind a legacy that very few have managed to come close to, but, most of all, left his incredible passion for music.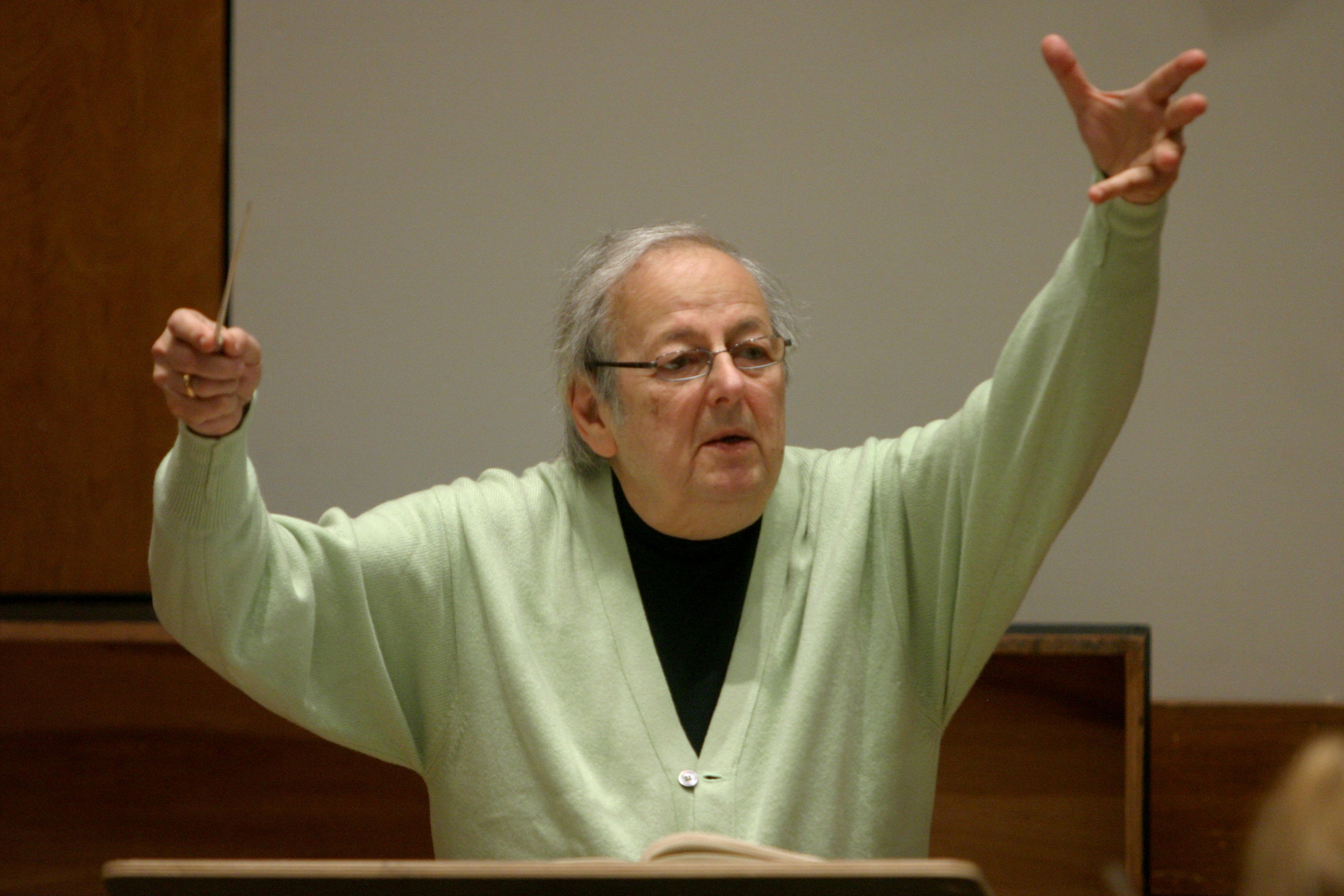 DEVELOPING A LOVE FOR MUSIC
Born in 1929, in Berlin, Germany, Previn and his family left their home country in 1938 and moved to the United States, where the future musician was raised.
Thanks to Charles Previn, his father's second cousin who worked as a music director for Universal, the composer was influenced to pursue a career in the music industry.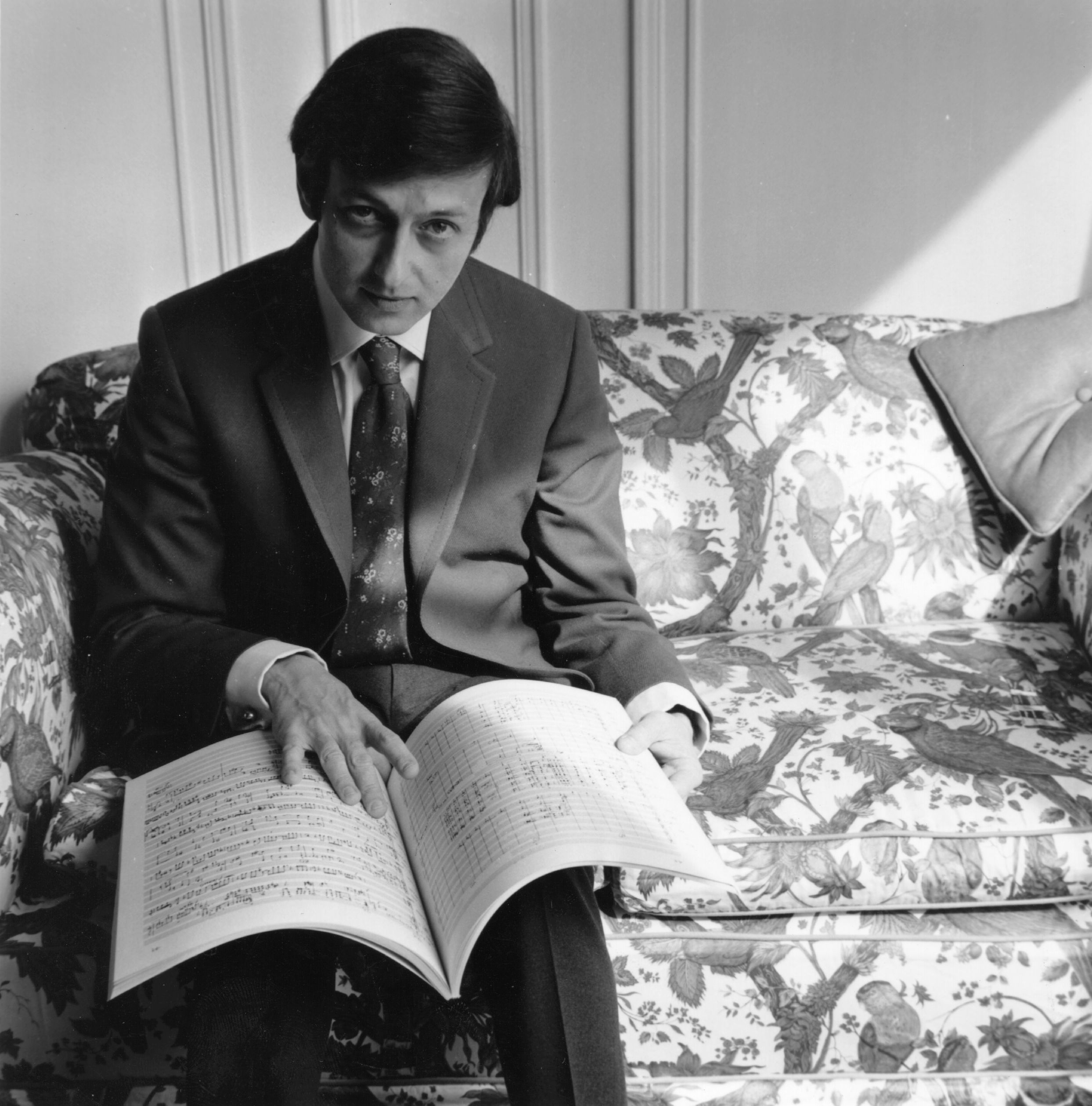 MOVING UP IN FAST
After growing up in Los Angeles, Nevada, Previn started working at MGM in 1946, while he was still in high school, and his first official credit was in the movie "The Sun Comes Up."
In 1969, Previn was offered the position of music director the Houston Symphony Orchestra, which he promptly accepted, and moved to London to take on the role of conductor for the London Symphony Orchestra in the following year.
We are deeply saddened to hear of the death this morning of our Conductor Emeritus André Previn. He will be hugely missed by everyone at the LSO and remembered with great affection. May he always play all the right notes in the right order. Tribute: https://t.co/GJ4OG9aoIj pic.twitter.com/ybK4dKBuoS

— London Symphony Orch (@londonsymphony) February 28, 2019
PERSONAL AND PROFESSIONAL SUCCESSES
Throughout his 70-year career, Previn was involved in several major projects, but his most famous ones were "The Fortune Cookie, "My Fair Lady," "The Music Lovers" and "Thoroughly Modern Millie."
Previn was married five times, including to famous actress Mia Farrow from 1970 to 1979, and has a total of ten children. Unfortunately, Previn wasn't the only Hollywood star who passed away this week.
See you in the Morning beloved Friend. May you rest in glorious symphonies pic.twitter.com/r546GFcsyV

— Mia Farrow (@MiaFarrow) February 28, 2019
LISA SHERIDAN
Actress Lisa Sheridan, famous for her roles on "Halt," "CSI: Miami" and "Catch Fire" was found dead in her home on Monday, February 25, 2019, at the age of 44. So far, the cause of death is yet to be revealed.
The news was confirmed by Sheridan's manager, Mitch Clem, who reportedly claimed that the actress hadn't taken her own life despite the several rumors surrounding her death.