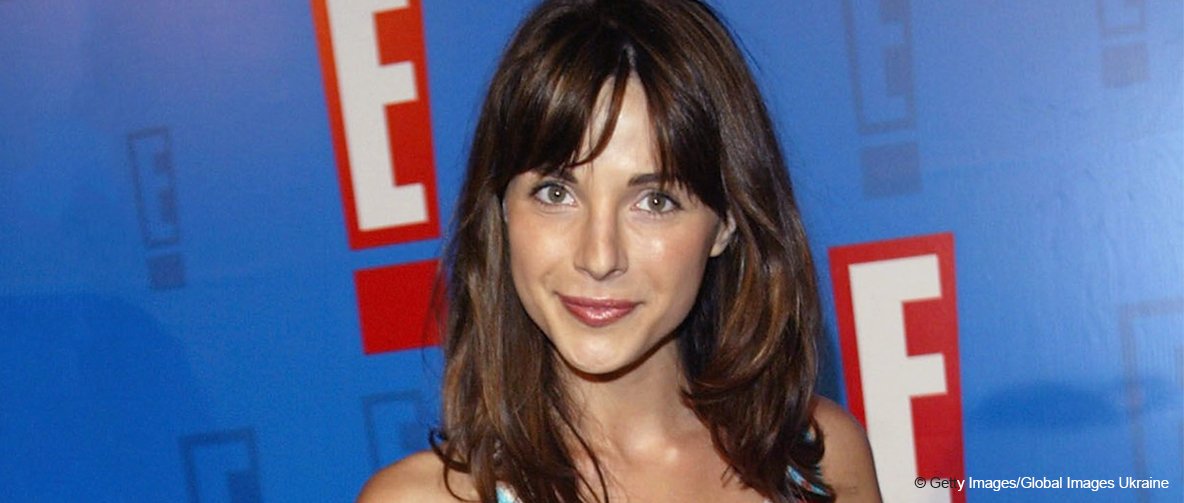 'CSI: Miami' Alum Lisa Sheridan Found Dead Aged Just 44
The much-loved actress Lisa Sheridan passed away unexpectedly on Monday morning.
She was 44 years old when she died in her New Orleans apartment on February 25, but the cause is still unknown. Lisa's manager, Mitch Clem confirmed the news on Wednesday when he said:
"We all loved Lisa very much and are devastated by the loss we all feel. She passed away Monday morning, at home, in her apartment in New Orleans. We are waiting for a coroners report on the cause of death."
Mitch also deny any rumors of suicide and added:
"The family has unequivocally confirmed that this is not a suicide. Any suggestion to the contrary is absolutely, 100% unfounded."
The actress worked on many series including "Halt," "Catch Fire," "CSI," and "Invasion." To the filmmaker Michael Dunaway she was a "soulmate" that has gone through "dark moments over the last few years," and spoke of when they met:
"I met Lisa when she was fourteen years old, over thirty years ago. We were immediately attached at the hip, true soulmates from minute one. For the rest of the days of her life, she was a central part of mine."
Lisa also boasts with over 30 television credits; many will remember series like "Diagnosis: Murder," "Without a Trace," "The Mentalist," "The 4400," and many more. Her most recent project was a movie called "Strange Nature," an eco-thriller written and directed by Jim Ojala.
This former Carnegie Mellon School of Drama in Pittsburg student touched the hearts of many as a friend and actress who worked with Lisa on the 2015 movie, "Only God Can" shared the news on Facebook that read in part:
"I just received news that my dear friend, actress Lisa Sheridan, has passed away. She was found Monday morning. I am sitting here stunned. Lisa and I filmed a movie together five years ago and became very close on set and remained close friends after filming ended."
Previously engaged to Ron Livingston, fans sent tons of messages of support and condolences for the family, like one person who said she used to watch the kids when they were young, commented on Facebook:
"I used to babysit Lisa and her sweet siblings, and she was beautiful as a child inside and out. Her parents were lovely too. Heaven has gained a shining light.?"
Other followers of Donna also had touching words in honor of Lisa as another wrote:
"That is so terribly sad. Too many beautiful young people gone too soon. I'm so sorry Donna that you lost your friend."
Fans were equally shocked when the "Sons of Anarchy," and "CSI: NY" actor was found dead in his father's home last year.
Please fill in your e-mail so we can share with you our top stories!