Here's What Richard Pryor's Son Said about Childhood with a Famous Dad – a Look into Their Family
Richard Pryor is considered by many to be the most iconic stand-up comedian of all time. Now, fifteen years after his passing, his eldest son Richard Pryor Jr. continues to remember his father fondly, despite everything that has happened through the years. 
Throughout his life, Richard Pryor had five wives, but he got married seven times. He is a dad to seven children, one of whom is Richard Pryor Jr., his only child with his first wife, Patricia Price. 
While Richard Jr. has nothing but respect for his father, he once admitted that he was used to being around drugs because of him.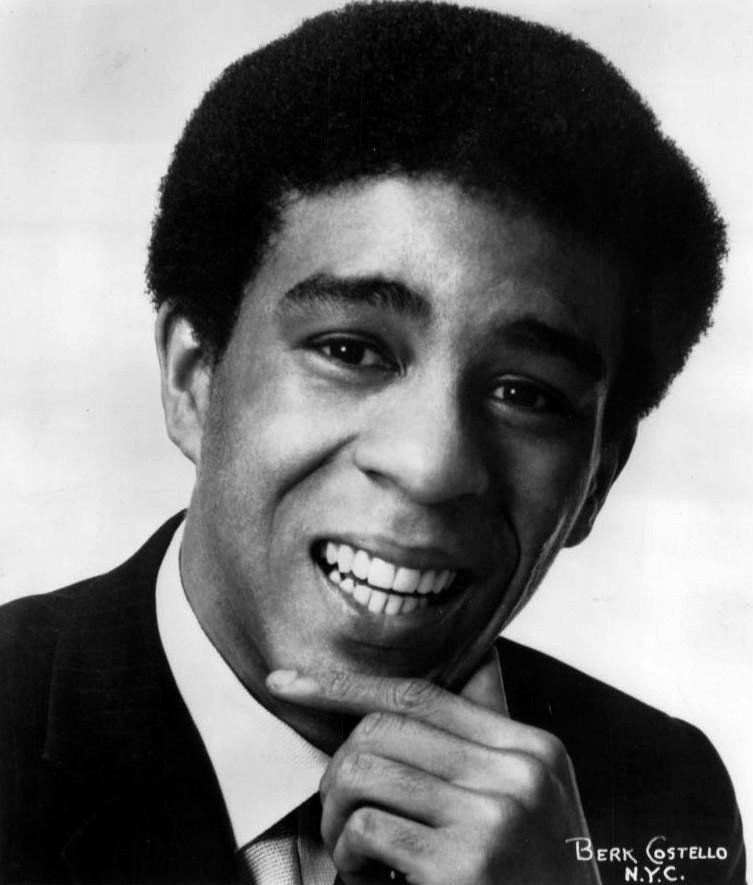 HIS MANY MARRIAGES
From 1960 to 1961, Pryor was married to Price. Years later, in 1967, the comedian married Shelley Bonus until separating in 1969. 
In 1977, he married Deborah McGuire, whom he had been dating on and off for four years before they got married. They separated in 1978, and he married actress and interior designer Jennifer Lee in 1981. 
THE LAST OF HIS LOVE LIFE
By 1986, he found love with Flynn Belaine, an aspiring actress. They separated a year later but remarried in 1990 before divorcing again in 1991. Last but not least, in 2001, Pryor remarried Jennifer Lee. They remained married until his death.
Pryor had seven children with six women. His first child, Renee, was born when he was only 16 years old. His son Richard Pryor Jr. was born next on July 31, 1962.
RICHARD PRYOR'S CHILDREN
After Richard Jr., he fathered Elizabeth Ann with his then-girlfriend Maxine Anderson. His daughter Rain, also a stand-up comedian like her father, was born on July 16, 1969, to Pryor and Bonus. 
He then went on to have two children with Belaine, Steven, born in 1984, and Kelsey, born in 1987. Last but not least, Franklin Pryor was born to the comedian and Geraldine Mason in April 1987. 
RICHARD PRYOR JR'S MEMOIR
Richard Jr., now 58, has been open about his relationship with his father through the years. His mom raised him while his father went on tour, but it wasn't until he was around 12 years old that he realized his father was a celebrity. 
In 2019, the proud son penned a memoir titled "In a Pryor Life," which chronicles his relationship with the stand-up icon and how he conquered his demons. Despite his parents separating, he claims he had a good relationship with his father, who showed him a completely different side to life. 
THE CHILD OF A STAR
Despite being the child of a star, his mother did a great job making sure not to let her ex-husband's fame get to her child's head. They lived in Peoria, Illinois, away from the spotlight that his father was accustomed to.
It was only during vacations that Richard Jr. got to spend time with his dad in California. Speaking about his parents, he said:
"I got the best of both worlds without the stigma of being this little rich kid. My mother kept me very, very grounded."
GROWING UP WITH HIS FATHER
While Richard Jr. has nothing but respect for his father, he once admitted that he was used to being around drugs because of him. To cope with his traumatic past, this is what the comedian used. However, he also acknowledged that this was a norm in the entertainment industry back in the day. 
Things took a turn for the worse in 1980 when the entertainer seriously burned over half of his body while under the influence of drugs. It was a highly-publicized incident that happened just a week after Richard Jr.'s high school graduation. 
HIS FATHER'S BRUSH WITH DEATH
Upon hearing the news on the radio, the then-teenager rushed home, and phone calls started flooding in. At the time, he admitted that he wasn't sure he would still see his father again, especially after he burned more than 50% of his body in the incident. 
After graduating, Richard Jr followed his father's steps into the entertainment industry and found acting gigs in commercials and as an extra. He also attempted stand-up comedy, but things didn't go well, and he ended up joining the Army in 1981. That same year, he came out as a gay man to his parents.
HIS FATHER'S REACTION TO HIS SEXUALITY
"My father was always calm," he said, describing his father's reaction. He noted that he would remain calm when his father was upset rather than show his true emotions. In the end, though, Richard Jr. recounts his father telling him to be the best person he could be in life, regardless of what he was doing. 
By the time Richard Jr. was in his 20s, he had started using drugs too. When he got in too deep, he called his father, trying to seek help, but Pryor realized that his father was most likely as high as him at the time. Eventually, he entered a rehabilitation center in Los Angeles after working with his dad on the film "Critical Condition."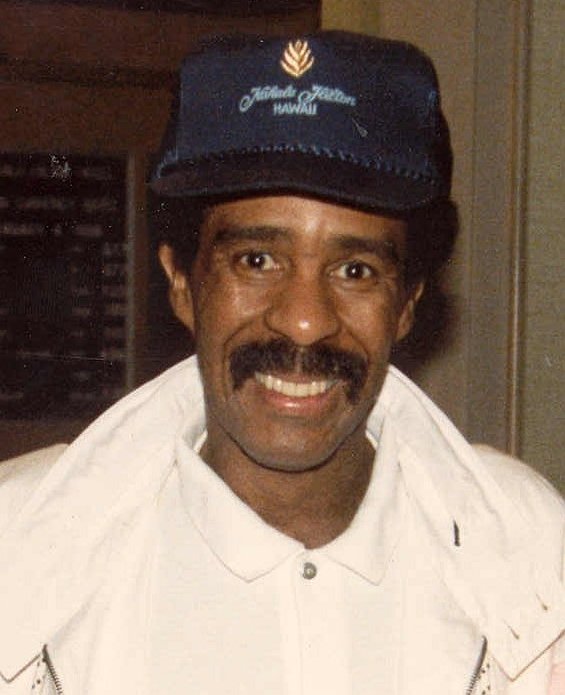 Richard was the son of a prostitute and a pimp. He had a very different childhood, growing up surrounded by drugs, alcohol, and sex, which led to him being abused in his younger years. Later, he got expelled from school and then joined the Army, but he was discharged after stabbing another serviceman during a fight, according to The New York Times.
Eventually, he could not overcome the traumatic experiences, and they plagued him throughout his career as an entertainer. Ultimately, even his children had to see him suffer the effects of these past experiences. 
THE LAST GOODBYE
In 2005, Richard passed away after a long battle with multiple sclerosis. "It was bittersweet," Richard Jr. said of the last time he saw his father, who had been suffering from the illness since the late '80s:
"He was happy to see me. I felt the peace between us. But I knew in my heart and in my spirit, it was the last time I would see him alive."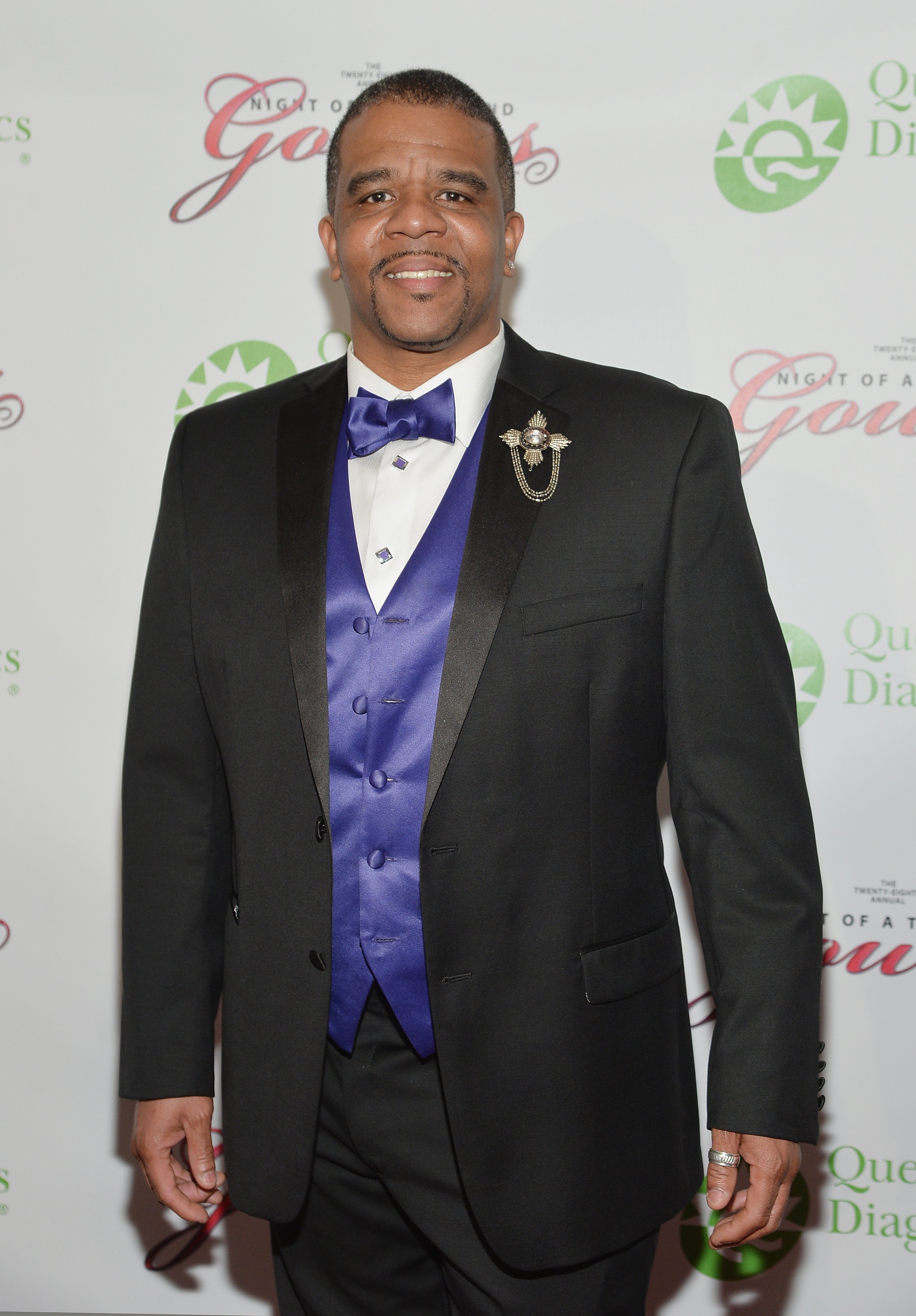 The same way the proud son continues to remember his father Richard in different ways, the rest of his family and fans do the same through social media. Tributes are posted for the late entertainer every year, especially on special occasions that celebrate him.