Richard Pryor's Son Once Shared Memories of Growing up with a Famous Troubled Dad
Richard Pryor is considered one, if not the most iconic, stand up comedian of all time. Now, fourteen years after his passing, his eldest son Richard Pryor Jr. is releasing a memoir book about what was like to grow up with such a famous dad. His story is filled with love, drugs, and disappointment.
Richard Pryor Jr. was born on July 31, 1962. He is the only child of Pryor and his first wife, Patricia Price, and the second eldest child among Pryor's seven children.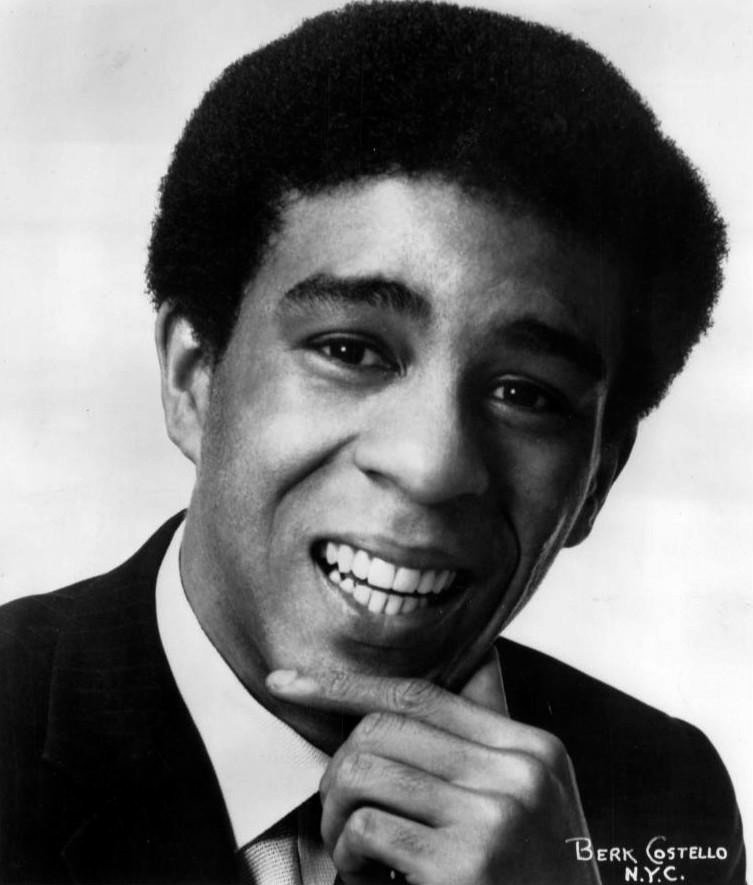 Now at 57, Richard is opening about his life as the son of the greatest comedian of all time. He penned a memoir titled "In a Pryor Life," which chronicles his relationship with the stand-up icon and how he conquered his demons.
"He told me to be the best person I can be in my life, no matter what I was doing."
THE CHILD OF A STAR
Talking to FOX News about the book, Pryor recalled that he was six years old when he realized there was something unusual about his father. His family, he explained, tended to act frantic whenever the comedian was in town. He said: 
"I didn't realize that thing was a celebrity until I was probably around 12 years old…"
Pryor was raised by his mother in Peoria, Illinois, while his father was touring around the country and worked hard to leave his print on the entertainment industry. It was Price who made sure not to let her ex-husband's fame get to her child's head.
Pryor Jr. said:
"Whether it was summer or just vacations, I always spent time with my dad in California. He had a cook and a housekeeper. You didn't have to pick up after yourself. I would go see him perform in his comedy shows. I would be backstage whenever he was on Johnny Carson."
Back home, Price would make sure that Richard took out the garbage and acted like a normal kid. "So I got the best of both worlds without the stigma of being this little rich kid," he stated. And continued:
"My mother kept me very, very grounded. So when I would go see my dad and stay with him, I didn't take things for granted. I knew I had to work for what I wanted. I didn't expect any handouts."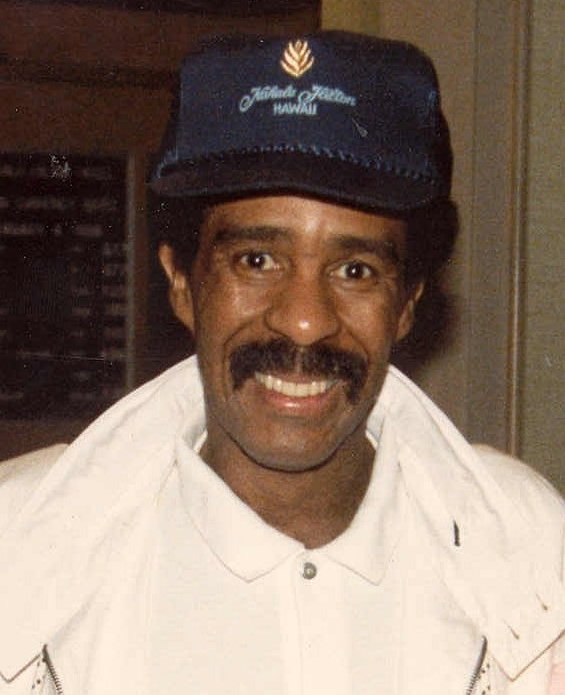 THE DRUG PROBLEM
Pryor, the son of a prostitute and a pimp, had a very different childhood. He grew up surrounded by drugs, alcohol, and sex and was abused by a teenager when he was still a child. Later, he got expelled from school and then joined the Army, but he was discharged after stabbing another serviceman during a fight, according to The New York Times.
Eventually, Pryor succumbed to drugs.
"I felt the peace between us. But I knew in my heart and in my spirit, it was the last time I would see him alive."
"I've always been around drugs," Richard Jr. said. "Especially with my dad's side of the family. There was always marijuana around."
And recalled:
"I don't remember when my dad was doing coke, but there were times when I would see bags, not really knowing what it was. And I'm not talking about little bags. I'm talking about sugar bags. You always saw these things around. And in Hollywood, especially in comedy clubs, it was always present. It was always in your face."
One week before Richard Jr.'s high school graduation, his father was found running around his neighborhood after lighting himself on fire. He was treated for second- and third-degree burns covering more than half of his body. Although Pryor was reportedly using cocaine at the time, Richard Jr believes his father was trying to kill himself.
THE BIGGEST SECRET
After graduating, Richard Jr followed his father's steps into the entertainment industry and found acting gigs in commercials and as an extra. He also attempted stand-up comedy, but things didn't go well, and he ended up joining the Army in 1981. That same year, he came out as a gay man to his parents.
"My father was always calm," he said, describing his father's reaction.
"But I understand now that when my father was upset at things, his calmness, that's what you would see. You wouldn't see a lot of reaction. But he told me to be the best person I can be in my life, no matter what I was doing."
During his time in the Army, Richard Jr. continued with his desire to perform by doing drag, and by the time he was in his 20s, he started using drugs too.
He would call his father trying to ask for help, but Pryor, he said, was probably as high as him. Eventually, he entered a rehabilitation center in Los Angeles, after working with his dad on the film "Critical Condition."
THE LAST GOODBYE
In 2005, Richard Pryor passed away after a long battle with multiple sclerosis. "It was bittersweet," Richard Jr. said of the last time he saw his father.
"He was happy to see me. I felt the peace between us. But I knew in my heart and in my spirit, it was the last time I would see him alive."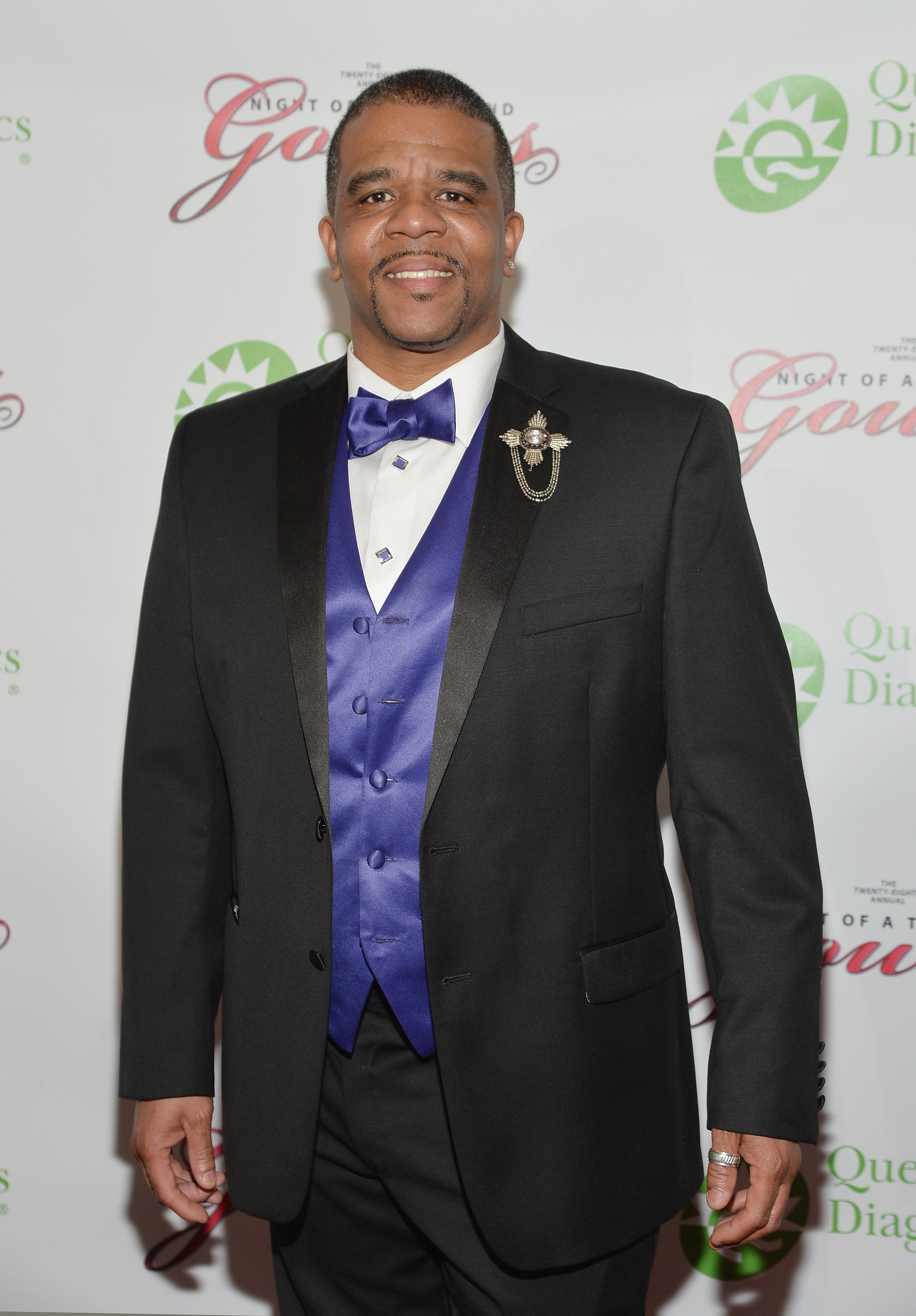 THE MARLON BRANDON RUMORS
Pryor Jr. also addressed the claims made by music producer Quincy Jones last year, stating that Pryor and actor Marlon Brando used to be lovers in the '70s. "There's no way I believe in that," he said.
"And whoever said it, I just don't buy it. It's not like my dad hasn't done things. But that particular story? I don't believe it at all."
Pryor Jr. is hoping to become an inspiration and help people with his story. Ultimately, if someone can identify with what he went through and change their lives for the better, his purpose would be accomplished.