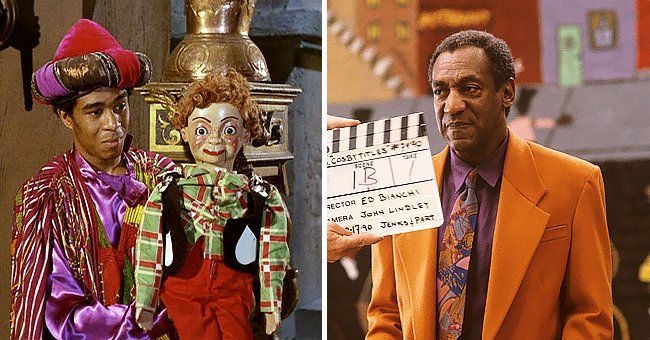 Getty Images
Bill Cosby & Richard Pryor Had a Complicated Relationship for Years — Look Inside Their Rivalry
Actors Bill Cosby and Richard Pryor, two of the most influential figures in American comedy, had a complicated relationship while establishing their careers.
Before being accused of sexual assault, Bill Cosby was a respected television and film comedian who was best known for his role on the '80s sitcom the "Cosby Show."
Meanwhile, the late stand-up comedian Richard Pryor found success in the early '70s through the hit film, "Lady Sings the Blues." He succumbed to a heart attack in December 2005.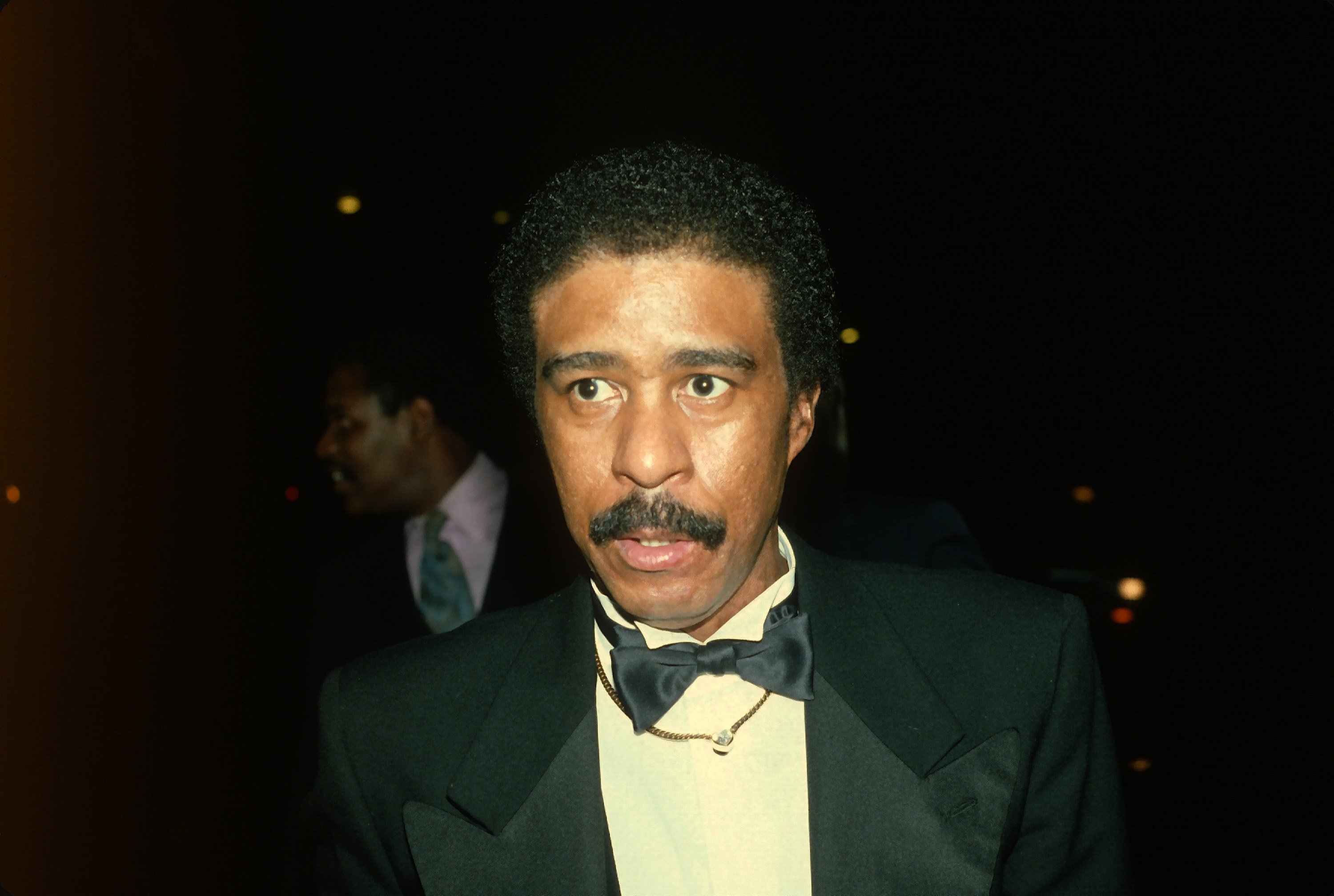 Bill Cosby at the Montgomery County Courthouse for the fifth day of his retrial for sexual assault charges on April 13, 2018. | Photo: Getty Images
Even though they started their careers at different times, the two comedic giants' paths crossed in New York City's Greenwich Village comedy scene in the early 1960s, according to "Cosby: His Life And Times" author Mark Whitaker.
In Pryor's early years as a stand-up comedian, he modeled himself after Cosby, which may explain why they would later become rivals. Whitaker revealed:
"He's looking preppy and talking about childhood and there are a lot of the same sort of mannerisms and so forth as Bill Cosby."
After meeting in New York City, Cosby and Pryor settled in Los Angeles in the late 1960s. But having to share comedic acts in a new city became too much for Cosby.
Whitaker added that the two comedians' likeness also bothered Cosby's manager who later intervened telling Pryor that Cosby didn't appreciate how he would copy him. He suggested Pryor develop his original style if he wanted to make a name for himself in Hollywood.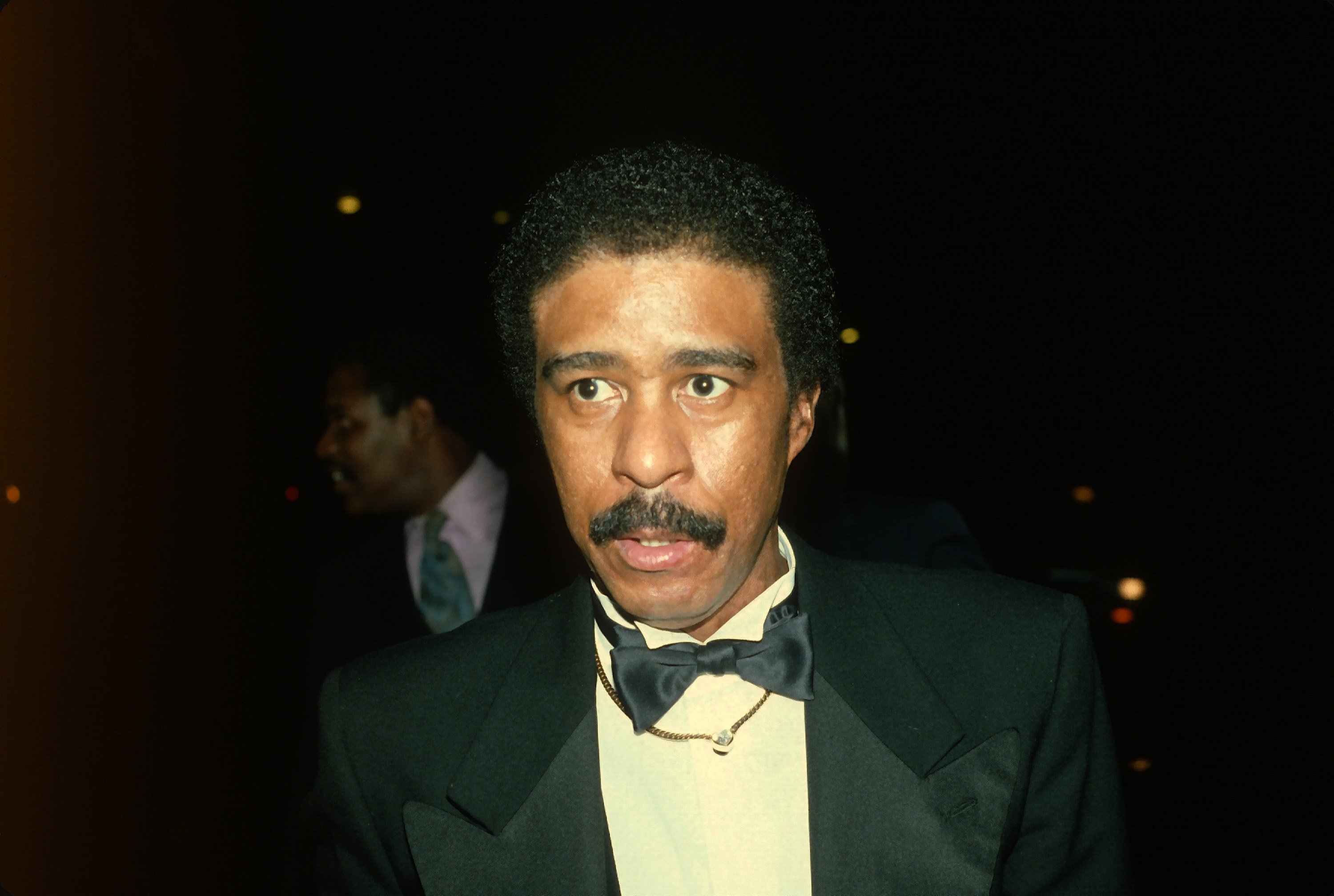 Richard Pryor attending the "Night of 100 Stars" in March 1982. | Photo: Getty Images
The "Ed Sullivan Show" star would later disappear from the comedy scene after that encounter. He spent two years hanging out with the Black Panther revolutionary party and the beatniks.
In a 2015 interview, Pryor's widow, Jennifer Lee, said that Cosby hated her husband because the latter worked dirty. She described Cosby as a "hypocrite." Lee and Pryor married in 1981 and divorced in 1982. They remarried in 2001 and stayed together until he died in 2005.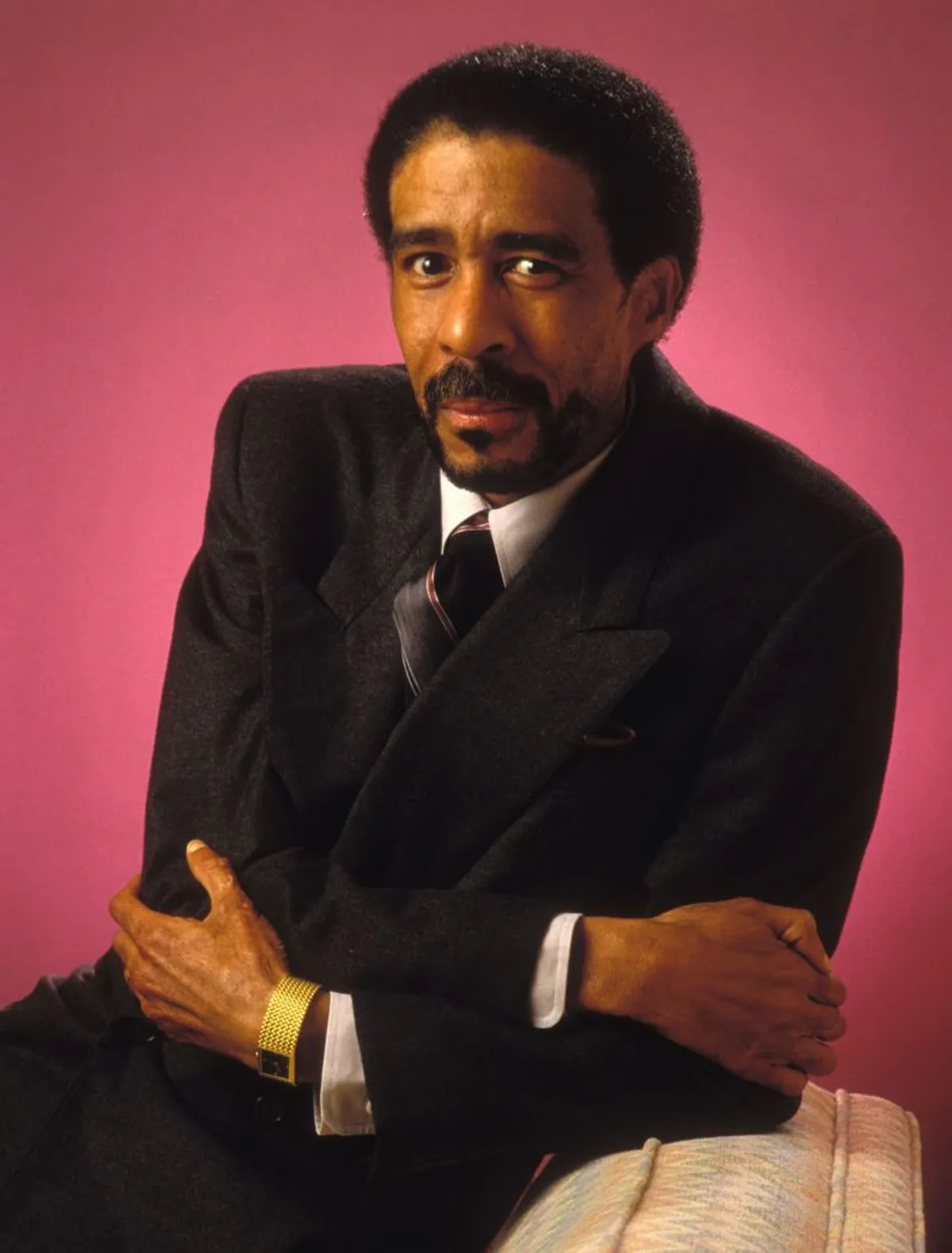 Richard Pryor posed in a photo session at the Beverly Hills Hotel on January 7, 1987. | Photo: Getty Images
After a two-year hiatus, Pryor returned on stage with a unique persona. His lines may be laced with profanity, but his new technique made him a star. Cosby praised him for his genius.
Since then, Pryor and Cosby became longtime friends. But while they had cemented their status in the comedy scene, both were embroiled in unflattering controversies.
Cosby's illustrious career became tainted with accusations of sexual misconduct from many women in 2014. He was found guilty of sexual assault in 2018.
As for Pryor, he had a long history of substance abuse and legal troubles on top of his reputation as a womanizer. But he became a changed man in his later years, dedicating his life to advocating for animals.
Please fill in your e-mail so we can share with you our top stories!