Richard Pryor's Daughter & Granddaughter Show Their Likeness to Him in a New Photo
Iconic comedian, Richard Pryor, has a daughter named Rain Pryor Vane, who is his spitting image. Surprisingly, Rain's daughter also looks like the entertainer. Check out this photo that shows their distinctive likeness to him.
Richard Pryor reigned as a comedian whose talent paved the way for him in the industry. Although now deceased, many will remember his legacy in the entertainment scenes.
Rain Pryor Vane, his daughter, shares the same penchant for entertainment as her father. However, she is not only a comedian, but a singer, actress, and author.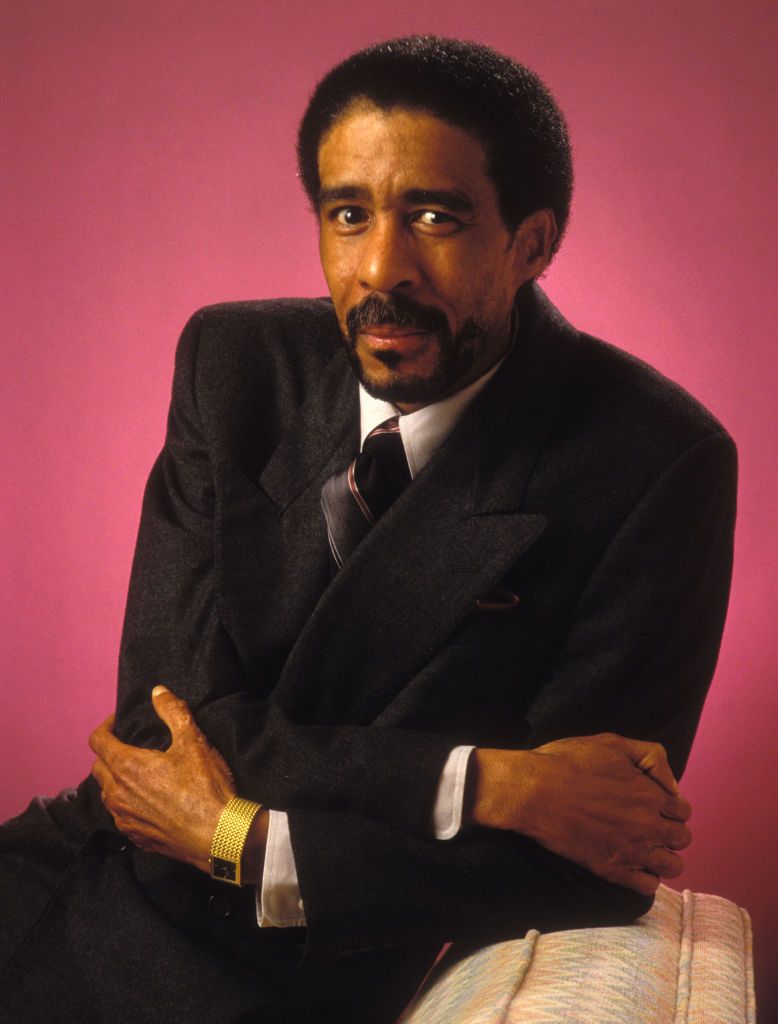 Recently, Richard's multifaceted, talented daughter marked Mother's Day online. She shared an up-close image featuring her and her child, Lotus.
Rain's black hair fringed across her forehead in the photo, while Lotus rocked stylish long braids that matched with her dark-colored outfit. The caption read:
"#Mothersday #meandmybaby #motherhood #gratefulmother."
Although Rain lives a reserved life and does not often share the contents of her lifestyle online, the comedian is making big moves to be an influential part of the nation.
Aside from her interest in the entertainment industry, she also finds politics as an essential aspect. In 2019, Richard's daughter announced that she would be going against Baltimore's councilman, Ryan Dorsey.
She attempted suicide during her teenage years but later became confident about her heritage.
The motivation to run for the post was born out of her desire to intrude in a bullying case in her child's school and how the school authorities handled it. When asked why she wanted to assume a political role, she said:
"I am running for office because my district needs an elected official that represents the voice of the community."
Growing up was a bit tough for Richard's daughter who was a biracial kid. Her father was an African American, while her mom, of Jewish origin.
She attempted suicide during her teenage years but later became confident about her heritage. Now, Rain practices Judaism and describes herself as a black Jewish.
The actress may not be in the news over controversial stories, but she does not slow down when it comes to defending her family. Apart from comedy, Richard was famous for his multiple marriages and relationships.
In 2018, his daughter debunked a rumor that suggested that the deceased was romantically involved with Marlon Brando and went ahead to praise him for playing his daddy roles dutifully.