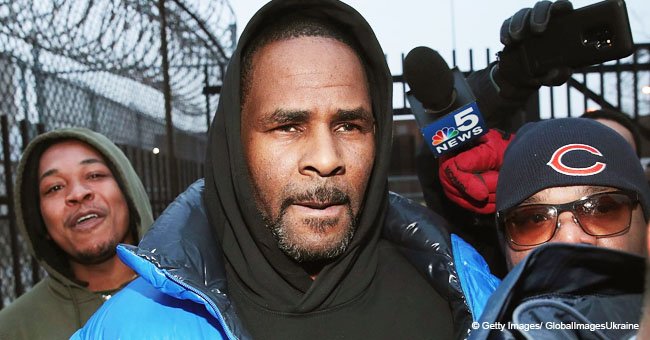 Drake's Dad Supports R. Kelly '100 Percent' and Believes Jussie Smollett 'Has Been Misunderstood'

Dennis Graham, the father of rapper Drake, has professed his support of R Kelly and Jussie Smollett.
Dennis Graham has revealed in an interview that he supports embattled celebrities R Kelly and Jussie Smollett.
The musician's controversial stance has surprised many, since most celebrities have shied away from the disgraced stars
"I hate that it's happening to him. There's a reason why women come out after the fact. He has my support 100 percent."
DRAKE'S FATHER SUPPORTS R KELLY
Graham, who is a musician like his famous son, and played with country legend Jerry Lee Lewis, was promoting his new single when he revealed that he considered R Kelly "a good friend."
He was equally supportive of "Empire" star Jussie Smollett, who is being accused of faking a hate crime against himself with the help of two Nigerian men.
Drake has not commented on his father's opinions, nor expressed his own with regards to either R Kelly or Jussie Smollett.
R KELLY ACCUSED OF SEXUAL ABUSE OF YOUNG GIRLS
Kelly is facing 10 counts of aggravated criminal sexual abuse against four alleged victims, after a documentary on his sexual proclivities, "Surviving R Kelly," brought the allegations to the fore.
Since then, more victims have come forward, most of them underage at the time of the alleged abuse.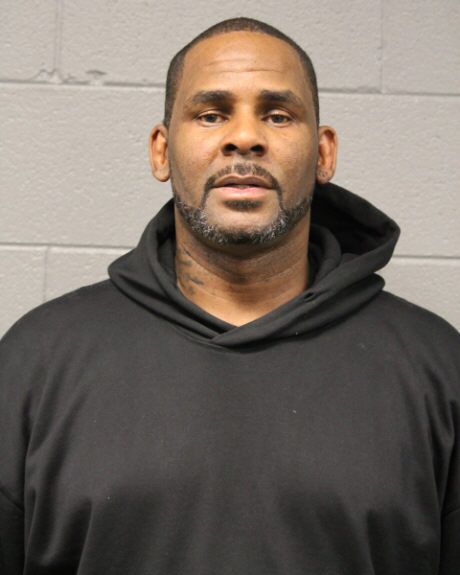 R Kelly/ Source: Getty Images
GRAHAM CLAIMS SMOLLETT IS "MISUNDERSTOOD"
Graham shared his opinion that Smollet is innocent. Smollett is accused of having made a false Police report in which he claimed he had been the victim of a hate crime.
"That story that came out about Jussie in Chicago is not true about Jussie. Jussie is a friend of mine, also. They have totally reconstructed his story."
Smollett was arrested last week and is facing a felony charge of disorderly conduct and may end up serving up to three years in prison.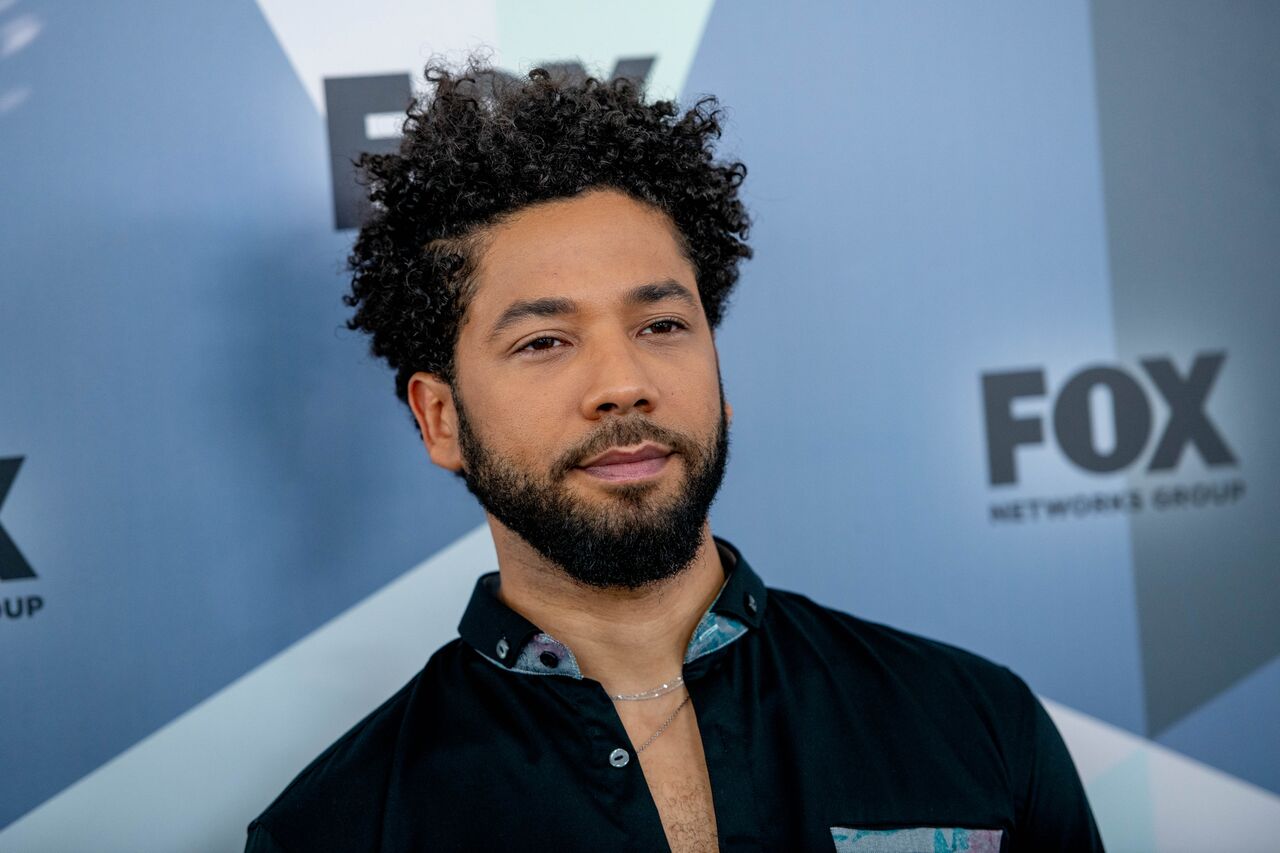 Jussie Smollett/ Source: Getty Images
GRAHAM HAS A NEW SINGLE
The musician spoke about his new single "That on That," which will be coming out at the same time as his son Drake celebrates the 10th anniversary of his break-out mix-tape, "So Far Gone."
"I made it about 10 years ago. My brother and my cousin Tone Bling, we were just in my apartment. Tone came up with the track and I wrote the words to it."
Drake has not commented on his father's opinions, nor expressed his own with regards to either R Kelly or Jussie Smollett.
BROTHERS WHO HELPED JUSSIE SMOLLETT EXPRESS REGRET
Brothers Abimbola "Abel" Osundairo and Olabinjo "Ola" Osundairo issued a statement through their lawyer Gloria Schmidt, expressing their regrets over the incident in which they participated:
"My clients have tremendous regret over their involvement in this situation, and they understand how it has impacted people across the nation, particularly minority communities and especially those who have been victims of hate crimes themselves."
The Osundairo brothers were originally considered suspects in the attack on Jussie Smollett during which he was allegedly beaten by men wearing MAGA hats and doused in bleach.
After being arrested on Feb. 15, 2019, the brothers revealed that they had been paid by Smollett to stage the attack. They have not been charged.
In a related story, the woman who posted R. Kelly's $100K Bond, Valencia Love, reportedly got the money from a wrongful death lawsuit settlement.
Please fill in your e-mail so we can share with you our top stories!