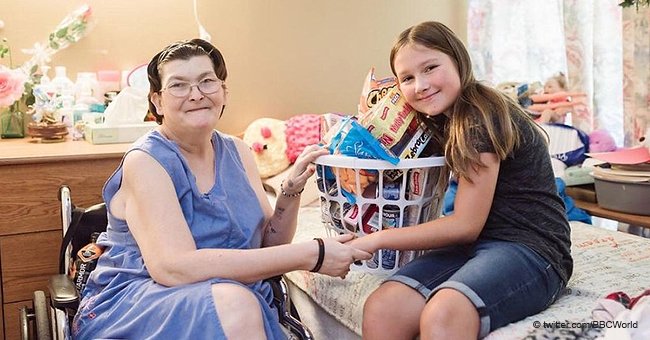 11-Year-Old Girl Brings Happiness to the Elderly by Granting Them Three Wishes
An 11-year-old girl from Harrison, Arkansas, has become a real genie who grants wishes to people in nursing homes and it all started because she was bored.
Ruby Chitsey is a very spirited young girl who enjoys accompanying her mother, nurse Amanda Chitsey, to work but not every day is fun.
It has been reported that, during one of those days, Ruby decided to interact with a couple of patients and ask them what they wanted, and their responses surprised her.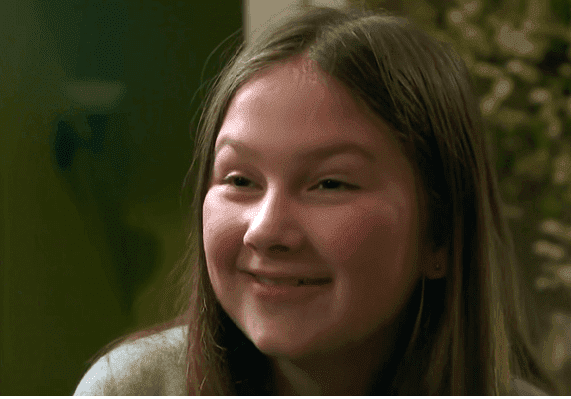 Ruby Chitsey talking about the rewarding experience | Photo: CBS News
NOT THE ANSWERS SHE EXPECTED
Her mother usually travels from nursing home to nursing home in the Harrison area, so Ruby has the opportunity to meet several residents that welcome her every day.
One day, Ruby grabbed a notepad and a pen and asked the elders if they could have three things, what would they be. The little girl was expecting answers such as "money," "a house" or even "a Lamborghini."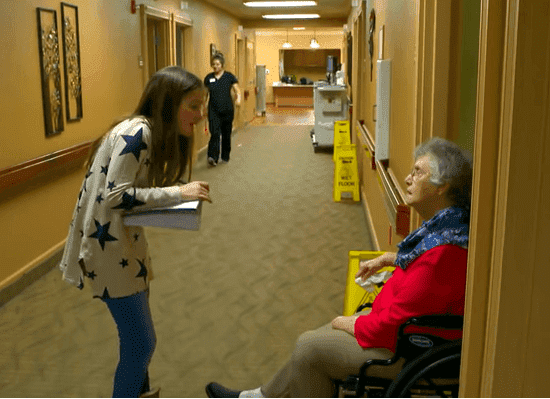 Ruby Chitsey asking a nursing home resident about her wishes | Photo: CBS News
Instead, the elders asked for normal items, including an electric razor, a new pair of shoes and, funny enough, Vienna sausage, an item requested by several people.
Upon learning of their simple wishes, Ruby decided that she would have to do something. So, with the help of her mother, she started a charity called "Three Wishes for Ruby's Residents."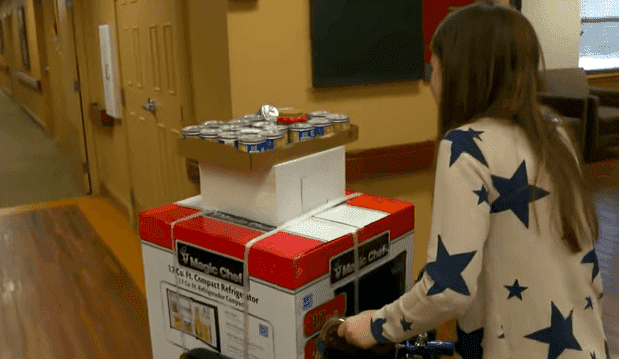 Ruby Chitsey with a wheelchair full of requested items | Photo: CBS News
BRINGING JOY TO THE ELDERLY
While her mother is caring for patients, Ruby goes from room to room making people's wishes come true by handing them whatever items they asked for.
According to Amanda, Ruby didn't have any intentions in the beginning, she was simply curious about what residents wanted, but that curiosity turned into something so much bigger.
Ruby isn't simply giving the elders new shoes, razors or sausage, she is helping them with her kindness, sympathy and attention, something they don't always get at the nursing homes.
DOING HIS PART
Respecting our elders is important, and it is a blessing to see more youngster doing it. Just like Ruby, a little boy named Dorian Beshara, from New Hampshire, made a difference with his kindness.
The six-year-old helped his neighbor, 84-year-old Dorothy Beal, after she broke her back while bending down to pick something up. Beshara saw Beal throughout the window and immediately called his parents.
Thanks to his quick thinking, Beal was transported to the hospital and, as a reward, the local Fire Department took him on a private run in the fire truck.
Please fill in your e-mail so we can share with you our top stories!