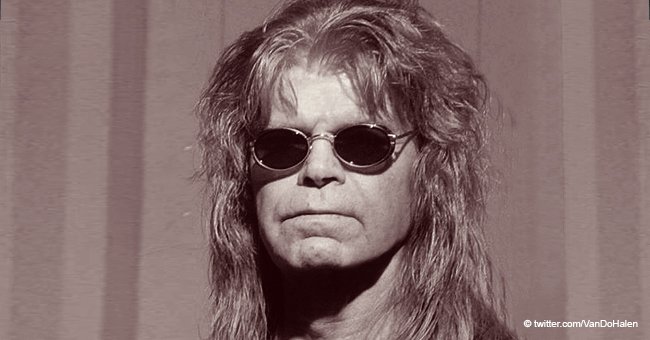 Survivor Bassist Stephan Ellis Dead at 69

Stephan Ellis, Survivor's legendary bassist, has recently passed away at the age of 69, but an official cause of death is yet to be shared with the public.
The news of the artists' death was confirmed by former bandmate Frankie Sullivan, who played the guitar in the quintessential 80s rock band.
It has been reported that, although he wasn't an original member of Survivor, he was deeply connected to the group's success.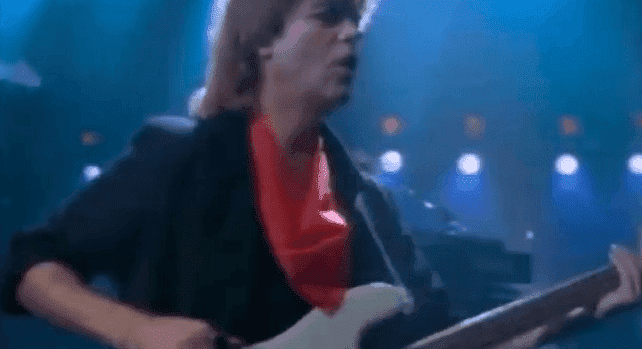 Stephan Ellis on stage during a Survivor concert | Photo: Krazy
ONE OF A KIND
According to Sullivan, who took to the band's official Facebook page to deliver the sad news, Ellis' passion for music was undeniable as it was the only thing he was interested in.
Sullivan described the late 69-year-old as someone who had "a special charm with the fans and within the band." The guitarist also considered Ellis as "underrated yet never dated."
"I will miss Stephan, we all will. We can talk for years about how much he'd cause us to laugh and most importantly to a rock n' roll band at that time, the infamous "ice" lesson he passed on to us all one day that stuck for a long while."
Frankie Sullivan, Facebook, March 1, 2019
HIS ARRIVAL CHANGED EVERYTHING
After Ellis joined the band in the early 80s, the group managed to have, for the very first time, a song in the Top 40, which was "Poor Man's Son," a hit that was a part of the 1981 album "Premonition."
But Survivor's true success was only achieved a year later, when the group was approached by Sylvester Stallone, who asked them to record a song for "Rocky III."
The result was the all-time favorite "Eye of the Tiger," the hit that topped the Billboard Hot 100 for six whole weeks. The song was so popular than was even nominated for the Best Original Song category at the 1982 Academy Awards.
Ellis eventually left the band and formed Clube M.E.D. with Rod McClure in 1990. He later returned to Survivor in the mid-90s but left for good in 1999. In the next few years, he still joined his former bandmates for a couple of shows but always while focusing on his own projects.
But Ellis' death wasn't the only shocking news for rock fans. It has recently been reported that acclaimed rock legend Jerry Lee Lewis has suffered a minor stroke at the age of 83.
The news was confirmed by his publicist, who shared that Lewis is currently recuperating in Memphis. Fans were also asked to respect the family's privacy during these troubled times.
Please fill in your e-mail so we can share with you our top stories!