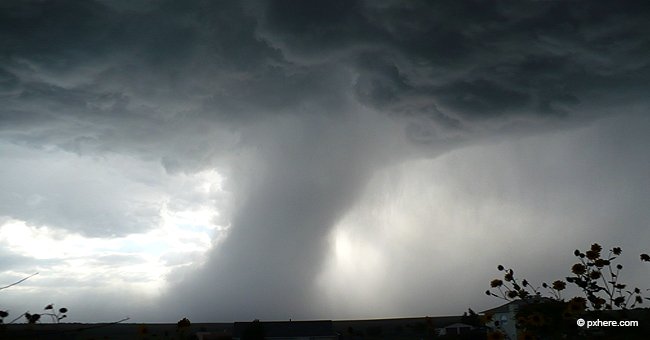 23 Killed after Tornadoes Rip through Alabama, More Fatalities Expected

Huge tornadoes ripped through Alabama yesterday. Lee County, about 60 miles northeast of Montgomery, recorded a death toll of 23 and officials expect the death toll to rise.At least 23 people were killed in southeastern Alabama on Sunday. Damaging tornadoes swept through the area leaving massive destruction in its wake.
The number of dead is expected to rise. Recovery crews will go out again on Monday morning according to the Lee County Sheriff Jay Jones.
Rescue operations were ceased after night fall. Currently, drones are flying over the disaster area with heat-seeking devices to find survivors.
However, Jones revealed the teams on the ground will wait for morning light before attempting to sort through the rubble. Emergency officials have not released details about the victims.
The Lee County Emergency Management Agency did reveal that the brunt of the damages happened near Beauregard, Alabama. They added that at least two of the deaths occurred in the area.
Alabama Governor Kay Ivey extended a previous state of emergency declaration due to severe weather conditions. The first tornado that hit the county was at least a half-mile wide.
The tornado had winds between 136 and 165 miles per hour. More tornadoes struck other parts of Alabama from the Georgia state line, till Macon, Georgia, about 100 miles to the east.
"We have confirmed 'at least' 8 fatalities (likely more) in Lee County. At this time, we cannot confirm anything higher, still awaiting official word from Lee Co EMA. Many injured & still missing," tweeted the National Weather Service in Birmingham in the early stages after the tornado hit.
The Lee County Emergency Management Agency deployed more than 150 first responders in the moments after the storm. East Alabama Medical Center received more than 40 patients injured in the tornadoes. Some patients were also transported to surrounding hospitals.
Please fill in your e-mail so we can share with you our top stories!