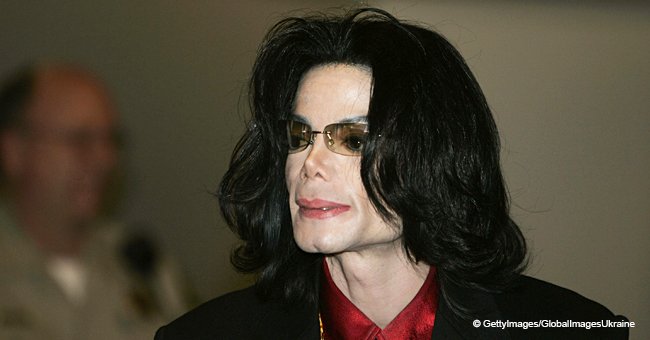 Michael Jackson's Alleged Victim Revealed Letters & Lullaby He Reportedly Received from the Singer
While alive, young boys constantly accused the King of Pop, Michael Jackson, of sexually abusing them. Shocking new evidence has been revealed to prove his guilt.
The newly-premiered Leaving Neverland documentary includes the Robson family coming forward with new evidence to support their bizarre claims against the late singer.
According to them, Jackson constantly faxed their son, Wade Robson, who was only eight years old at the time. Wade is one of the alleged rape victims whom Jackson reportedly fondly called "Little One."
The constant messaging were Jackson's way of keeping in touch with Wade after he returned to Australia with his family. Before that, the youngster had been with Jackson for months. The many faxes show the legendary singer's particular fondness for Wade as he sweetly said words of love.
Yeah, the letters can pass as love letters which seems to serve as evidence to support the claims of Jackson raping the young boy. According to the Robsons, the "Billie Jean" singer would talk for hours on end on the phone with the little boy.
When they did get a fax machine, they told of how their living room would be filled up with papers brimming with words of love. They also included him telling of missing his "little one" and how he'd love to have him back at Neverland.
These claims seem accurate as photos of such letters are fast circulating the media. Seeing, they say, is believing and this is a lot of seeing going on. One of such messages even has Jackson writing to Wade's parents and offering financial help! It reads:
"Joy, I got your fax. I'm going to sleep now. I just wanted to say if you need financial assistance don't hesitate to ask me. I'm your friend, Love, Doo Doo Ha."
Jackson had a thing for Wade who even told of how the award-winning entertainer composed a special lullaby for him. Robson went on to sing part of the song, which began:
"Has anyone seen / My little one / My little one is here."
All of Jackson's actions would seem friendly from a perspective but not from one of the rape allegations. Until his death some ten years ago, the seemingly constant accusations followed Jackson, and they haven't stopped.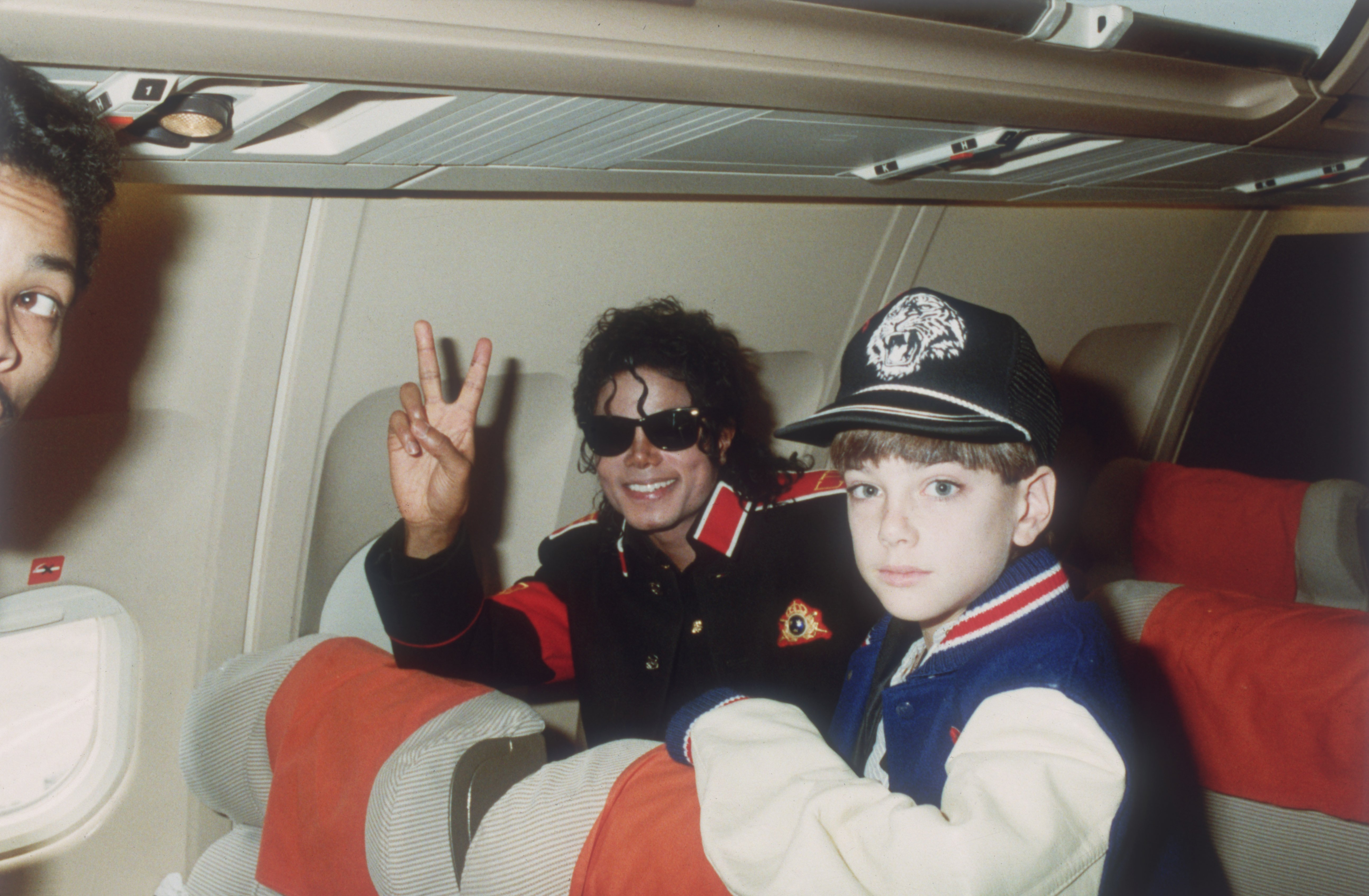 Michael Jackson with 10 year old James Safechuck on Tour Plane | Photo: Getty Images
James Safechuck is yet another child who has come forward to name Jackson as a rapist. Safechuck claims the late King of Pop bought the Neverland ranch for him, a place where he frequently raped him!
Leaving Neverland premiered on Sunday, March 3 and it has already stormed the world with its many shocking revelations! If true, these allegations could mar Michael Jackson's legacy forever!
Please fill in your e-mail so we can share with you our top stories!