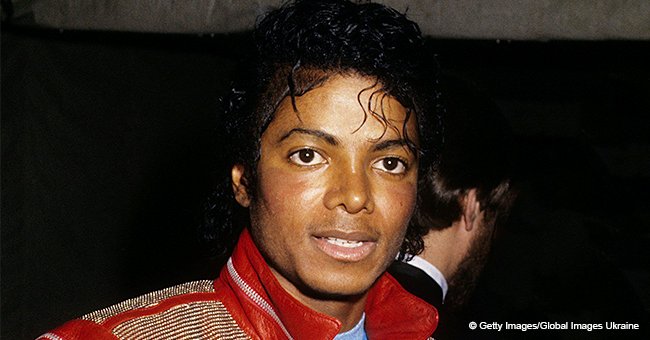 First trailer for 'Leaving Neverland' documentary drops, paints a dark picture of Michael Jackson
The first trailer of the upcoming Michael Jackson documentary "Leaving Neverland" has been released, which gives interested viewers a look on what they can expect to see in the HBO special which airs on March 3.
While a lot of Michael Jackson's previous documentary highlighted his achievements, this particular one highlights the alleged abuse and molestation that happened in his estate which is famously known as Neverland.
In the trailer, Wade Robson, a victim of the said molestation, narrates a part of his story, particularly the time Jackson told him that if he ever told anyone about what they were doing, the both of them would end up in jail.
"He told me if they ever found out what we were doing, he and I would go to jail. I want to be able to speak the truth as loud as I had to speak the lie for so long."
Another accuser, James Safechuck, said that hanging out with the King of Pop was like "hanging out with a friend that's more your age."
The film was first shown at this year's Sundance Film Festival, where police officers needed to be stationed outside the theater just in case mobs of protesters would show up. The festival also made sure to station healthcare professionals all over the theater in case any member of the audience who was bothered or triggered by what they saw needed to seek help.
As for what Michael's estate feels about the whole ordeal, a representative told USA Today that the documentary is tabloid character assassination, not a documentary.
"The film takes uncorroborated allegations that supposedly happened 20 years ago and treats them as fact. ... The two accusers testified under oath that these events never occurred."
The film narrates the troubling story of Jackson molesting little boys for years in his Santa Barbara County ranch, based on the testimonies of Robson, now 36, and Safechuck, now 40.
Meanwhile, Macaulay Culkin spoke out to defend the late singer, saying that Michael reached out to him because they were somewhat similar. He said that the singer reached out because he understood how difficult and dangerous it was to be famous at a young age, so he wanted to guide the "Home Alone" actor through it.
"At the end of the day, it's almost easy to say it was weird or whatever, but it wasn't because it made sense. At the end of the day, we were friends."
In his case, he claims there was nothing but pure friendship between them, and that Jackson was hilarious, funny, silly, and sweet.
Please fill in your e-mail so we can share with you our top stories!