Remember Thelma from 'Good Times'? She Is Now 66 and Still Looks Gorgeous
BerNadette Stanis is better known for her role as Thelma-Anne Evans Anderson, the third child of the Evans family in the '70s sitcom "Good Times."
The actress is already in her mid-sixties and is looking better than ever. She has become a book author and advocates for Alzheimer's disease.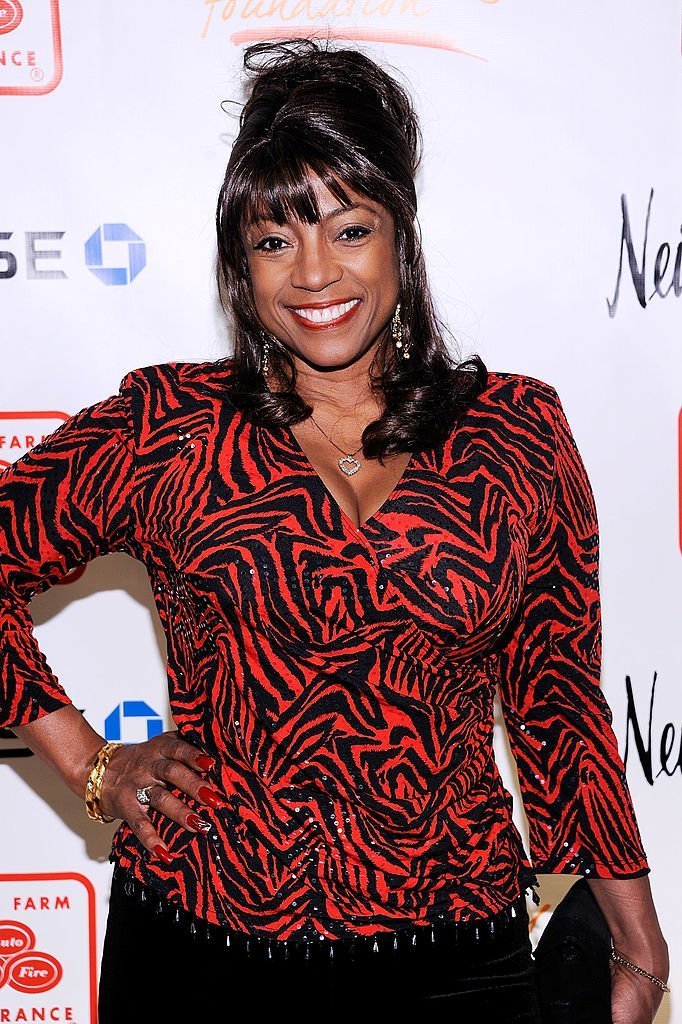 Stanis earned hearts all over the nation back in the '70s, when she gave life to the feisty Thelma-Anne Evans Anderson. Thelma was the third child of the Evans family, and her character became the epitome of the good girl in a black family that wanted to do things the right way despite living in the suburbs.
Talking about the show and why it still resonates with people after all this time, Stanis told the Sun-Sentinel that she believes the show was written so realistically that it managed to connect with people's emotions, especially when it comes to the foundations of a black family.
"It carries the message of love, struggles, living together, family, and each one of the people had their own stuff going on that people could relate to. It's wasn't a show about a certain time. It was about who we are as people," she explained.
After the show ended in 1980, BernNadette went on to make appearances on series like "The Cosby Show," "What's Happening Now!!" and "The Wayans Bros." She also took small roles in movies for TV and other series, until she decided to follow her passion for writing.
She has released two books: "Situations 101 Relationships: The Good, the Bad... and the Ugly," and "The Last Night: A Caregiver's Journey Through Transition and Beyond."
In the last one, Stanis recounts her journey as her mother's caregiver after the woman was diagnosed with Alzheimer's disease.
Her mother passed away in 2011, and since then, BernNadette became a spokesperson for the National Alzheimer's Association, and created the Remembering The Good Times Foundation, touring around the country to share her experience and help others going through a similar situation.
"We all at some point become caregivers to our parents in one way or another," she told the Sun-Sentinel.
"I wrote this book as a companion book because I was feeling the pressure of being a caregiver. I was taking care of my mother while mourning her dying literally. The book is what it was like for me, and hopefully, it will help other people going through it."
Stanis is also the mother of two grown-up girls, Dior Ravel, whom she shares with ex-husband Terrence Redd, and Brittany Rose, with her husband of nearly forty years, Kevin Fontana.
Despite her agitated life, Stanis has managed to stay in shape and still maintains the beauty and talent that made her famous in the first place.