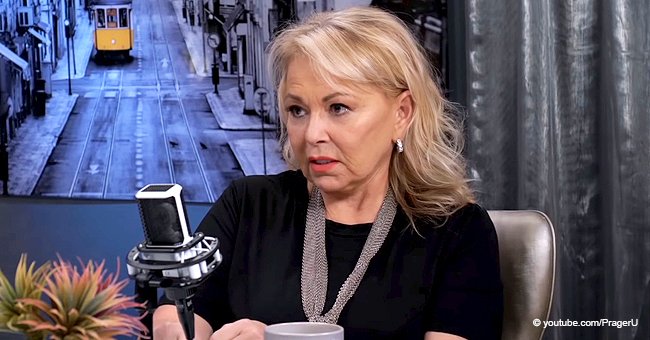 Roseanne Barr Calls Victims of Sexual Misconduct 'H***', Saying They're Just 'Pretending'

Actress-comedian Roseanne Barr slammed #MeToo movement recently by calling accusers "h***" and claiming they're only "pretending."
Barr, 66, joined Candace Owens for a candid interview on the world premiere of "The Candace Owens Show".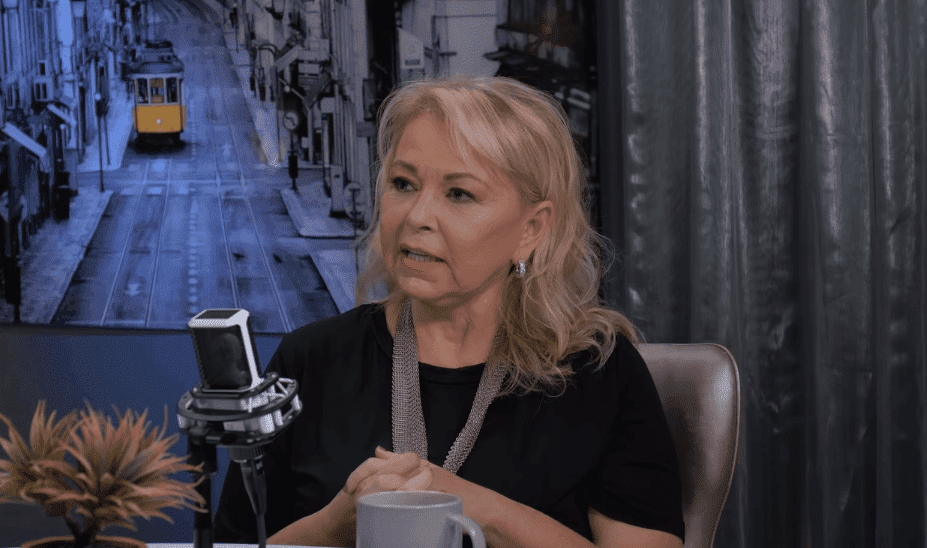 Roseanne Barr on the Candace Owens Show. | Photo: YouTube/PragerU
MOCKING THE VICTIMS
Talking about their opinions on the #MeToo movement, the ousted ABC star told Owens:
"They were there in the room because they thought they were going to get a job 15 years ago. Cuz they're h***."
She also said that some of the ladies who were in men's hotel rooms at 3 am are "pretending that they didn't go to trade sexual favors for money."
She continued that the victims of the movement stayed around in the hotel rooms because they believed they would find a new line of work.
Barr was fired from her ABC reboot of "Roseanne" in May 2018 after tweeting an insensitive remark about Valerie Jarrett.
During the interview, Barr mentioned Christine Blasey Ford, who testified against Brett Kavanaugh a year ago.
She said that "nothing happened" to Ford and that "she should be in prison."
Barr added that Ford only used her "white woman privilege" to get $1 Million from crowdfunding campaigns.
At a certain point, the star reprimanded Kamala Harris, a California Democrat who's running for president.
"Look at Kamala Harris, who I call Kama Sutra Harris," she said. "We all know what she did… she slept her way to the bottom."
Apparently, Barr was referring to Harris' past relationship with former San Francisco Mayor Willie Brown.
THE CONTROVERSIAL TWEETS
Barr was fired from her ABC reboot of "Roseanne" in May 2018 after tweeting an insensitive remark about Valerie Jarrett, the former senior advisor to President Barack Obama.
In her tweet, she said if the Muslim Brother and Planet of the Apes had a baby, it would be Jarrett.
Jarrett is an African American woman with no connection to the Muslim Brotherhood and served as the Director of the Office of Public Engagement and Intergorvernmanetla Affairs while former President Obama was in office.
In the aftermath of her comment, Barr tweeted that "Islam isn't a race, lefties," along with several other tweets claiming her "joke" had nothing to do with race or color.
She has since deleted most of her tweets and apologized to "Jarrett and all Americans" for a joke that was in poor taste.
Please fill in your e-mail so we can share with you our top stories!