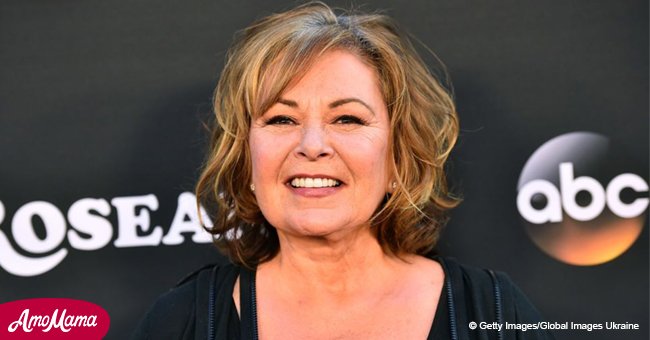 Roseanne Barr's son comes out in defense of his mom's controversial actions
Roseanne Barr's son, Jake Pentland, came to his mother's defense after she compared a former Obama aide to an ape. Pentland insists his mother isn't racist.
Pentland said in an exclusive interview with The Blast that he has been in contact with his mother via text. Roseanne has decided to stay out of the spotlight to avoid further scrutiny.
Her 40-year-old son claims that Roseanne thought Valerie Jarrett was a white person, adding that she would 'never call a black woman an ape.'
In one of her texts to her son, Roseanne said: 'Her and her dad! I thought they were white!' Pentland understands the frenzy that followed her statement, but he is still disappointed.
Not at his mother's actions, which he deems wasn't racist, but because Roseanne is now painted as a racist. He is also disappointed that nobody came to her defense.
Her co-workers and fellow production staff have distanced themselves from her 'abhorrent behavior,' and ABC Entertained canceled her show within hours of the news going viral.
In her tweet, she said if the Muslim Brother and Planet of the Apes had a baby, it would be Jarrett. According to Pop Culture, Jarret was born in Iran to American parents.
She is an African American woman with no connection to the Muslim Brotherhood and served as the Director of the Office of Public Engagement and Intergorvernmanetla Affairs while former President Obama was in office.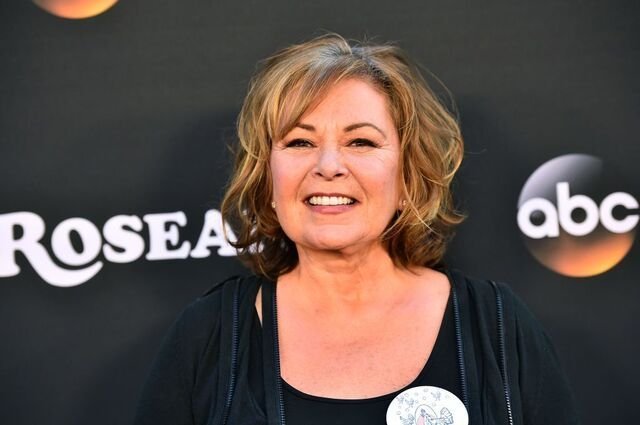 Source: Getty Images
In the aftermath of her comment, Roseanne tweeted that 'Islam isn't a race, lefties,' along with several other tweets claiming her 'joke' had nothing to do with race or color.
She has since deleted most of her tweets and apologized to 'Jarrett and all Americans' for a joke that was in poor taste.
Jack was born in the late seventies while Roseanne was still married to her first husband, Bill Pentland. The couple divorced in 1990 and she married Tom Arnold four days later.
Please fill in your e-mail so we can share with you our top stories!