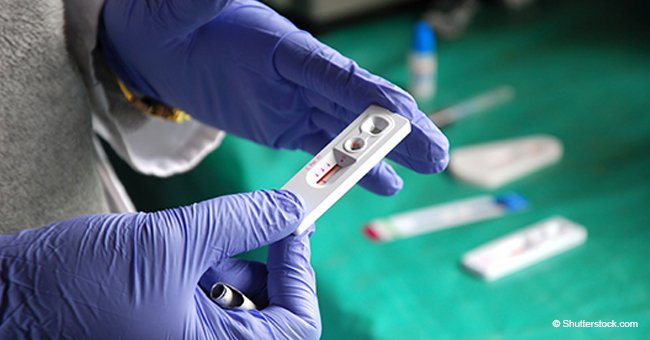 HIV-Positive UK Man Becomes 2nd Known Adult Worldwide to Be 'Functionally Cured'
An HIV-positive man in Britain is now the second known adult worldwide to be cleared of the AIDS virus. He received a bone marrow transplant from an HIV resistant donor.
A man in the UK was HIV-positive. He received a bone marrow stem cells from a donor with a rare genetic mutation that resists HIV infection three years ago.
Now more than 18 months after coming off antiretroviral drugs, doctors have determined there is no trace of the man's HIV infection. The used highly sensitive tests to ensure accurate results.
"There is no virus there that we can measure. We can't detect anything," said Ravindra Gupta, a professor and HIV biologist who co-led a team of doctors treating the man.
Gupta described his patient as "functionally cured" and "in remission." However, he went on to add that "it's too early to say he's cured."
The man is being called "the London patient" because his case is similar to the first known case of a functional cure of HIV. The first case was an American man, Timothy Brown, who became known as the Berlin patient when he underwent similar treatment in Germany in 2007.
Brown had been living in Berlin, has since moved to the United States. According to HIV experts, is still HIV-free.
Sharon Lewin, an expert at Australia's Doherty Institute and co-chair of the International AIDS Society's cure research advisory board, revealed that the London case opens new avenues for study. It brings hope for the future.
"We haven't cured HIV, but (this) gives us hope that it's going to be feasible one day to eliminate the virus," she said.
Please fill in your e-mail so we can share with you our top stories!