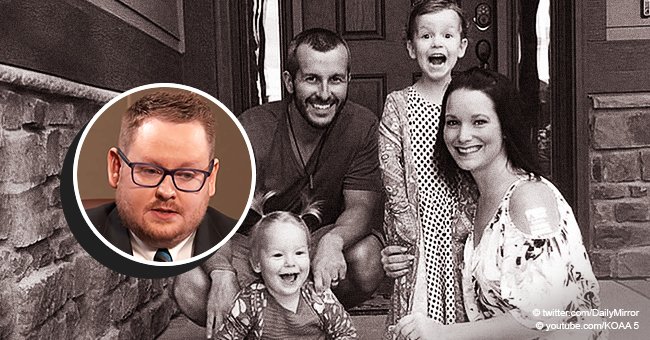 Chris Watts' Slain 4-Year-Old Daughter Was a Witness to Her Mom's Murder, New Interview Reveals

New information has come out about the famous murder case of Shannan Watts and her two daughters. Reports have it that one of the girls was a witness to the horrible event that took her mother's life.
The new report came from an audio tape of Shanan Watts' family lawyer, Steven Lambert during an interview. This recording will air live on the Tuesday episode of Dr. Phil.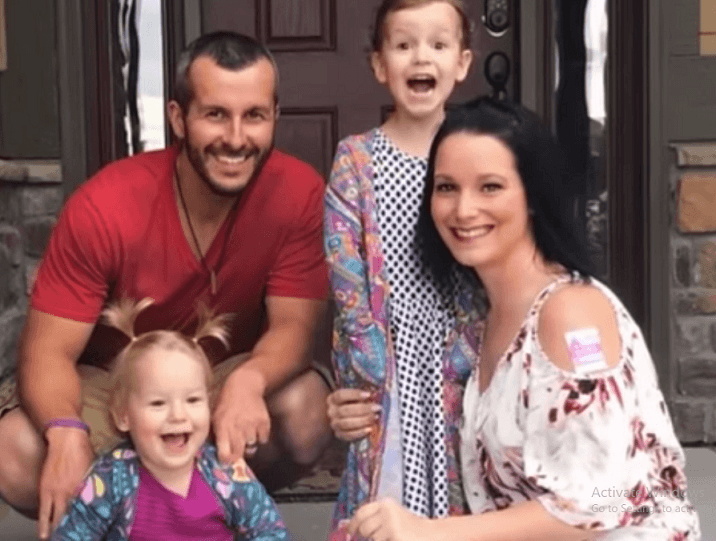 The Watts family outside their home | Photo: YouTube/ News Live Now
The rather shocking revelations came just when most thought they'd seen it all! PEOPLE reports that Lambert recounted a bone-chilling account about the murder.
According to him, Bella, who was four years old, saw Watts killing her mother and it caused her to question him saying:
"What are you doing with mommy?"
Chris found her a threat and eventually murdered the young girl and her younger sister, Celeste who was three years old at the time. The discovery conclusively answers the big question of "who died before who" most people have had in their heads since the case first gained popularity on the internet.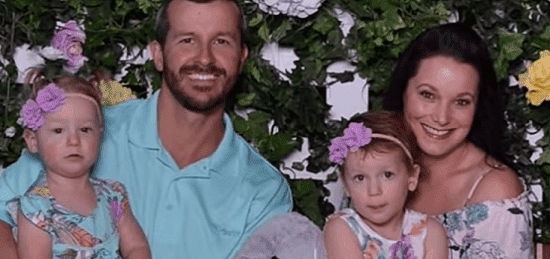 The Watts family Photo: YouTube/ News Live Now
Lambert's exact words to Dr. Phil show that the couple had made up before Chris eventually snapped:
"The night in question, Shanann came home, she and Chris got into a fight. They had made up; they were getting along quite well."
He went on saying:
"Later on, they got into a fight again. In that fight, he essentially confessed to having an affair, that he wanted a divorce, that it was pretty much over between them. She said something to the effect of, 'Well, you're not going to see the kids again.' As a consequence of that conversation, he strangled her to death."
Lambert is currently representing Shannan's family in the trial, and his words seem to place all the puzzle pieces in their perfect places. Compared to Chris who made up all sorts to cover his tracks, Lambert's words appear correct.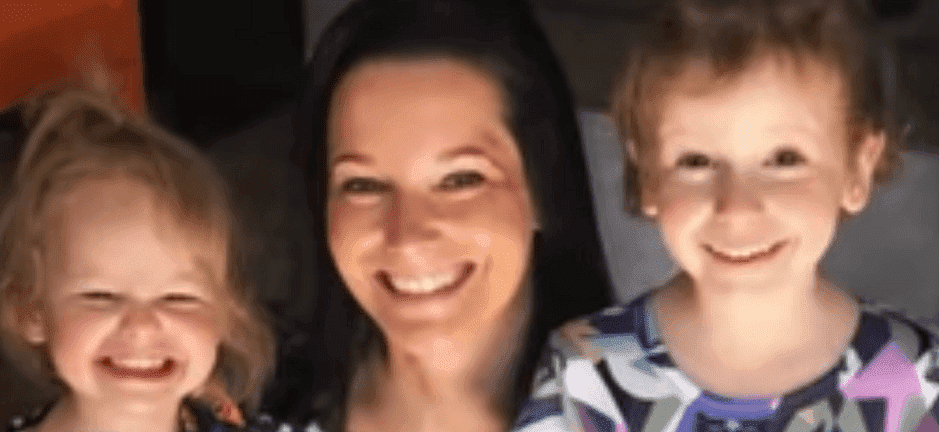 Shanann Watts and her daughters | Photo: YouTube/ News Live Now
According to Chris Watts, he killed Shanann because she was strangling one of their daughters. She did that in a fury after finding out about his affair with a co-worker.
Retracing his steps, Chris finally pleaded guilty and recounted the correct details all in a bid to evade being on death row.
In Watts' interview on TV back then, a security cam recording of Shannan walking into her doom was the subject of debate online. There is none in favor of Chris Watts who Lambert even revealed smothered all of his daughter, Celeste's cry for help as he killed her.
Please fill in your e-mail so we can share with you our top stories!