Princess Charlotte Has Cute Nickname That Mom Kate Middleton Accidentally Revealed to a Fan
The Duchess of Cambridge revealed her daughter, Princess Charlotte's nickname during a chat with a fan during her visit to Northern Ireland.
The Royals never leave the headlines; they always give us something new to talk about.The Duke and Duchess of Cambridge made an unannounced trip to Belfast to acknowledge the youths of the community, and to celebrate the country's victory over division which has been for the past two decades.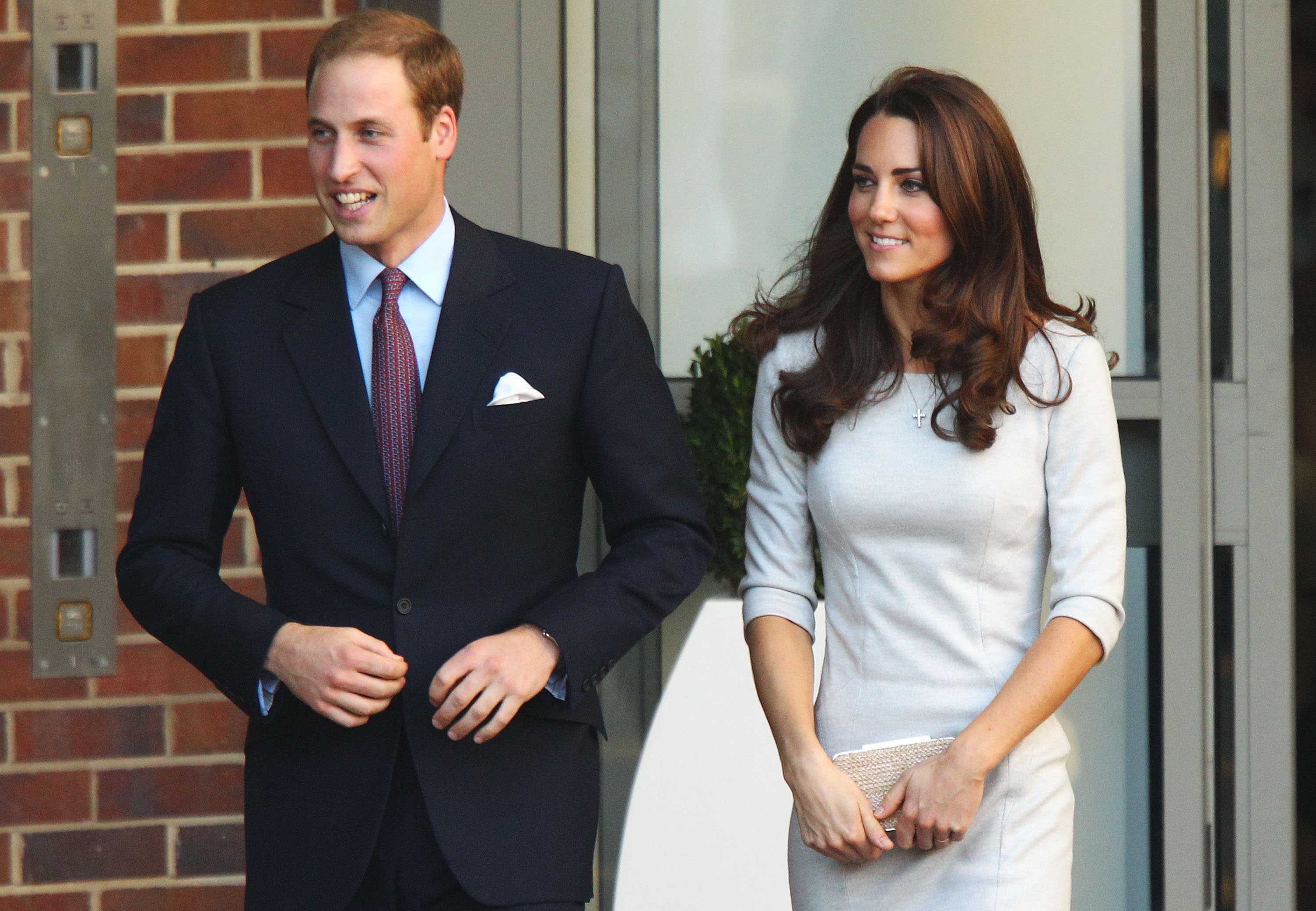 Despite the secrecy of the trip, there was a large turnout at the Cambridges' first engagement. Kate Middleton, who donned a red Carolina Herrera coat, had a "meet and greet" session with her well-wishers who turned out in large numbers.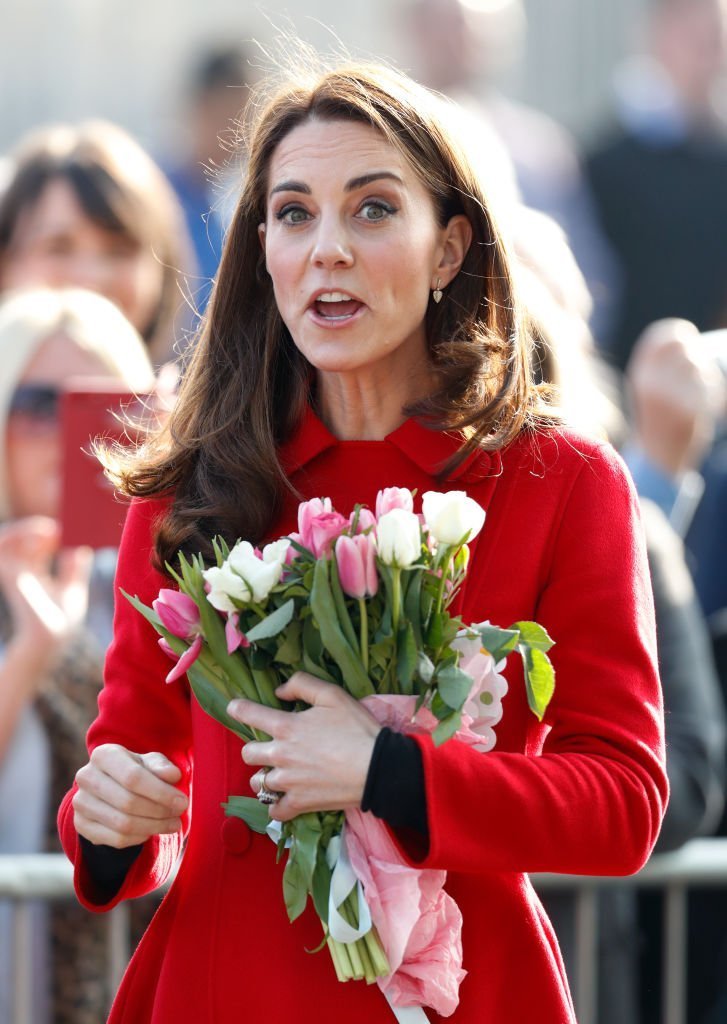 During a chat with a fan identified to be Laura-Ann, Kate subtly revealed that Princess Charlotte's alias was "Lottie." The Duchess probably doesn't know she said so until the interwebs caught the news.
Laura Ann is a Belfast mom who works part-time as a real estate agent and does blogging too. The 30-year-old social media mogul took her son, George, to meet Kate and her husband at Windsor Park Stadium. A short video featured Kate saying hello to Laura Ann and George.
Princess Kate asked for his name and on learning that it's George, she said:
"George, what a cool name you've got, and you look very smart in your bow tie. It's very nice to meet you."
George's mom said she then asked for the age of her older son, Bertie, and she replied saying "he is four." That moment was when Prince William's wife spilled the tea. "He's the same age as Lottie," the royal princess said. Yes, Kate just said she addresses Princess Charlotte as Lottie at home!
Princess Charlotte isn't the first member of the royal family to get a nickname, and Lottie could be one of the many nicknames she has. Her parents, Kate and William, have nicknames as well.
A recent report has it that Prince William calls his wife "Duchess of Dolittle" while Kate calls him "baldy." Even though we rarely see this cute side of the royal family, they do pretty stuff and play too.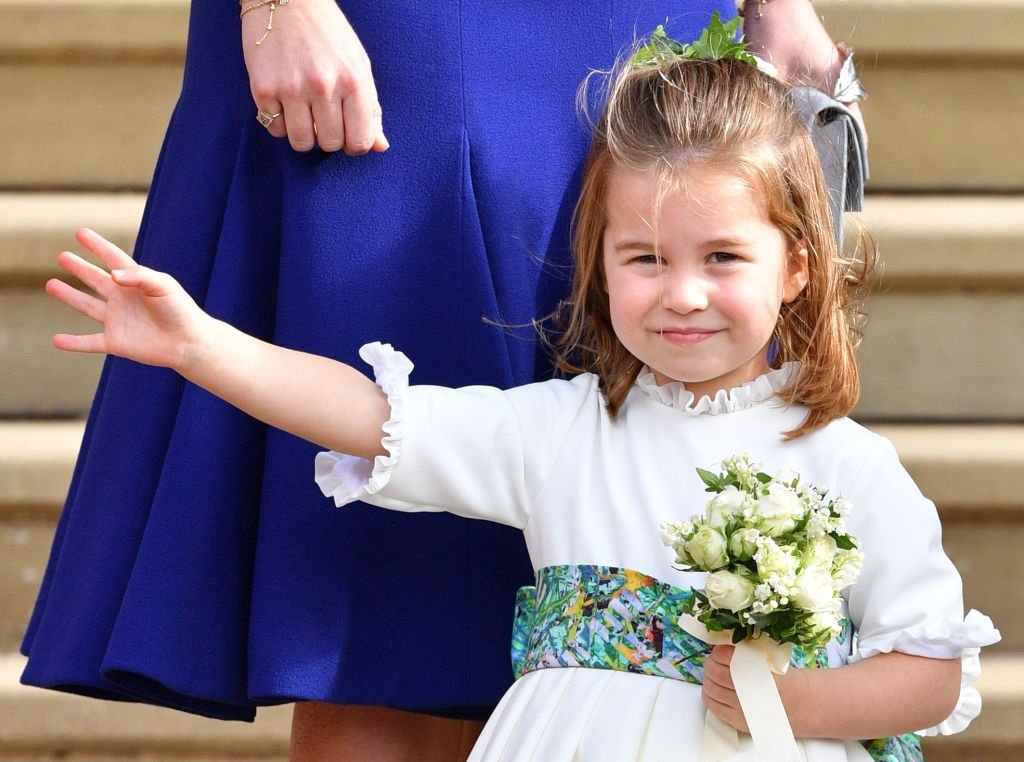 It's no news that every move the royals make is subject to the scrutiny of the public including the paparazzi, great news rags and devoted magazines.
An insider said the members of the royal family are not so good when it comes to sparking up great conversations with one another. So, having nicknames is one way to ease the "royal family tension."
These nicknames also allow them to have conversations discretely without revealing secrets. Lottie is a cute name by the way.