Late Doris Day Proved Age Is Just a Number with Her Stunning Appearance in Her 97
Genetics can be partial, and Doris Day was one of the few that it chose to favor; the television icon looked beautiful even when she was 97 years old.
Doris Day embodies the saying "Aging like fine wine" with her ageless beauty brought on by good genes. She was known as a singer, actress, songwriter, and television host.
Beautiful DD.💕 pic.twitter.com/2YnMplBMST

— Doris Day Official (@therealdorisday) November 24, 2017
Doris Day's career
The iconic singer retired from the entertainment scene and focused on her animal activism. Day's last feature film was in 1968, after which she went into television, becoming a host.
Day had a sitcom "The Doris Day Show" which aired from 1968 to 1973, after which she had "Doris Day's Best Friends" from 1985 to 1986. After she left television, she went by the name Clara, and moved to Carmel, California, preferring to maintain a low profile.
Good Friday morning to all.💕🐾 pic.twitter.com/0sfj9ifrns

— Doris Day Official (@therealdorisday) November 24, 2017
Doris Day's activism
In 1978, the "Pillow Talk Star" star founded the "Doris Day Foundation," which focuses on animal care, and still actively participates in it, having dedicated her life to the cause.
Although she lived most of her life in the limelight, the icon, who passed away on May 13, 2019, rarely granted interviews or discussed her personal life, restricting her public speeches to her foundation.
Beautiful pic.twitter.com/Tjg0QdVG1O

— Doris Day Official (@therealdorisday) January 25, 2017
Day lived an inspiring life and maintained her looks and cheer for several years. When she turned 96 on April 3, 2018, Angela Lansbury took to Twitter to celebrate her, writing:
"96 has never looked better. When you live your life with grace, love, and have kindness in your heart, it shows. Happy birthday to the one and only Doris Day."
96 never looked better! When you live your life with grace, love and has kindness in your heart it really shows.

Happy Birthday to the one and only, Doris Day! pic.twitter.com/xE9KmK0VJd

— Dame Angela Lansbury News 😷 (@_AngelaLansbury) April 3, 2018
Doris learned she was younger
The previous year, Day had discovered that she was younger than she thought by two years after her original birth certificate came to light which had April 3, 1922, as her date of birth.
In her usual grace, the former television host was not bothered by the discovery, saying:
"I have always thought of age as just numbers, and have never paid attention to birthdays, but I'm glad to know."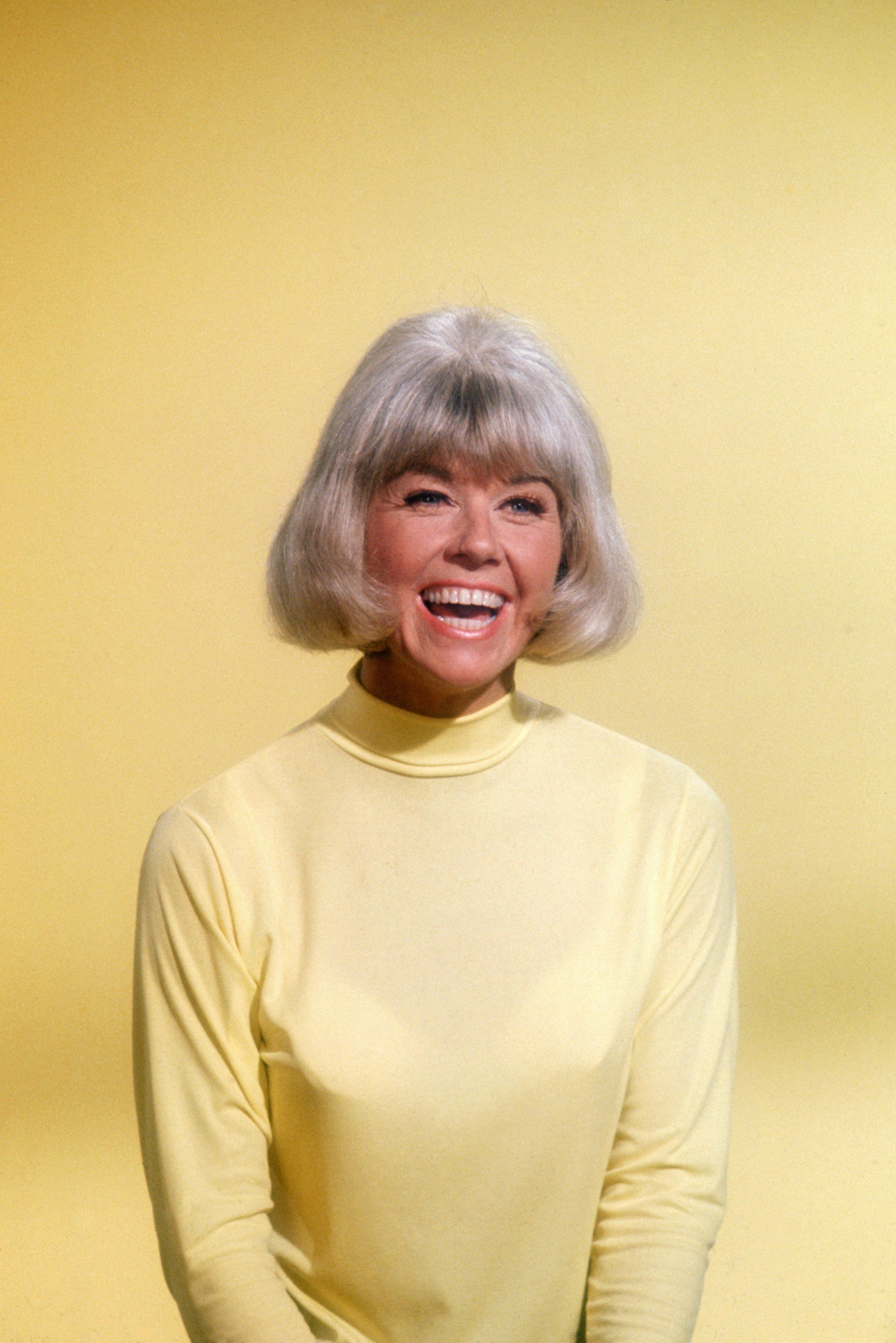 Life, however, was not always kind to her. Married and divorced four times, the singer was almost left bankrupt after she discovered her third husband, Martin Melcher, squandered her wealth before his death in 1968.
Day recovered from the shock, and in 2004, the most tragic event of her life happened, when her son, Terry Melcher died at 62 from cancer. Terry was from her first marriage to Al Jorden but took Melcher's name when his mother married him.
Speaking on Terry's death, Day described him as the love of her life, adding that she missed him so much.