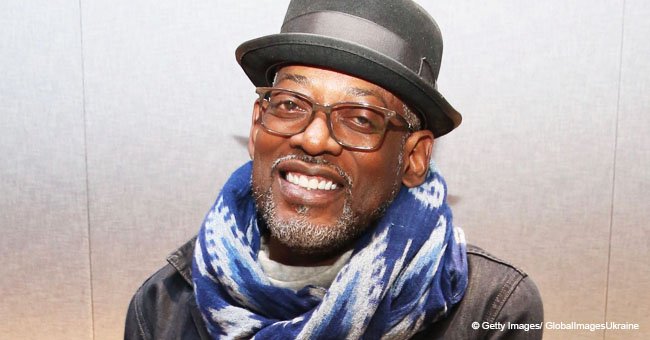 Remember Kyle Barker from 'Living Single'? He's Been Doing Something Different since the Show Ended
Terrence T.C Carson is better known for his role as the successful stockbroker Kyle Barker in the '90s sitcom "Living Single." These days, Carson is splitting his time between his acting career and his other passion: music.
T.C Carson charmed girls with ease back in the '90s, when he was part of the cast of one of the most successful African American comedies ever, "Living Single." There, he shared the limelight with Queen Latifah, Kim Coles, Erika Alexander, John Henton, Kim Fields, and Mel Jackson.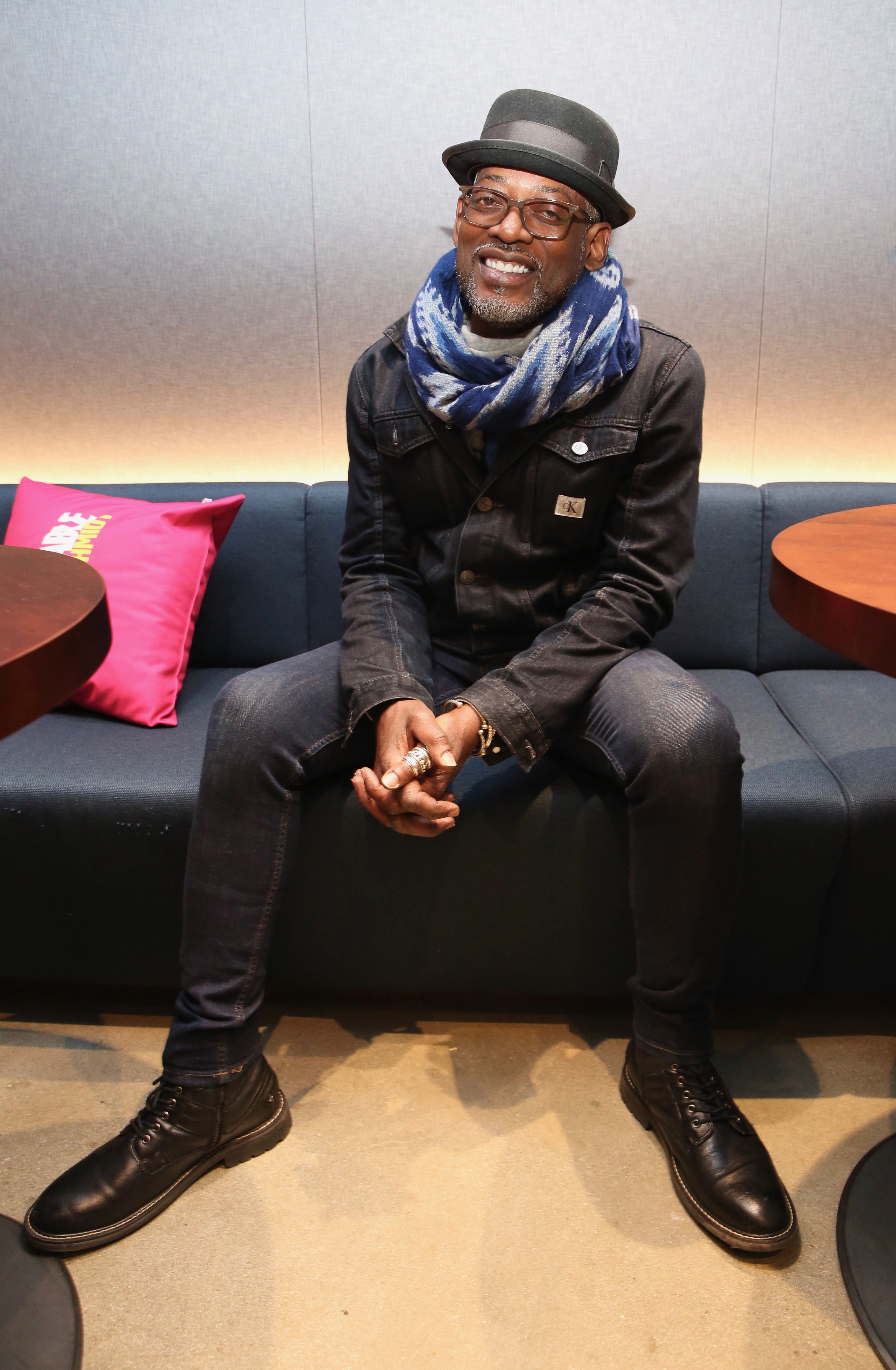 .C. Carson attends NAACP's Screening of the Netflix Original 'Bird Box' on January 23, 2019. | Photo: GettyImages/Global Images of Ukraine
After the series' final season in 1998, Carson went on to expand his career to the voice acting industry. He became famous for lending his velvety, deep voice to Mace Windu on "Star Wars: The Clone Wars," and was also the voice of Kratos, the main character in the "God of War" video-game series from 2005 until 2013.
Now, the 60-year-old is following his passion for music, retaking the career where he left it back in the '80s when he started his career performing in musicals such as "The Wiz," "Dreamgirls," and "Ain't Misbehavin."
He formed a jazz band with two other musicians and performed from time to time in between his acting gigs.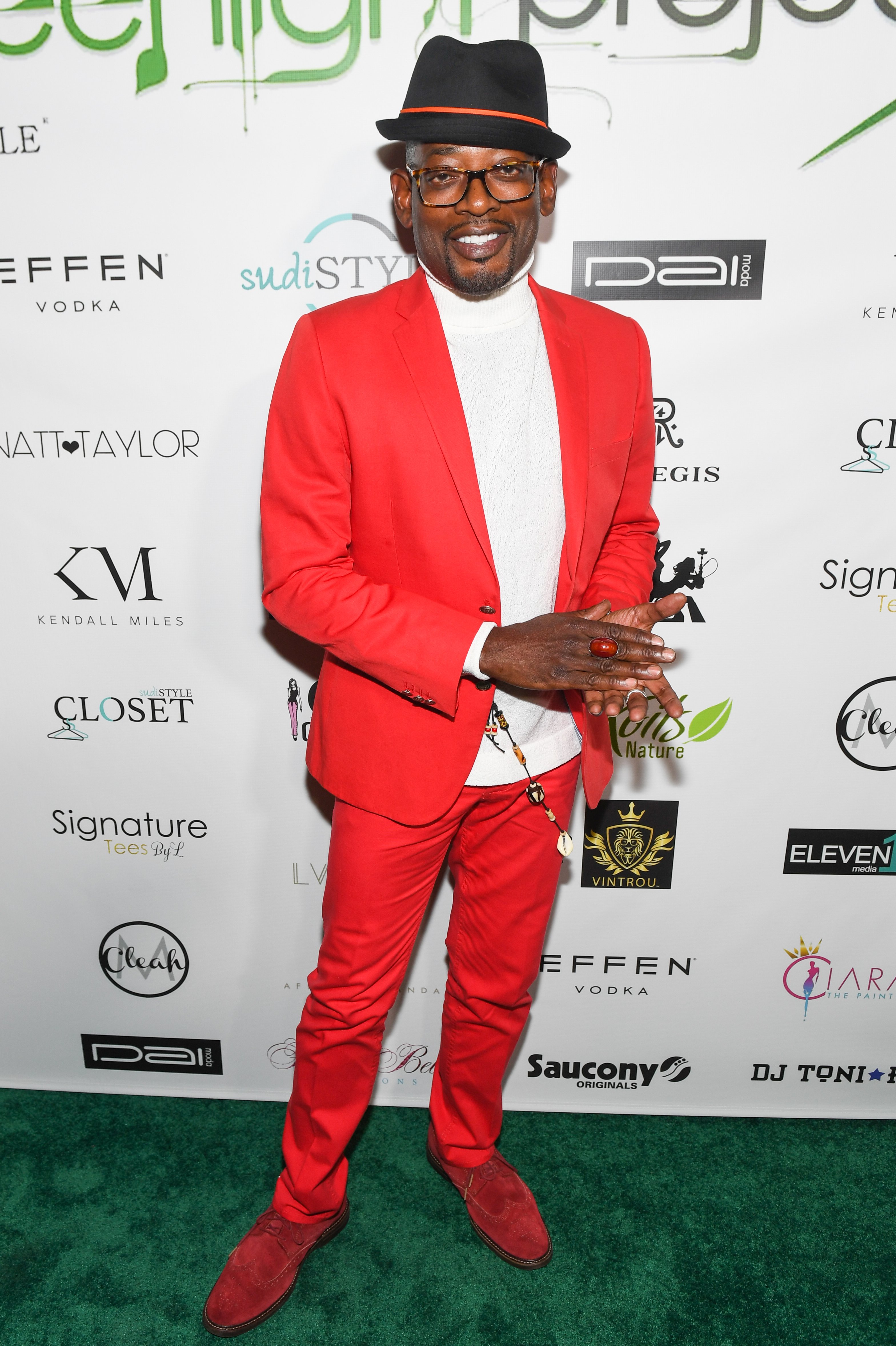 Actor T.C. Carson arrives at 'The Greenlight Project' Fall/Winter Show at Trees. | Photo: GettyImages/Global Images of Ukraine
In 2000 Carson released his first solo album "Truth," and his second album "Live in Beverly Hills" came out in 2014. Both albums were received with enthusiasm by the critics, but the independent label Carson chose to record with did not reach the desired audiences or sales figures.
But despite the downs, Carson keeps working on his craft as a musician. He's currently working on more music, as he revealed on a recent interview with Eshe Magazine saying:
"Also new music coming out. I'm on my brother King Leo Bakari's new album called "5″. I'm doing two tunes that are out now, and we're working on a new CD that's coming out this month."
Meanwhile, Carson is making a return to TV in the new Bounce TV series "Last Call." The sitcom is directed by veteran producer Roger Bobb, who personally asked Carson if he was interested in joining the project.
According to Atlanta Black Star, Carson stars as Arthur Payne, a widowed 60-year-old retired army veteran and entrepreneur who spends his time making witty remarks and chatting all day with the bar's regulars.
"They had him scripted like he was in his 70's. You have to think about it; we are aging differently in this time period this ain't your granddaddy's 60 baby. We work out, we travel, we are well read, and it's a good way to start a conversation about aging," Carson explained.
The actor explained he's excited about the project because "it's us telling our stories." "I'm able to be on TV with a show that is created by us, for us on a network that is ours. … That's exciting to me to be at this place at this time period," he said, and continued:
"We've been taught so much to go to somebody else for their validation for who we are and our stories have been told by somebody else's viewpoint for so long, so now we're at a point where we have our platforms so we can actually tell our stories the way we want to tell them."
"Last Call" airs on Mondays at 9 p.m. ET on Bounce.
Please fill in your e-mail so we can share with you our top stories!