'American Idol' Judges Label Girl's Show-Stopping Audition the 'Kelly Clarkson's of the World'
Myra Tran's performance during her audition was so powerful that an "American Idol" judge compared her to Kelly Clarkson.
"You're up there with the Kelly Clarkson's of the world," country crooner Luke Bryan said to the 19-year-old Vietnamese vocalist after her rendition of Jennifer Hudson's "One Night Only". "That's the only way I can see it."
#NewProfilePic pic.twitter.com/1H2EsD3toh

— Myra Tran (Myra Minh Nhu) (@MyraMinhNhu) December 20, 2018
Myra's performance, uploaded on YouTube March 3, 2019, has been viewed more than 1 million times.
The high school student was one of the performers shown as the reality talent competition kicked off its Season 17. She earned a standing ovation from the judges for her show-stopping performance.
"Wow! Wow!" reacted music icon Lionel Richie, one of the judges.
Myra, who came to the United States from Vietnam a year ago, couldn't be happier. She said that she grew up dreaming "of being able to sing in front of the 'American Idol' audience."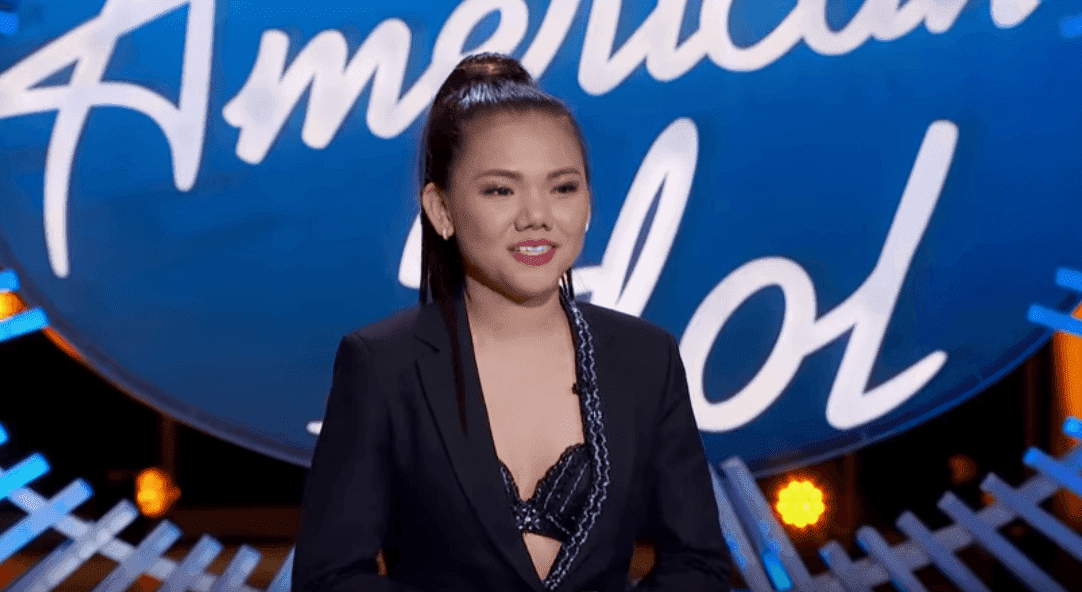 "INCOMPARABLE"
While Luke Bryan compared Myra to successful "American Idol" alumna Kelly Clarkson, Lionel stressed the aspiring singer's unique talent.
"There is nothing to compare you to," he said. "You have stepped into a zone that's yours and all I want you to do is, from now on, rule your zone. Because you are going places."
Myra's performance, uploaded on YouTube March 3, 2019, has been viewed more than 1 million times.
"American Idol" has embraced diversity in its pool of contestants. Another remarkable audition is that of David Francisco, a 25-year-old man who competed on the show to prove the world how good a singer he is.
The first thing that judges Katy Perry, Lionel Richie, and Luke Bryan noticed was that he was using crutches.
RECKLESS DRIVER CAN'T CRUSH DAVID'S DREAM
David explained that he had moved to Nashville to pursue his dream of becoming a musician. Just a couple of weeks later, a distracted driver hit him while riding his bike.
When he woke up in the hospital, he couldn't feel anything from the waist down. Doctors told him that the impact left him paralyzed.
At that point, Francisco thought that not only his dream of being a musician but also his desire to be in a relationship were over. With the help of friends and family, he persevered and started going to therapy.