67-Year-Old Grandfather Faces Life Sentence Because He 'Accidentally' Became a Drug Mule
A British man has been serving time in a Japanese jail after he accidentally became a drug mule, unknowingly carrying 2.1kg of amphetamines on his bag. A West African-based gang tricked the grandfather into believing he had inherited a fortune.
Frank Rodway, a 67-year-old father from Salford, has been locked in jail for six months after he was detained in customs at Narita Airport, in Tokyo. Officials found 2.1kg of amphetamines on his bag, valued in around $1 million in the black market of the Nippon country.
Frank's daughter, Laura Roday, says her father was the victim of an email phishing scam.
After getting a call from Japan's Foreign Office informing her that Frank was detained, Laura started to dig on the man's emails, where she found proof of the scam.
Rodway received an email claiming that he had inherited $10.5 million. The gullible man fell for the trap and gave out his details to the criminals. Then, they asked him to pay £3850 for certification of windfall, but he told them he was broke.
Instead, the gang paid for Rodway to fly from Manchester via Morocco to Bamako, Mali, to sign important documents and reclaim his inheritance. There, Laura believes the band put the drugs on his father's bag without his consent, and they told him he had to fly to Tokyo to meet with a head financier and finally get his money.
Laura told The Sun that the final email sent just before Frank's arrest, read: "By now you must have connected to Japan to complete your dealings and release your inheritance fund valued at US$10.5million."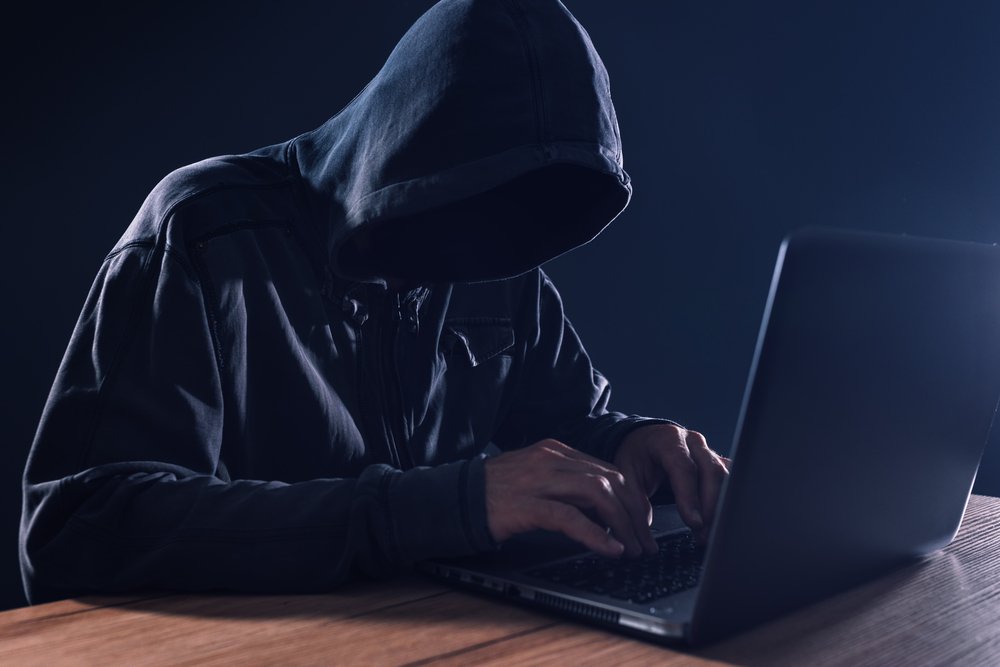 However, Frank didn't stand a chance.
Japan is known for its strict drug laws, and with their technology, is extremely difficult to smuggle drugs into the country.
Frank was arrested at the airport and could be facing years in jail because of the number of drugs they found on him. Even Japanese citizens that are arrested for the minimal of marihuana possession can withstand a minimum of five years in jail. For foreigners, the law is even harsher.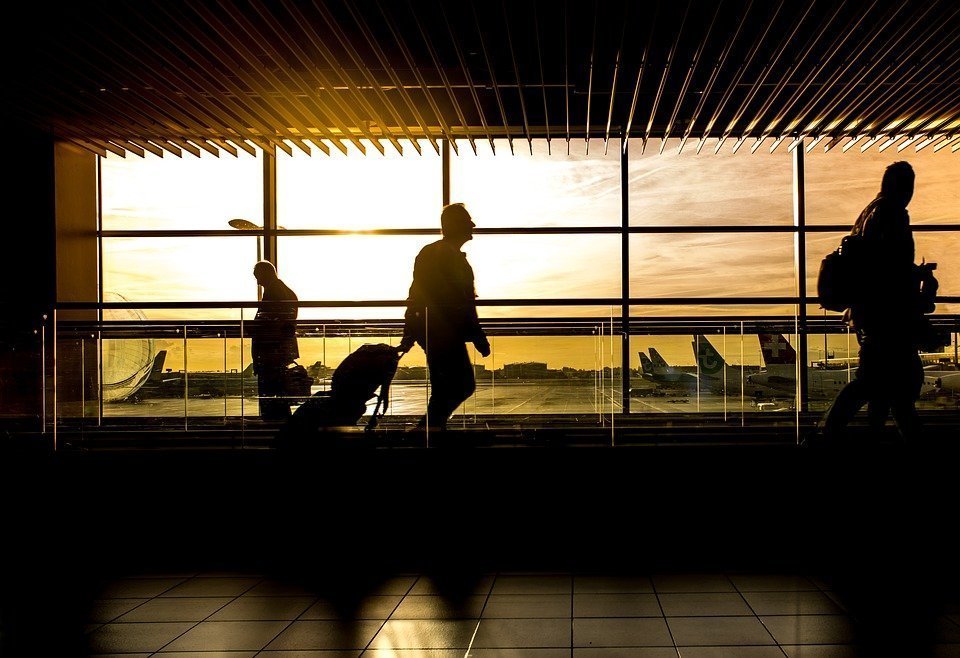 Laura says her father can only communicate through written letters and pics of it that are sent to her via email by his Japanese solicitor, who doesn't speak English. Frank is now awaiting trial, and there's no chance of getting him out with bail.
The situation has been quite a shock for Frank's family. "Nobody can believe it. He's the sort of man who likes a pint, looks after his neighbor's dog and loves his garden. My dad has diabetes and rarely travels," Laura stated.
"He's never been further than Scarborough before, and now he's accused of being an international drug dealer. You can imagine my shock."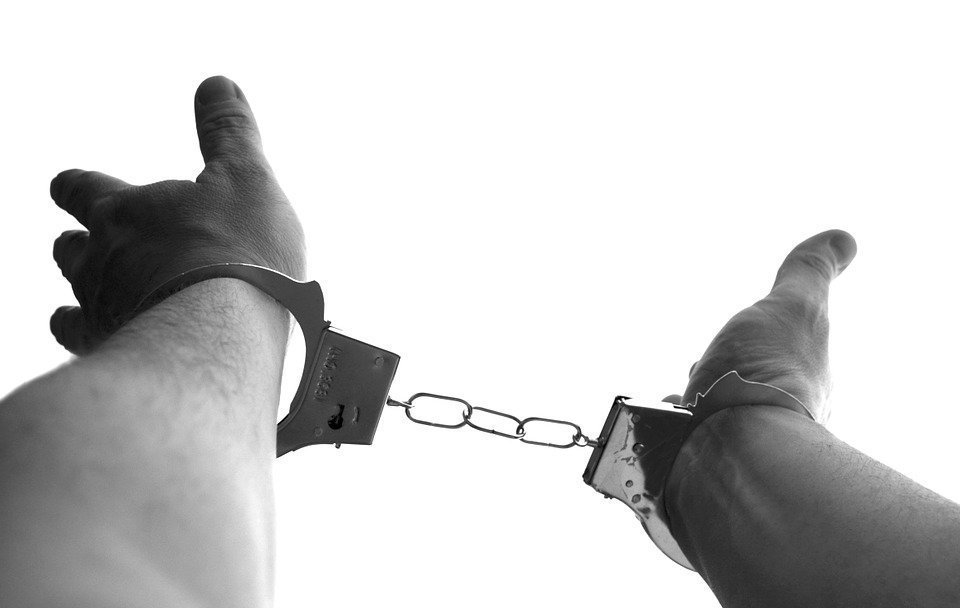 The Foreign Office said it was assisting Frank and his family.
The US State Department warns of how harsh Japanese law can be on foreigners caught with illegal drugs in Japan:
"…offenders can expect long jail sentences and fines. In most drug cases, suspects are detained and barred from receiving visitors or corresponding with anyone other than a lawyer or a U.S. consular officer until after indictment. Solitary confinement is common."
Although Frank Rodway and his family are currently living a nightmare, some people dream of being arrested and knowing what it is like to feel like a criminal. Like this 93-year-old grandmother from Augusta, Maine.
Simone Dumont celebrated her birthday by living a unique fantasy, and for that, her daughter Anna had to call the police.
About a month after the events took place, Anne took to her Facebook account to share the story of her mother's most recent birthday surprise, inspired by the nonagenarian's love for the show "Cops."
According to Anne, Simone frequently wondered how people riding in the police patrol's backseat after being arrested felt, so she decided to make her mother's dream come true.
The loving daughter asked the Augusta Police Department to "gently arrest" the elderly woman so she could experience what it was like to be on police custody, and see the inside of a police car. And luckily, one officer accepted the request, allowing Simone to ride the vehicle and even blast the siren.
"She is one happy woman and a month and a half later, she still talks about her 'arrest' with pictures to prove it," Anne explained in a Facebook post.