Who Is Rachel Sharp? Everything about Luke Perry's Ex-Wife & Mom of His Two Children
Meet one of Luke Perry's favorite persons, Rachel Sharp - his ex-wife, dear friend, and mother of his kids.
Luke Perry's sudden death floored his family, friends and fans. Even as a critically acclaimed actor, Luke led a rather discreet life throughout his short time on earth.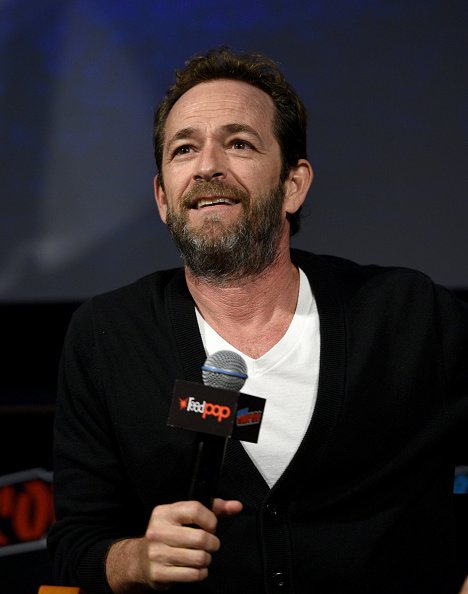 The "90210" actor was a father of two children he had with his former wife, Rachel Sharp.
According to tabloids, Sharp and Perry's romantic relationship began back in the early '90s when Sharp emailed the actor her lingerie. Rumors had it that Sharp's mail caught the attention of the TV star who was the heartthrob of many female fans.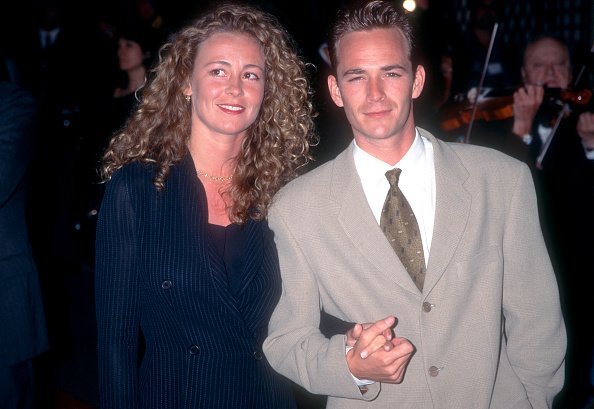 Perry, however, never confirmed the rumor. He claimed they met at a restaurant. After dating for two years, the evilly attractive "Dylan McKay" from "Beverly Hills 90210" decided to stop being a "Dylan." He asked Sharp to marry him, and she said yes!
The two got married in a secret ceremony at the "Four Seasons Hotel," Beverly Hills in 1993. In attendance were Perry's co-stars on "90210": Jason Priestley, Brian Austin Green, James Eckhouse, and 47 other friends.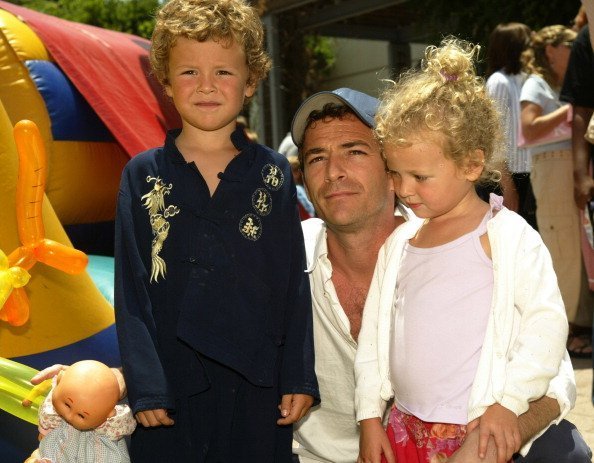 Perry's union with Sharp was blessed with two children - Jack, 21, and Sophie, 18. He and Sharp were married for ten years until their divorce in 2003.
According to Perry's publicist, after the couple's separation, they kept in touch and remained close such that Sharp was by the late star on his death bed, along with their children and his wife-to-be, Wendy Madison Bauer.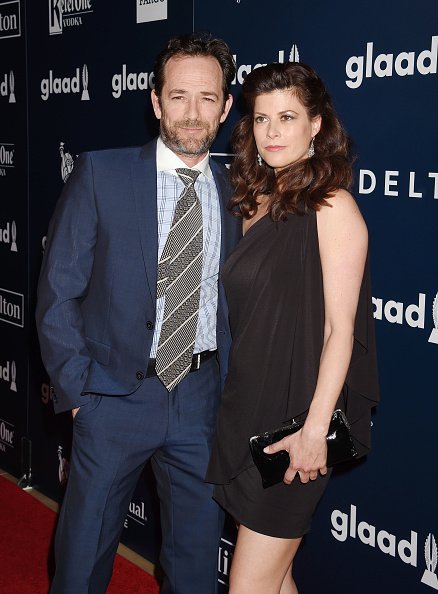 Before her marriage to Perry, Sharp's only connection to Hollywood was her father, Alan Sharp, who is the writer (never got the credits though) of the Oscar-winning 1982 movie "The Year of Living Dangerously."
Sharp used to work as a furniture saleswoman before she stepped into the limelight after her marriage to the now-late star.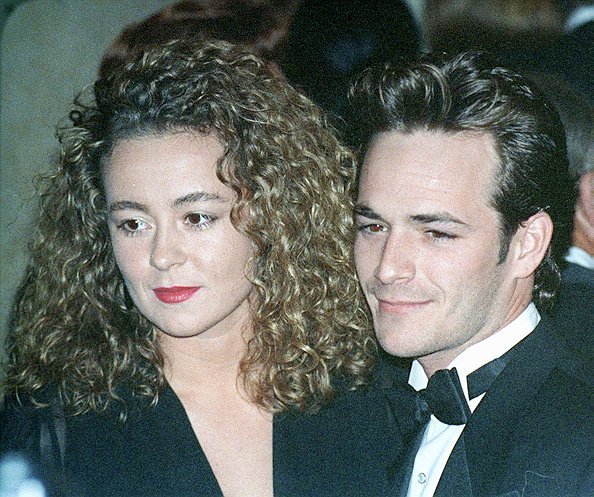 It's saddening that the talented actor died from what could be prevented. "Pop Culture" notes that Perry died on March 4 from complications of a cardiovascular accident that struck him in his Los Angeles home on February 27, 2019. 
His family and fans dearly loved the actor. We send our condolences to the bereaved.