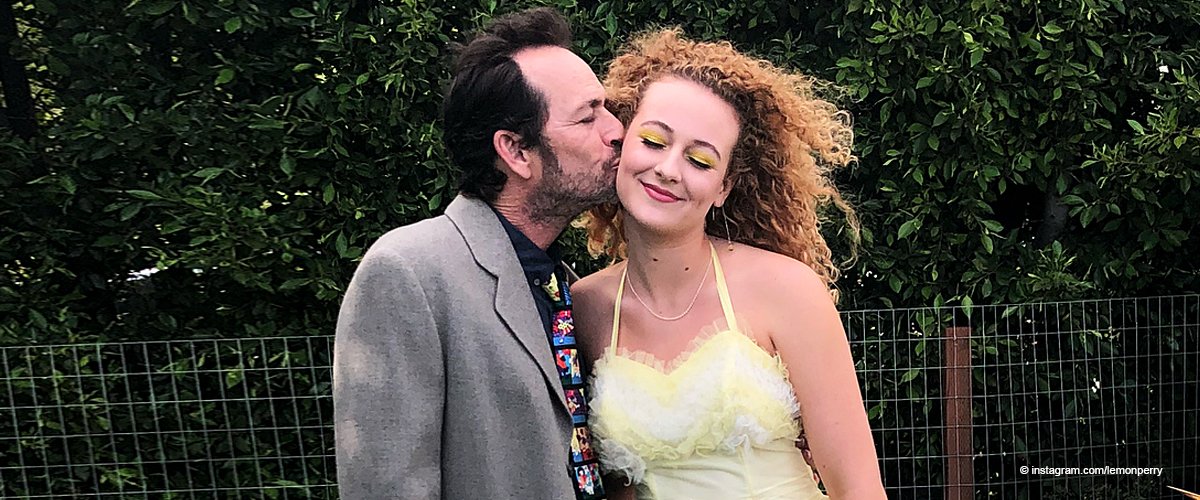 Luke Perry Kids: Meet Sophie and Jack, the Children Who Just Lost Their Father

Luke Perry's kids were by their father's side at the time of his passing. Here's what we know about the famous actor's children and what path they've taken.
Sadly, Luke Perry passed away at only 52 on Monday. Following a massive stroke on Thursday, the actor was taken to Providence Saint Joseph Medical Center in Burbank California.
The "Beverly Hills: 90210" alum was surrounded by many loved ones as he lay down moments before his death. Among them were his two children Jack and Sophie.
Our deepest sympathies go out to Perry's surviving family and friends. His children had, for the most part, remained out of the spotlight. Fiancée Wendy Madison Bauer was also at his bedside.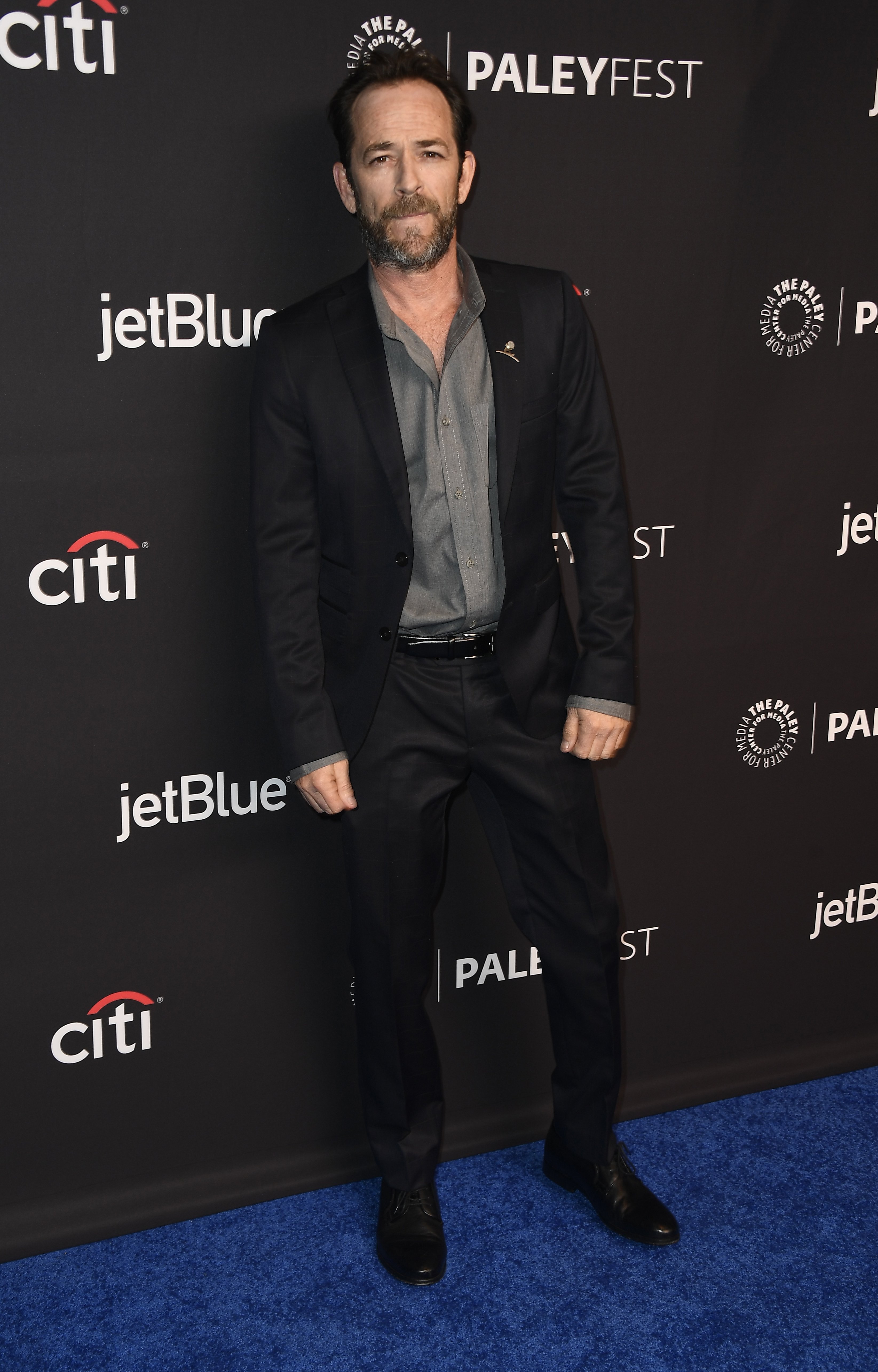 Luke Perry arrives for the 2018 PaleyFest Los Angeles | Photo: Getty Images
Also present was Perry's mother Ann Bennett, his stepfather Steve Bennett, his brother Tom Perry, his sister Amy Coder, and his ex-wife Minnie Sharp. Sharp and Perry were married from 1993 to 2003.
In 1997, they gave birth to Jack. The 21 -year-old is now a professional wrestler. He goes by the name "Jungle Boy" Nate Coy had just signed a deal with All Elite Wrestling in January.
Perry has been supporting his son by going to his matches over the years. Back in January 2017, he went to an Underground Empire Wrestling match and filmed the entire event.
Jack is easily recognized as his father's son by familiar facial features. He has blonde hair like his mom but wears it in long curls for matches; hence the term jungle boy.
His sister Sophie carries her parent's gorgeous looks as well. Born in 2000, the young adult also keeps to herself but does have a public Instagram page.
Back in October 2018, she shared a photo of her and her father wearing some ugly footwear. Recent posts revealed that Sophie was in Malawi, Africa just before rushing over to Los Angeles upon news of her father's stroke.
Clearly close to her dad, Perry revealed that he would not want his daughter to date someone like the well-known character he played on "90210." In an interview with Us Weekly in 2017, Perry talked about it.
"I know that brother, I know what he's up to. He's absolutely a man of character, so [Sophie] could do worse. But it wouldn't be my first pick, no. We've got some dirt bikes, but I don't think it is a good idea for anybody to ride on the road."
Perry stopped his work on the show in 2000. He went on to play Archie Andrews on the current series "Riverdale." The show's production is now on hold following his death.
Roberto Aguirre-Sacasa, "Riverdale's" creator, spoke about Perry's passing:
"So heartbroken about Luke. He was a father, brother, friend, and mentor. Each night before he had to shoot a scene, he'd call me and we'd talk about...everything. I will miss those calls. And my heart goes out to all his family and friends."
As for his children, they haven't released any official statement. Perry made it clear that the kids are unlikely to follow in their father's footsteps in the interview.
He said:
"They don't think of my career. They don't think of it at all. I have seen my children sit on the couch with the remote control and flip by me like three different times."
Prior to his death, Perry was a cancer advocate. In an unrelated health scare four years ago, he thought he might have had cancer. Since then he's worked with a campaign group named "One Million Strong" to fight against colorectal cancer.
His work to spread awareness will surely take a toll on the organization. Additionally, the great loss of the beloved actor is shared by many fans. Our sympathies go out to family and friends of Perry.
Please fill in your e-mail so we can share with you our top stories!