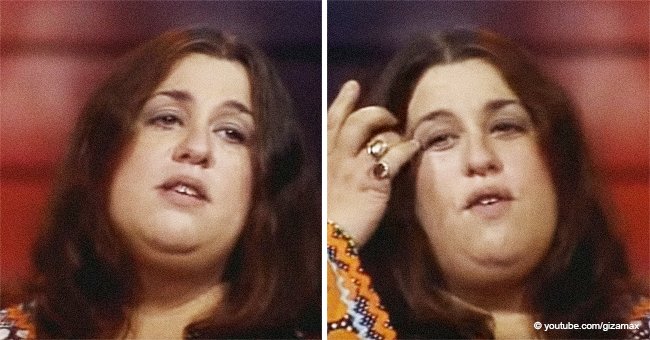 Cass Elliot's Important Message before Her Duet with John Denver Is Still Relevant Today
In 1972, Cass Elliot joined John Denver to perform on a show called "The Midnight Special", and to spread the word to their young viewers to vote and be heard.
Elliot's calm and confident style made her an effective messenger. The Mamas and the Papas singer told Denver about her travels, advocating voter registration by talking and listening to the kids at colleges across the country. She said during the premiere special of the late-night musical variety show,
"There is still in this country, believe it or not, after all the talk- a tremendous amount of apathy on the part of people who maybe don't like the way things are going and you maybe want to change it but don't do anything about it... I don't think it's so important who you vote for, who you believe in, but the important thing is to vote because it's our way and it's the best way, and that's why I'm here, and that's why you're here too."
That message is still as significant today as it was over four decades ago. Last November, in a first-of-its-kind event, celebrities got together to make a joint effort to convince young citizens to pledge to vote. Called "Telethon for America", it was live-streamed on YouTube, Facebook Live, and Comedy Central's website, to reach the youth, which is the age group that is least likely to vote on election day.
Stars Charlize Theron, Jane Fonda, Nicole Richie, Natalie Portman, and Tom Arnold took their places at the telethon collecting pledges from the voters.
Celebrities like Brad Pitt and Leonardo DiCaprio took their social media to reach out to the youth saying,
"This election might be the most consequential of our lifetime. I urge you all to go to the polls and make your voice heard."
Please fill in your e-mail so we can share with you our top stories!