Remember Laura Winslow from 'Family Matters'? She Has Two Wonderful Children
Kellie Shanygne Williams, best known as Laura Lee Winslow in "Family Matters," has chosen a life out of the spotlight to enjoy her time with her two beautiful children.
"Family Matters" was a very popular sitcom that ran from 1989 to 1997 for nine seasons totaling 215 episodes. It is ranked third as the longest-running non-animated US sitcom with a predominantly Black cast.
The show served as a stepping stone for Jaleel White, who portrayed Steve Urkel, a nerdy, annoying neighbor who eventually became the show's main character.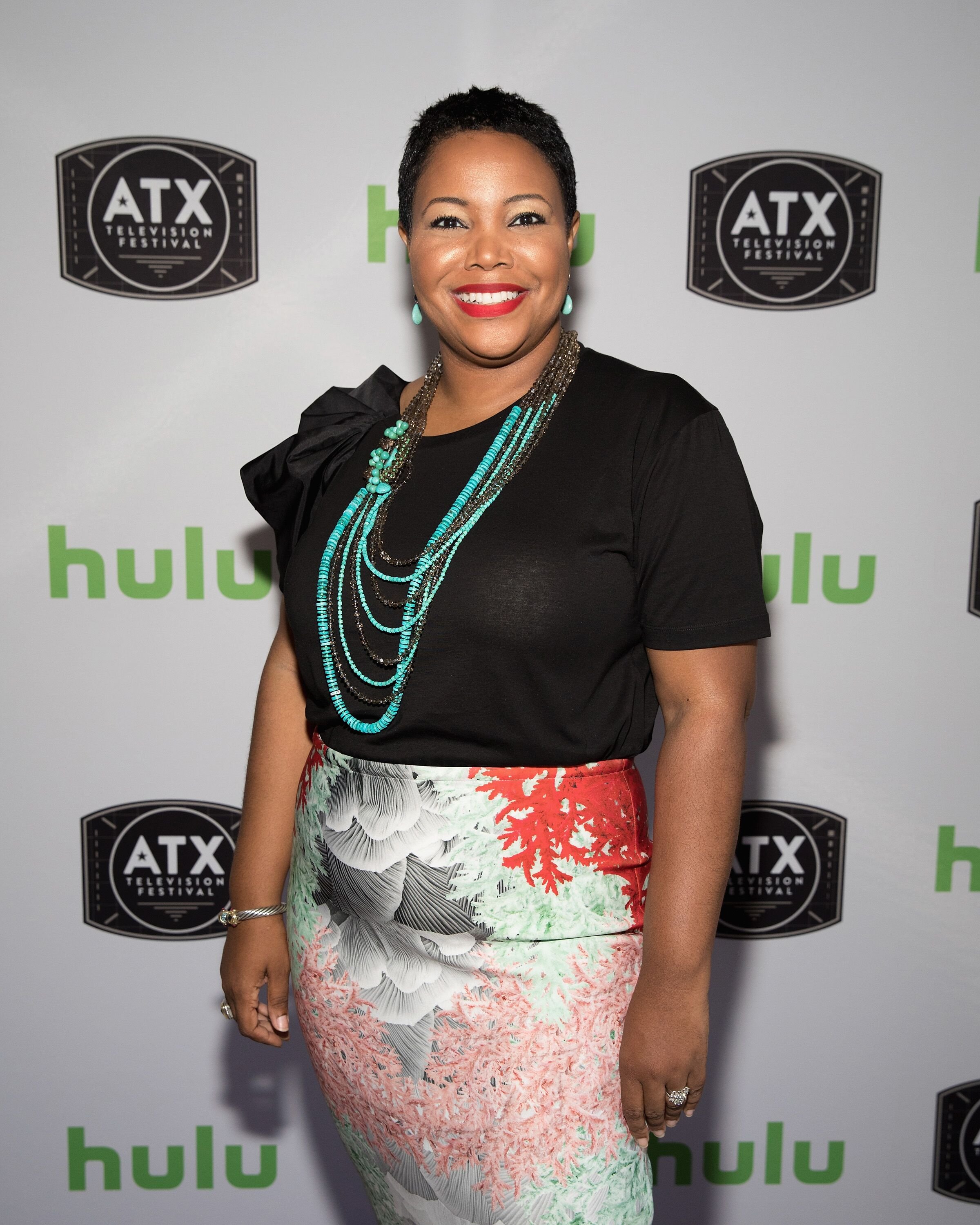 KELLIE WILLIAMS'S LIFE AND CAREER
Apart from White, Kellie Williams was also an outstanding member of the show. So much so that she got three Young Artist Award nominations. After her time in "Family Matters," Kellie worked in "What About Joan?" and on "Clean House."
Even though she was a promising actress, she opted to focus most of her time in her husband Hannibal Jackson, two children Hannah Belle and John Ervin Jackson, and the Kellie Williams Program.
Her organization gives Washington D.C. students between 14 and 20 years old the opportunity to produce a TV show to air on Comcast Cable Local On-Demand. The lady admitted that she wanted to create a program similar to the one she grew up with (Howard University Children's Theatre).
At the moment, Kellie is enjoying her married life. She and Hannibal Jackson tied the knot on September 5, 2009, at Ebenezer African Methodist Episcopal Church in Maryland two years after meeting each other through a mutual friend.
HER FAMILY
Only one year after the ceremony, they welcomed their first child, daughter Hannah. John Ervin was born in 2012, and the couple doesn't seem to be looking for more children.
On social media, the actress has shared several photos of her family, proving that her children love each other a lot. One of the posts shows them elegantly dressed side-hugging one another and flashing their big smiles at the camera.
In another slideshow, John Ervin is kissing his sister on the cheek, and then Hannah returns the smooch. Hannibal has also appeared on his wife's social media account.
One of the photos portrayed the couple at the National Council of Negro Women's (NCNW) 15th Uncommon Height Gala in 2017 honoring Cicely Tyson and Tom Joyner.
While people would love to see the actress on screen again, she has opted to stay home and let her husband be the breadwinner of the family.