Susan Sarandon Explained Why She Didn't Marry Ex Tim Robbins after 23 Years Together
Susan Sarandon's recent interview revealed why the actress never married her longest-running partner after over two decades of a relationship. 
Sarandon, 72, sat down with the Times for a tell-all discussion covering her tattoo, past work, and past loves. 
The "Thelma & Louise" star spoke to Helena de Bertodano in unashamed fashion. They first addressed the actresses wrist tattoo which featured wrapped letters.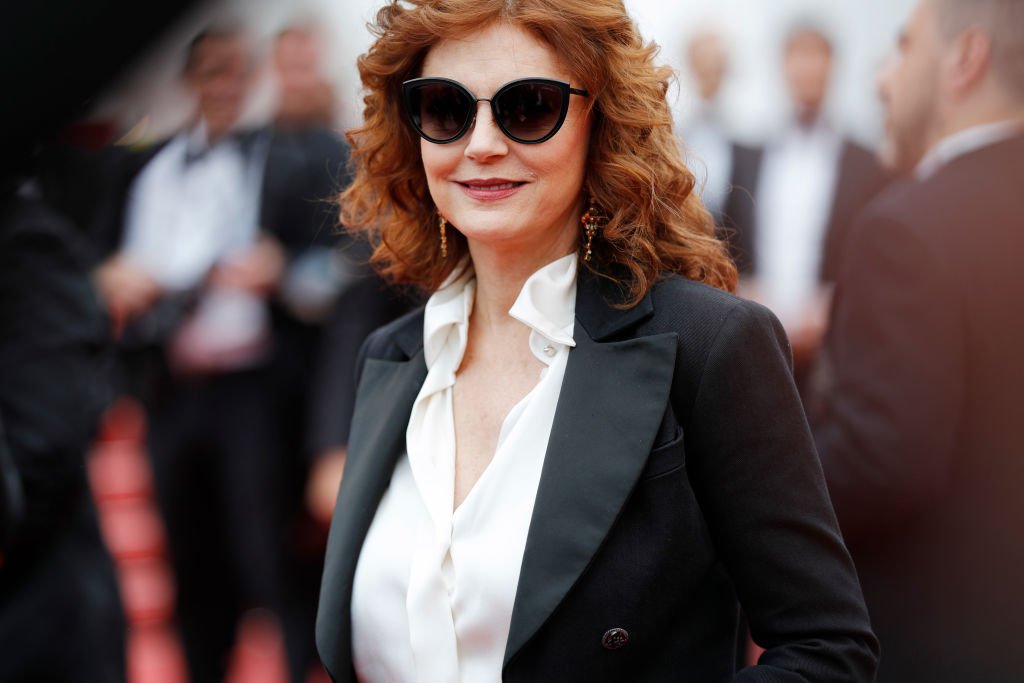 Sarandon said, "it stands for a new dawn a new day." She further explained: 
"It's supposed to remind me that if there are disappointments or mistakes, the next day I can just start again. One of my strongest attributes is being able to change direction when I'm given the gift of something I didn't anticipate."
The "Wall Street" star's relationships can definitely be seen as proof of that. Sarandon said she fought hard for a role in 1988's "Bull Durham." Yet she never anticipated she would meet a man and fall in love then. 
Of course, Tim Robbins was also on set. Despite being twelve years older than her, the two got together. They stayed together for 23 years before splitting up in 2009.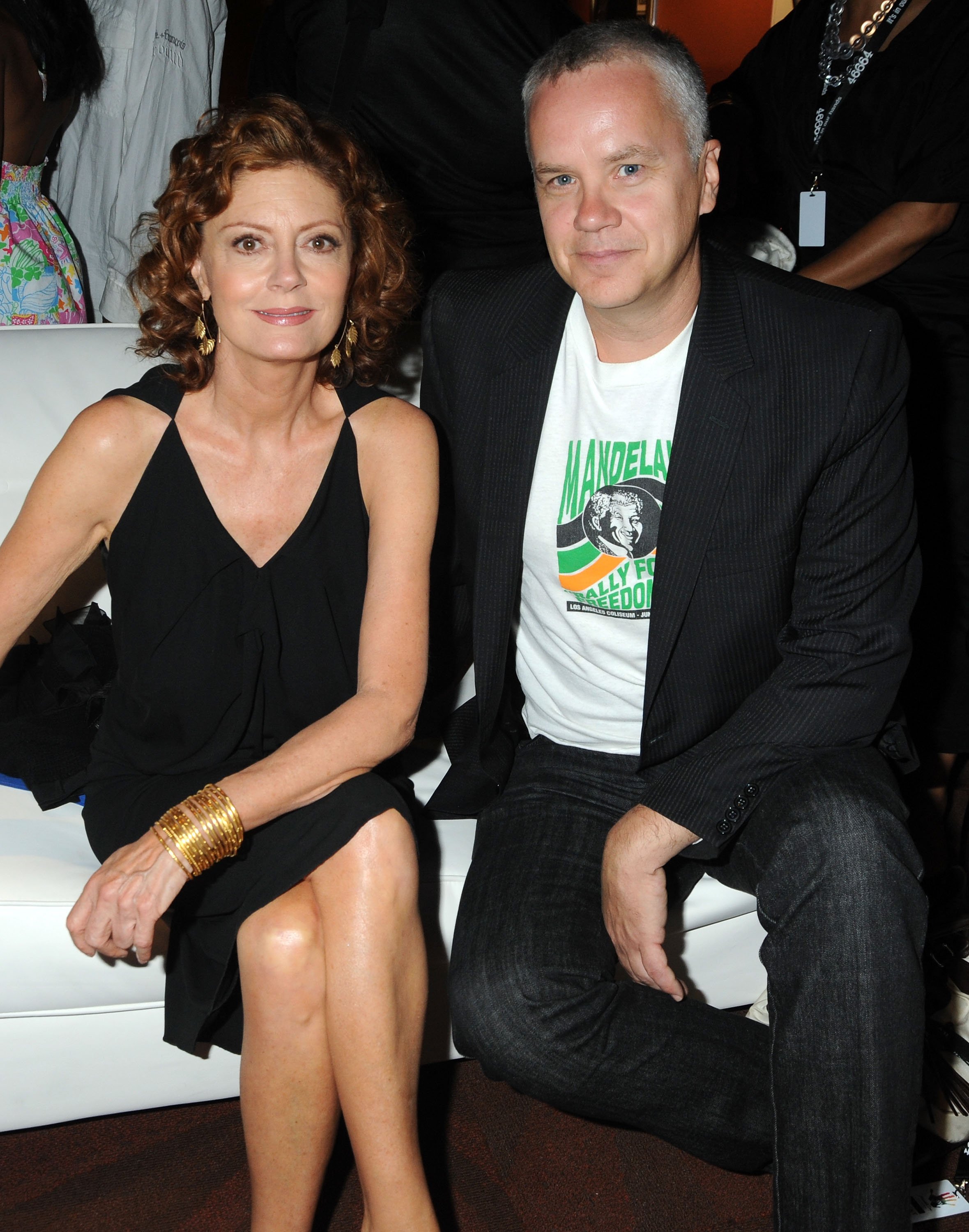 As to why they never got married, Sarandon said: 
"I've always liked the idea of choosing to be with somebody. I thought that if you didn't get married you wouldn't take each other for granted as easily. I don't know if after twentysomething years that was still true."
Sarandon did not see the separation coming, and her fans were just as surprised. She explained: 
"People were coming up to me in the street and saying 'I cried and cried when I heard.' Well, I was sadder! I didn't think it would ever happen, either."
Sarandon and Robbins share sons Jack and Miles together, both of whom have entered the industry. Sarandon also said in the interview that sometimes people sometimes "have a relationship to have children and [...] realize that it's fulfilled after that point."
The "Wall Street" star also has a daughter named Eva from a previous relationship with Franco Amurri. Her first marriage, though, was to Chris Sarandon. 
She described that relationship: 
"He was the first person I ever had sex with and my best friend. I married so young but took it very seriously; I never had that kind of free-love 1960s. I was slow to lose my virginity. In fact, throughout my life I've been with so few people; I'm one of those serial monogamists. I was never that wild, although I was a bit of a hippie chick. I think I probably still am a hippie chick."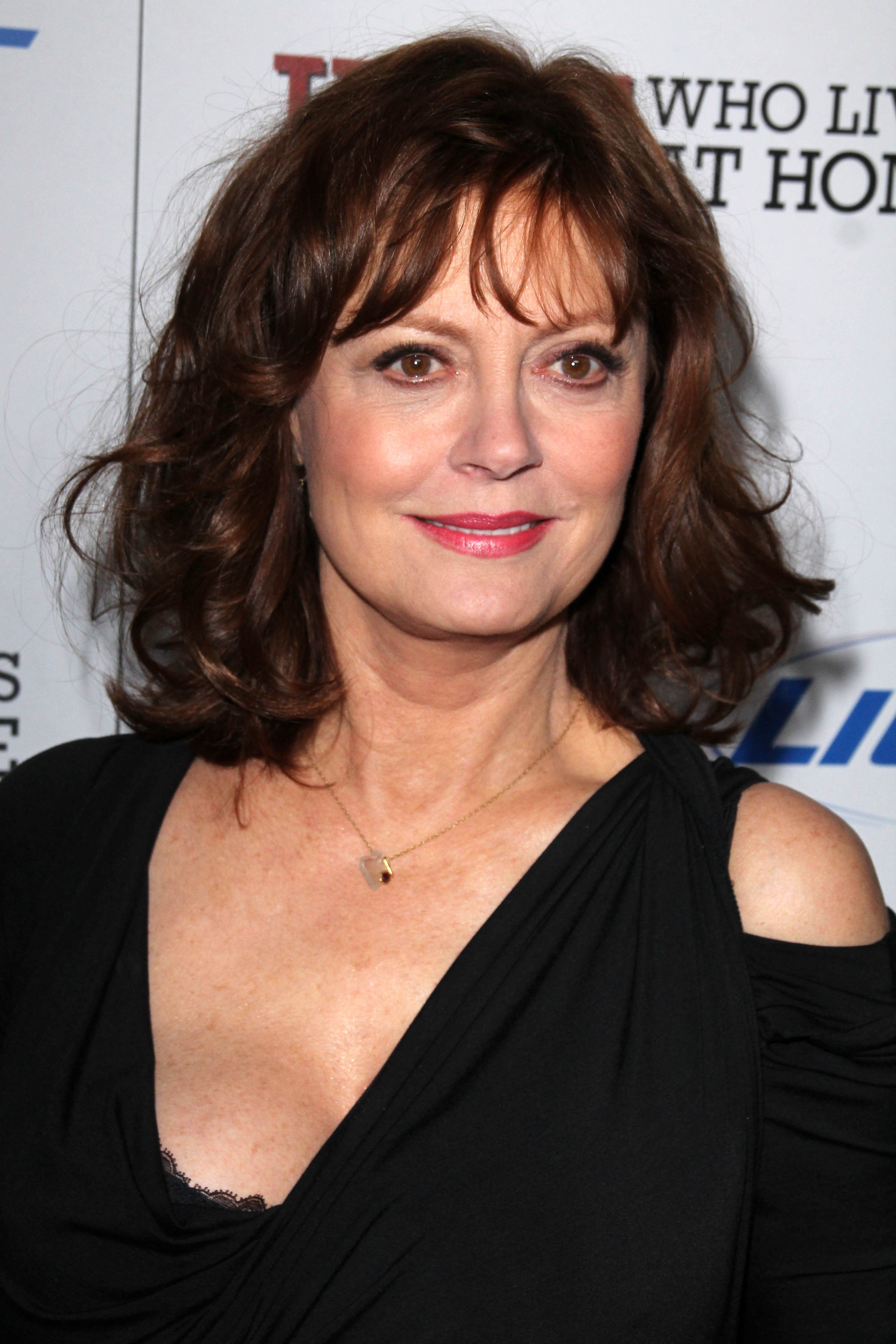 Sarandon has since been spotted dating Jonathan Bricklin, but it didn't last very long. They called it quits in 2015. Based on an interview in 2018, Sarandon's next relationship may be different from all the rest. 
The actress, who called herself a "serial monogamist," described her sexual orientation as being "up for grabs." Clearly, Sarandon's stance on the topic is one of acceptance though it's unclear what exactly she meant.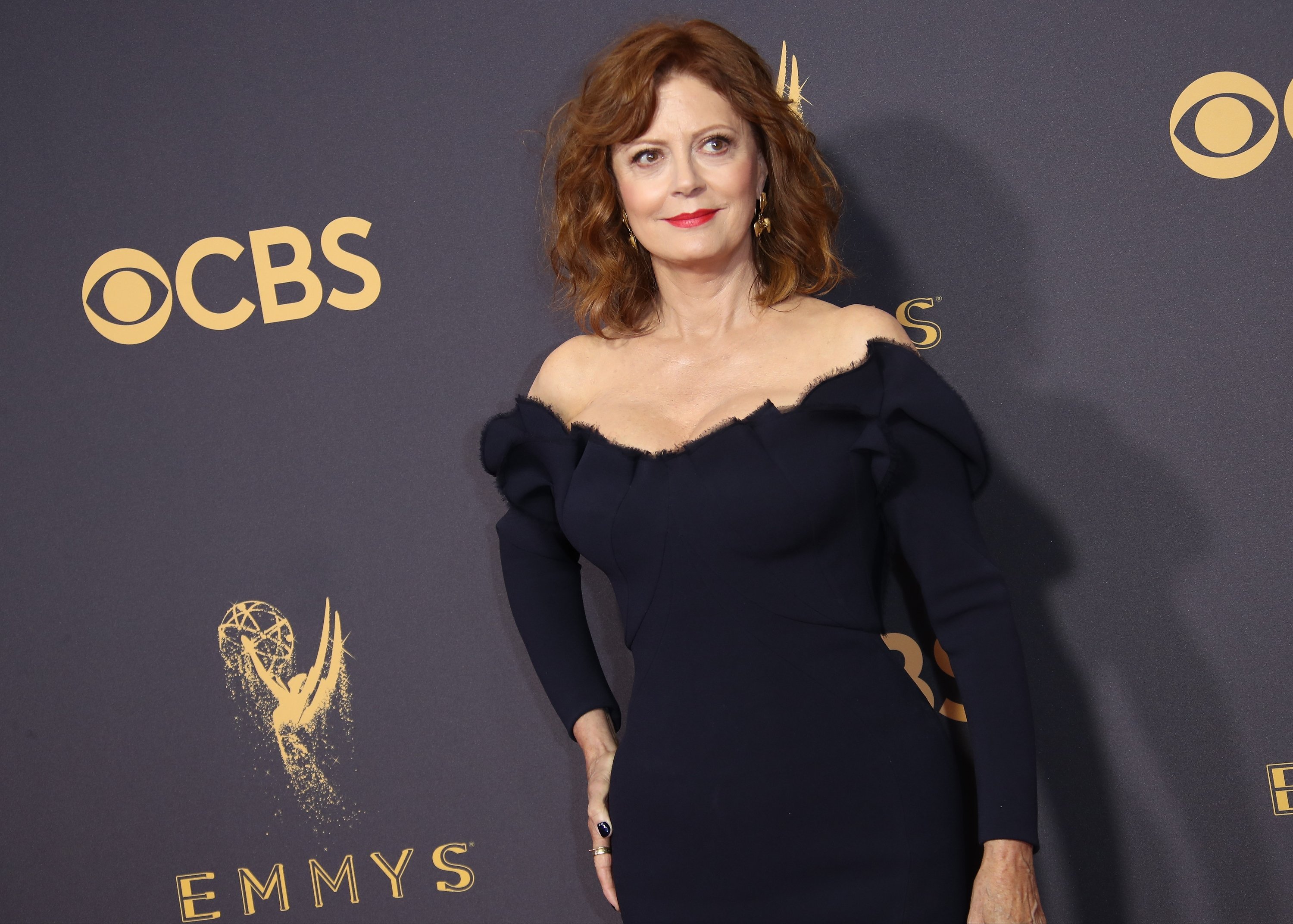 However, her stance on the current governmental administration was made crystal clear on Thursday, June 28, 2018. That day, Sarandon was arrested for protesting the "Zero tolerance" policy President Donald Trump enacted.
The controversial move allegedly caused children to be separated from their parents. Sarandon was released on the same day and later posted a tweet addressing the incident.
I can do both. In fact two of my favorite orgs working tirelessly with the unhoused in NYC are @BoweryMission & @HolyApostlesNYC. You can learn more about them by clicking

Here: https://t.co/8mLSrFzX7d

And here: https://t.co/UrVSVjhyfD

✌🏻 https://t.co/tRJuFvav2q

— Susan Sarandon (@SusanSarandon) June 29, 2018
In response to someone telling her to worry about America's problems, Sarandon wrote:
"I can do both. In fact two of my favorite orgs working tireless with the unhouse in NYC are @BowerMission & @HolyApostlesNYC." 
She further said the arrest was worth it and that she would not stop the protests. We hope that the actress simply doesn't stop being herself and look forward to her sharing more experiences and words of wisdom.