Luke Perry's Family Reportedly Made Decision to Take Him off Life Support after 5 Days in Hospital
Luke Perry suffered a massive stroke last week and ended up perishing days later after doctors realized that his brain was unable to recover from the trauma.
The 52-year-old actor was rushed to a hospital in Burbank, California, on February 27, 2019, after an emergency team was called to his home in Sherman Oaks.
It has been reported that Perry was expected to recover from the stroke, but after seeing no improvement, his family decided to take him off life support.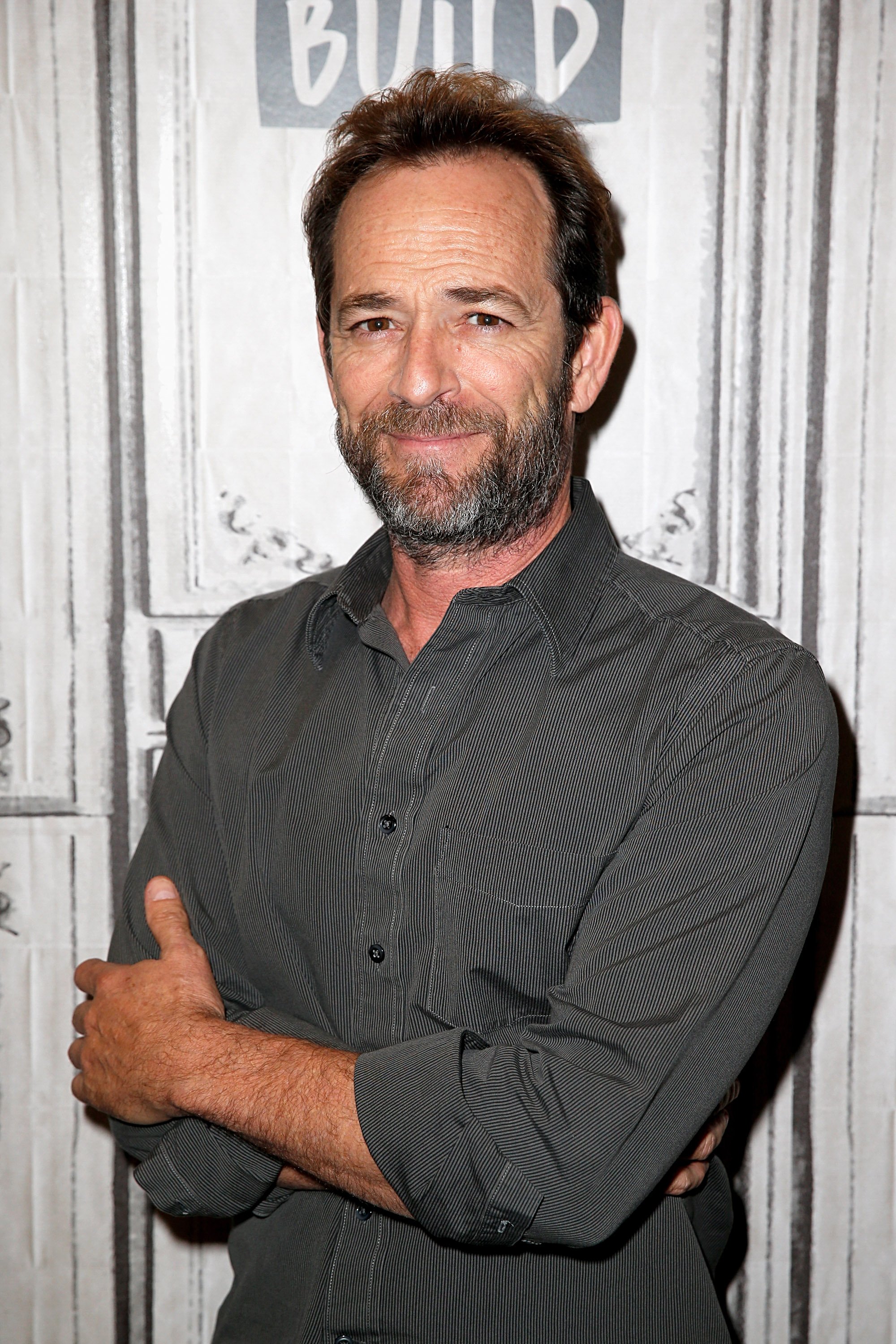 OUT OF OPTIONS
The revelation was allegedly made to Us Weekly by a source, whose identity is yet to be revealed, close to the family and the moment was described as heartbreaking.
When paramedics arrived at Perry's home, he was still conscious and able to communicate with those around him, but everything changed upon his arrival at the hospital.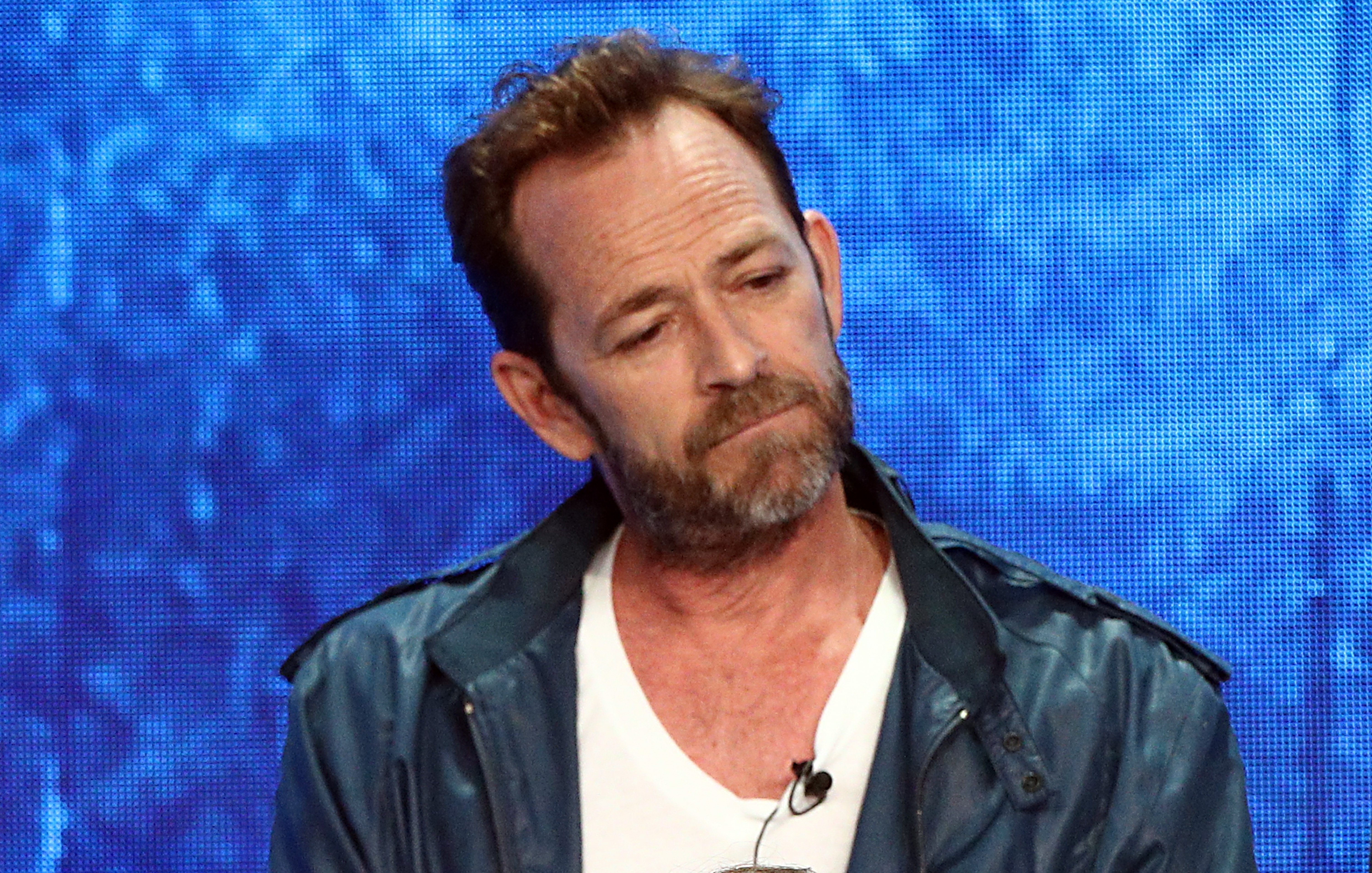 His condition went from bad to worse and doctors were forced to induce a medical coma, which would allow the brain to heal. Unfortunately, that didn't happen.
The publication reported that, on March 4, the actor's loved ones agreed to let him go, even though it was an extremely hard decision to make.
NOT ALONE IN THE END
At the time, Perry was surrounded by Wendy Madison Mauer, his fiancée, Rachel Sharp, his ex-wife, and Jack and Sophie, his two children, who traveled from Africa to be with him.
Perry's death took the entertainment business by surprise, and no one was more shocked by his passing than television host Kelly Ripa, one of his closest friends.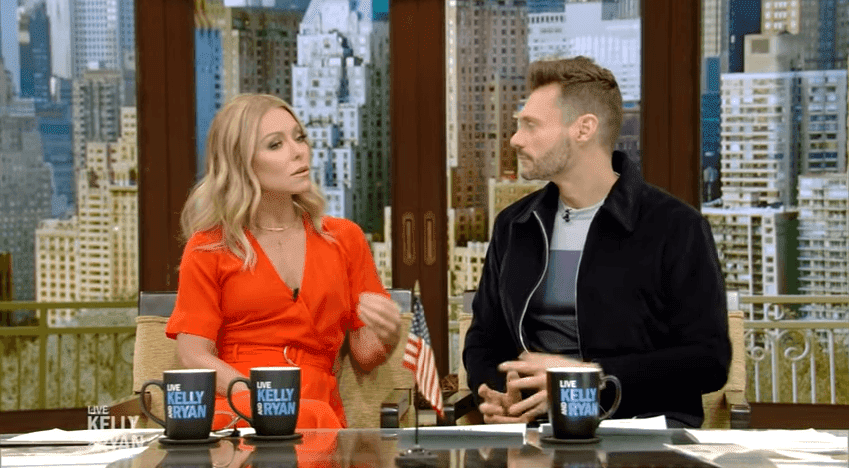 KELLY RIPA'S TRIBUTE TO PERRY
During Tuesday's episode of "Live With Kelly and Ryan," the 48-year-old shared some of the memories she had of the late "Beverly Hills 90210" star, who she described as a "good man."
According to Ripa, Perry was a dear friend and learning of his death caused her to stay in bed all day. She also claimed that Perry was the only celebrity she never talked about work with.
The two met through Ripa's husband, Mark Consuelos, who worked alongside Perry on "Riverdale," and quickly developed a beautiful and playful friendship.