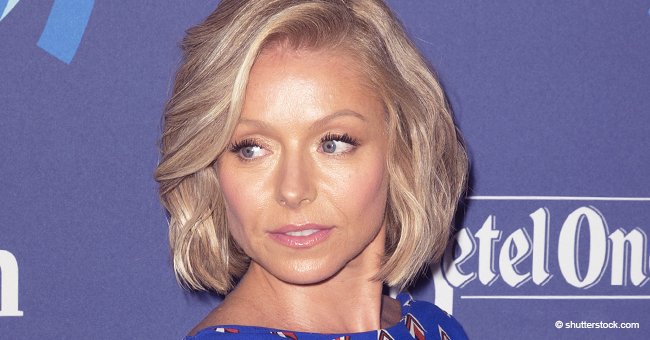 Kelly Ripa Is 'Stunned' by Luke Perry's Death, Says He Was a 'Great Friend' in Touching Tribute
Kelly Ripa, the co-host of "Live with Kelly and Ryan," has recently shared that she is still stunned over Luke Perry's death, which she considered to be quite shocking.
On Tuesday, March 5, 2019, during yet another episode of the show, Ripa, along with Ryan Seacrest, paid a sweet tribute to Perry by sharing sweet memories she had of him.
According to Ripa, Perry was a good man and a great friend, and his passing on Monday, at the age of 52, caused her to stay in bed the rest of the day after.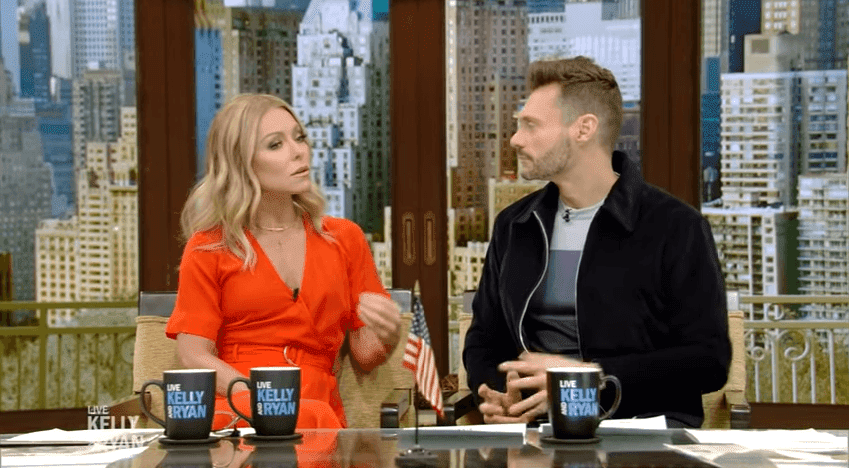 Kelly Ripa sharing her memories of Luke Perry with Ryan Seacrest on "Live With Kelly and Ryan" | "Live With Kelly and Ryan"
AN UNEXPECTED DEATH
The "Beverly Hills 90210" star drew his last breath a few days after suffering a stroke, and the circumstances of his death were almost like a wake-up call to the hosts.
"I woke up this morning thinking that there had to of been a mistake… He's our age. So when somebody your own age passes away unexpectedly, you cannot believe it."
Kelly Ripa, "Live With Kelly and Ryan," March 5, 2019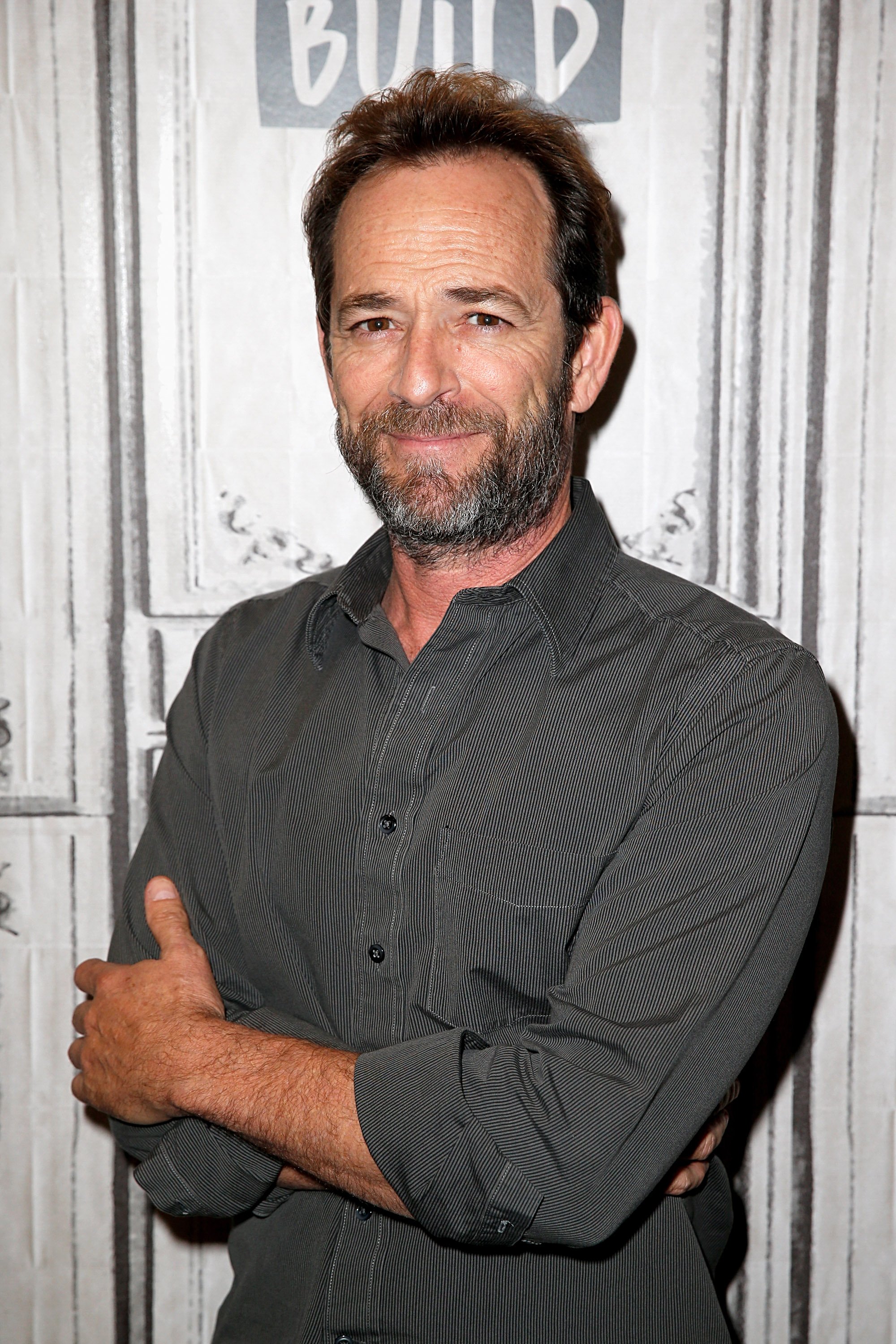 Luke Perry at Build Studio in New York City | Photo: Getty Images
A SPECIAL FRIENDSHIP
The 48-year-old knew Perry quite well and all thanks to her husband, Mark Consuelos, who worked with him on the TV show "Riverdale." Their friendship would then grow past the series and into real life.
Ripa remembered Perry as the only person in show business she never talked about work with, only about their children, their relationships and other aspects of life.
According to Ripa, Perry was a good man and a great friend
The co-host described the late actor as a "good soul, conscientious, a gentleman" and a "dear friend." She also confessed that, whenever Consuelos facetimed her with Perry, she always made sure to put on some lipstick for him.
A LIFE WITH A PURPOSE
Perry was quite loved in show business, and, according to Ripa, no one will ever say that he wasn't a good man. He was also a man who wished to leave his mark on the world.
During an interview with Maria Shriver, back in 1992, the actor, who was 25 at the time, claimed that wanted to make sure that when his time was up, he could look back and see that he had done something worthwhile.
Please fill in your e-mail so we can share with you our top stories!