Woman Makes a Wish but Genie Can't Fulfill It so She Makes Another One
Everyone dreams about the possibility of having a bit of magic in their lives. But when a woman came face to face with a genie, she realized even some of the simplest wishes could be challenging to fulfill.
An elderly woman was walking along the beach when she stumbled upon a Genie's lamp.
She picked it up and rubbed it, and just as the legend says, a Genie appeared. Amazed, the woman immediately wanted to know if the magical being would grant her the usual three wishes.
But for her surprise, the Genie said "No." He explained that, due to inflation, constant downsizing, low wages for his kind in third-world countries, and fierce global competition, the three wishes were reduced to one.
"So, what it'll be?" he asked.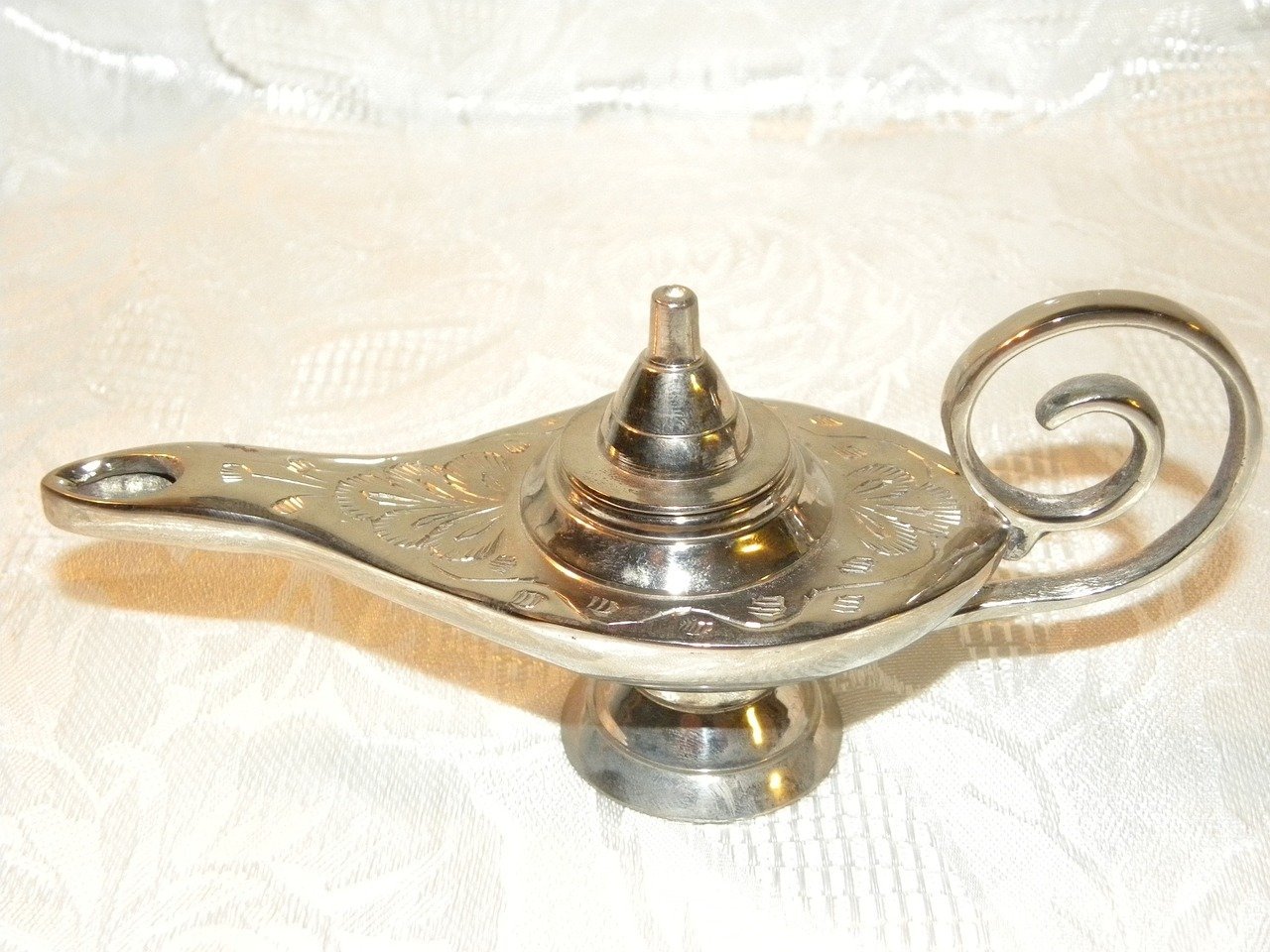 The woman didn't have to think twice. She said:
"I want peace in the Middle East. See this map? I want these countries to stop fighting with each other."
The Genie took a look at the map, and exclaimed,
"Goodness gracious, lady! These countries have been at war for thousands of years. I'm good, but not THAT good! I don't think it can be done. Make another wish."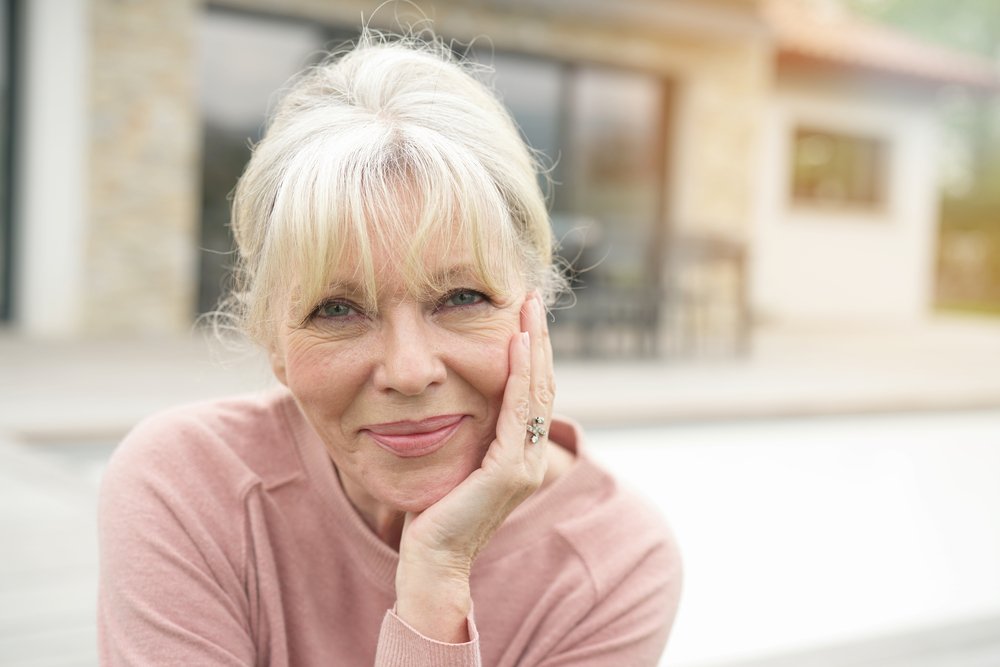 After a bit more thought, the woman came up with the perfect wish. "Well, I've never been able to find the right man," she started. And continued,
"You know, one that's considerate and fun, likes to cook and helps with the housecleaning, is good in bed and gets along with my family, doesn't watch sports all the time, and is faithful. That's what I wish for ... a good partner."
To the woman's surprise, the Genie let out a long, deep sigh, and said, "Let me see that freaking map!"
And although the perfect man doesn't exist, a bride made sure to shape her future husband's vows in front of God for her own benefit.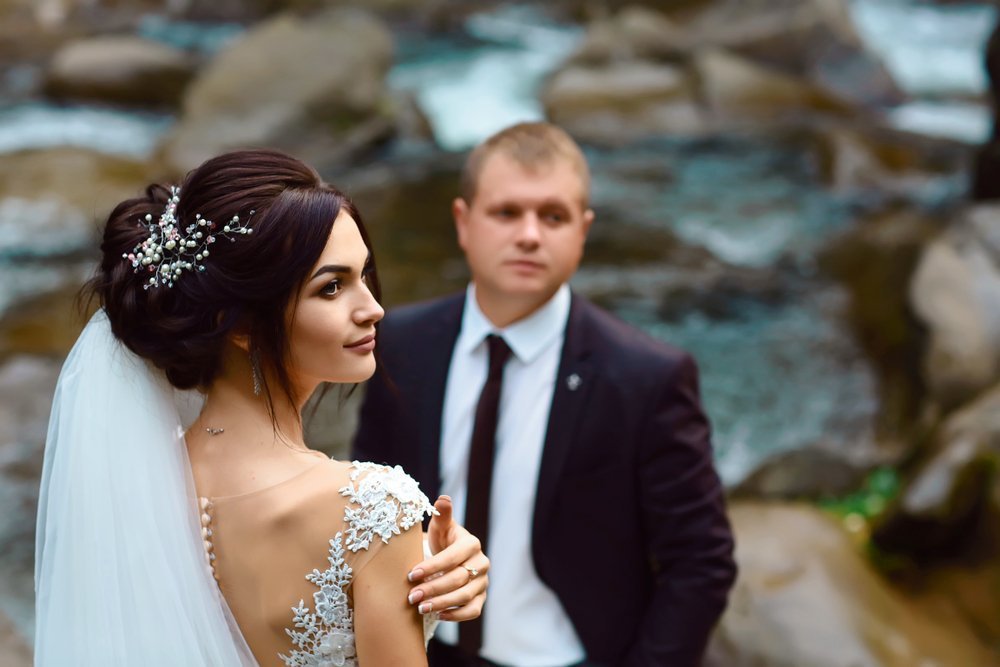 At his wedding rehearsal, a groom went up to the priest and made a strange offer. He told the priest he would give him $100 to change the wedding vows he had made with his wife.
He explained what to do:
"When you reach the part about promising to 'love, honor and obey' and to 'to be faithful to her until death do us part,' I'd like if you just skip over that part."
He handed the minister the bill, smiled confidently and strolled off, waiting to meet again on the wedding day.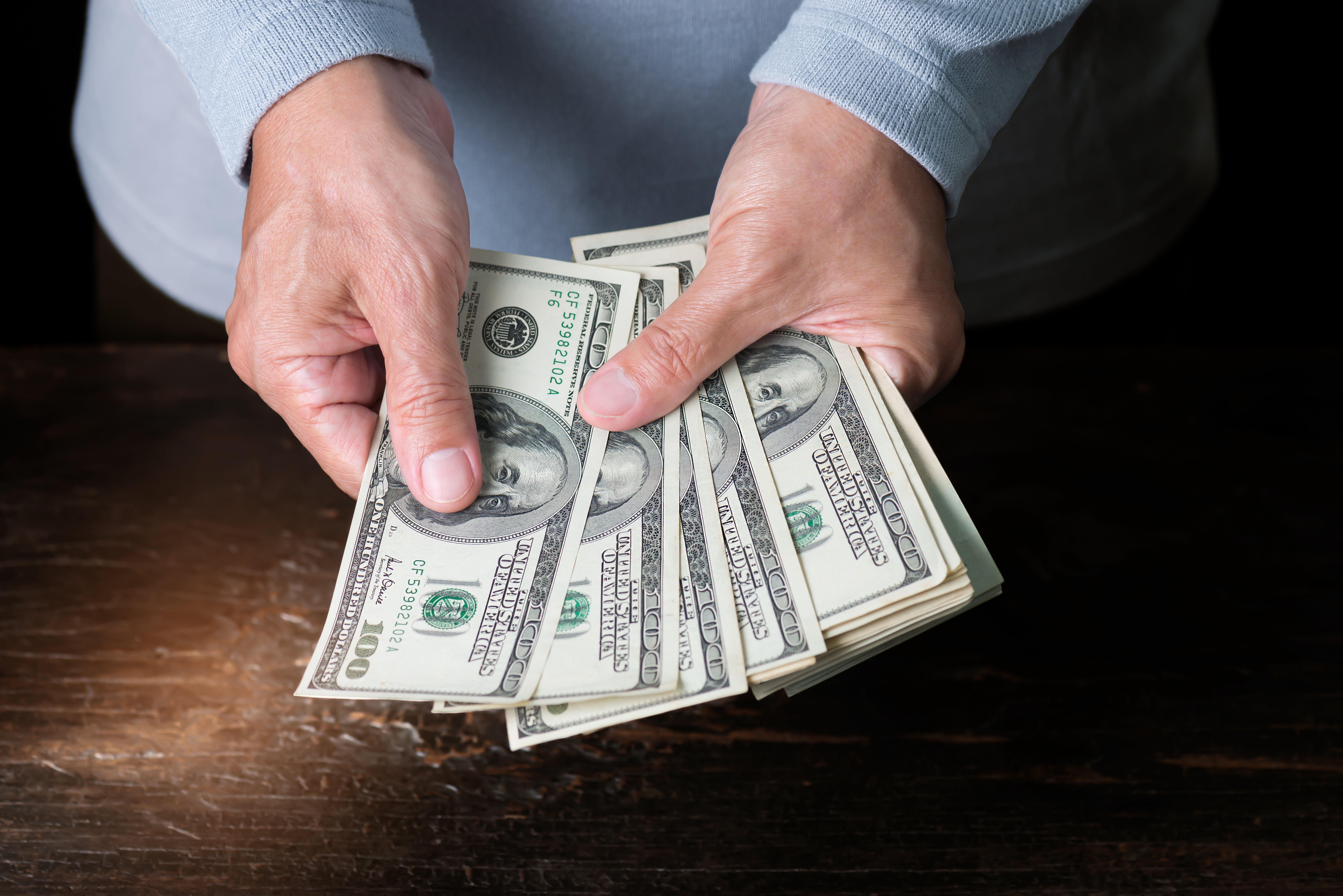 At the ceremony, the time came for the groom's vows to be read. The priest looked the man straight in the eye and began:
"Do you vow to prostrate yourself before her, obey her every demand and desire, serve her breakfast in bed every single morning, and swear eternally before God and your amazing wife that you will never ever even glance at another woman, as long as you both shall live?"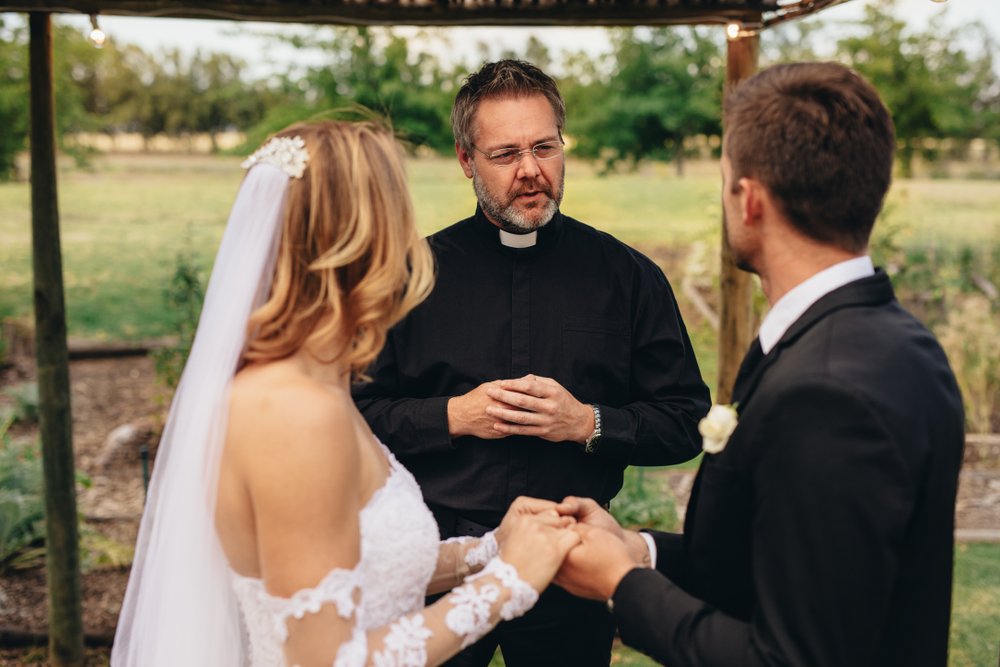 Wide-eyed, the groom gulped and gazed around the hall. Then he said quietly, "Yes I do." He leaned over to the priest and hissed under his breath:
"I thought you and I had an agreement."
The minister slipped a $100 bill into the groom's hand and whispered back:
"She made me a better offer, and I took it."