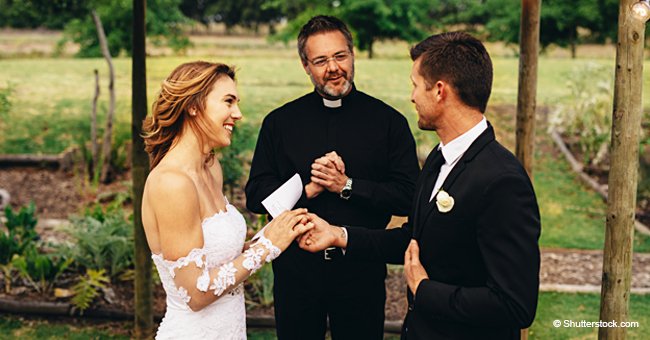 Groom Approached the Priest with an Unusual Offer Just before the Wedding

Wedding vows are meant to be binding, meaningful, and genuine. But one groom went out of his way to avoid a certain part of his vows.
At his wedding rehearsal, a groom went up to the priest and made a strange offer. He told the priest he would give him $100 to change the wedding vows he had made with his wife.
He explained what to do:
"When you reach the part about promising to 'love, honor and obey' and to 'to be faithful to her until death do us part,' I'd like if you just skip over that part."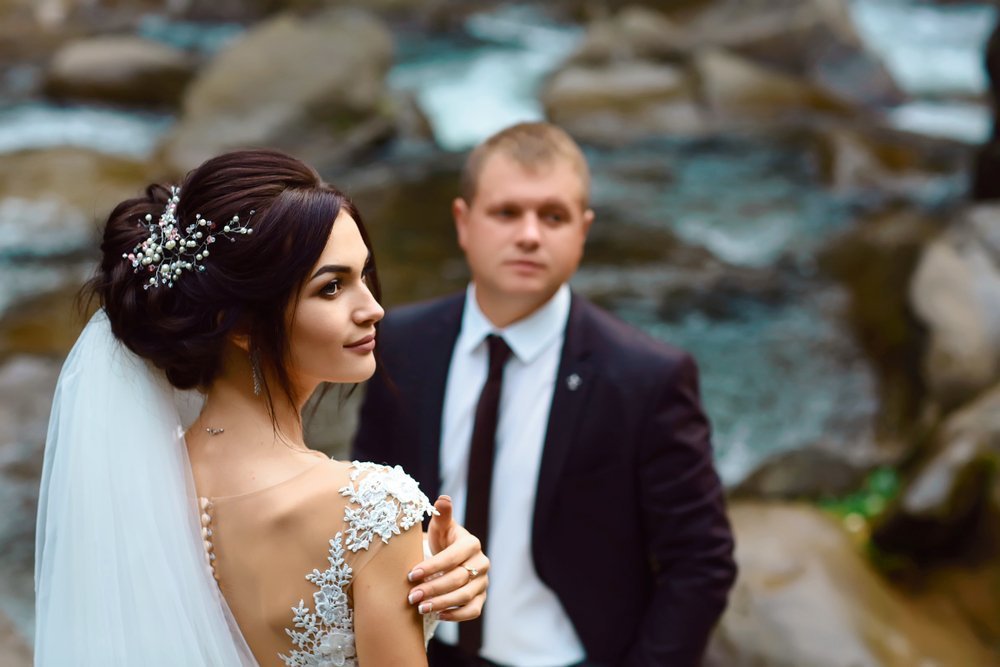 Bride and groom near waterfall | Photo: Shutterstock
He handed the minister the bill, smiled confidently and strolled off. Their next meeting would be on the big day.
At the couple's wedding ceremony, the time came for the groom's vows to be read. The priest looked the man straight in the eye and began:
"Do you vow to prostrate yourself before her, obey her every demand and desire, serve her breakfast in bed every single morning, and swear eternally before God and your amazing wife that you will never ever even glance at another woman, as long as you both shall live?"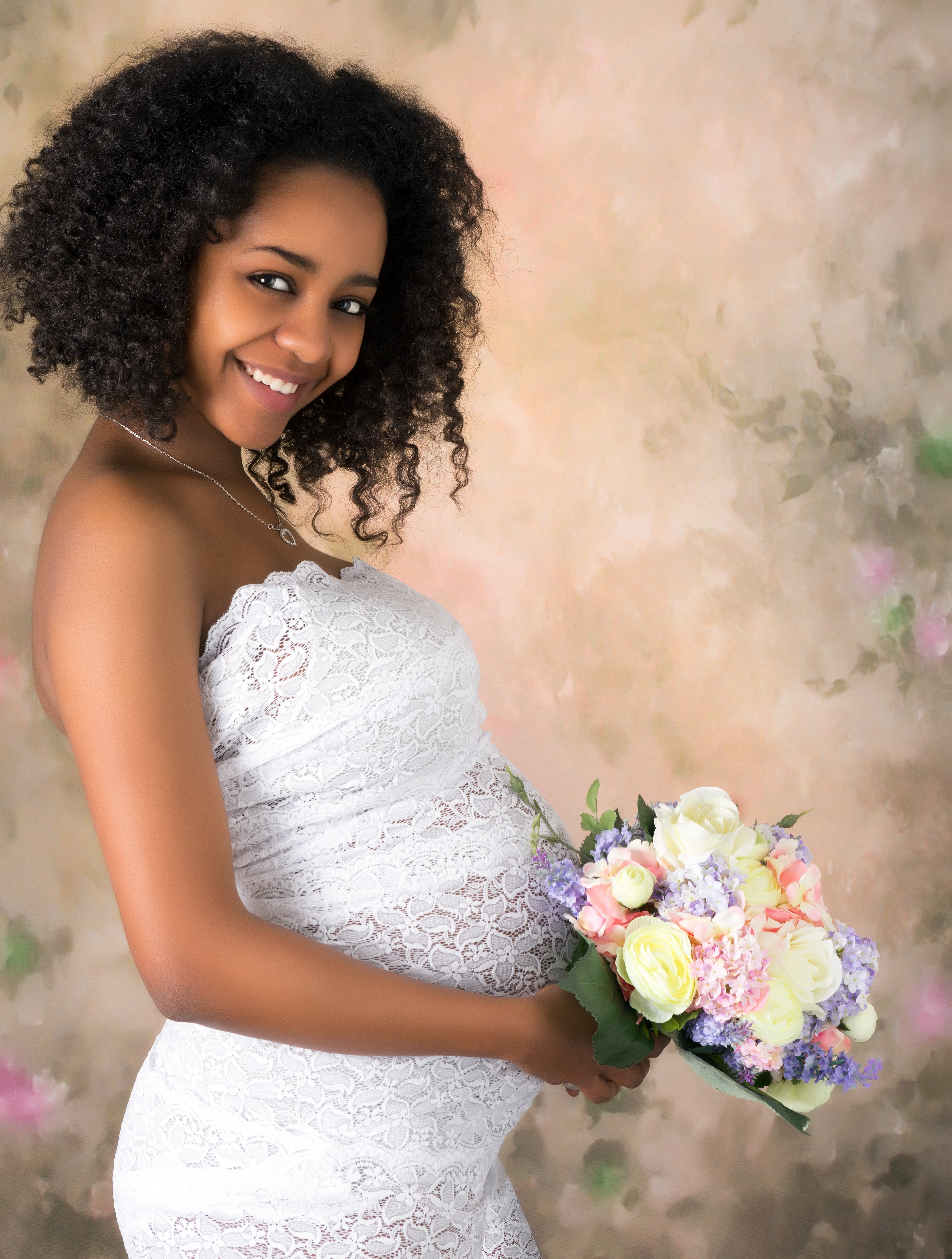 Pregnant wife looking into camera and smiling | Photo: Shutterstock
Wide-eyed, the groom gulped and gazed around the hall. Then he said quietly, "Yes I do." He leaned over to the priest and hissed under his breath:
"I thought you and I had an agreement."
The minister slipped a $100 bill into the groom's hand and whispered back:
"She made me a better offer and I took it."
One man learned at a supermarket that it's always best to be totally sure of things before you confess your deepest darkest secrets.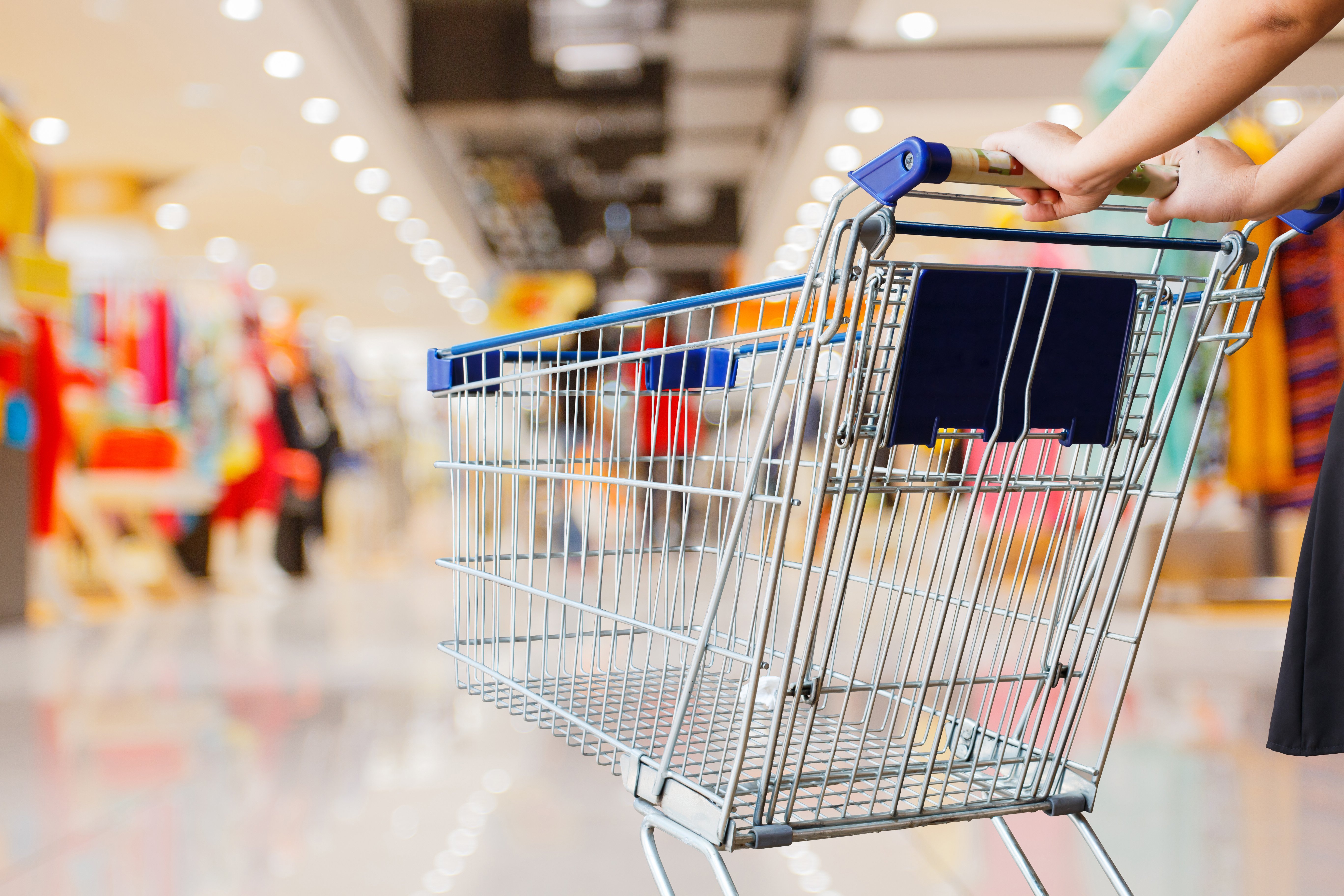 Grocery store shopping cart | Photo: Shutterstock
A man was shopping at a grocery store when he saw a gorgeous woman waving at him. A bit flustered, he waved back then went over to find out who it was.
He says, "I'm sorry, but I can't quite remember how we know each other. Do you mind jogging my memory."
The woman responded:
"Oh, sure. I think you're the father of one of my kids."
In a sudden instant, the man's brain flashed back to his bachelor party several years ago. In a drunken state, he cheated on his wife with a stripper.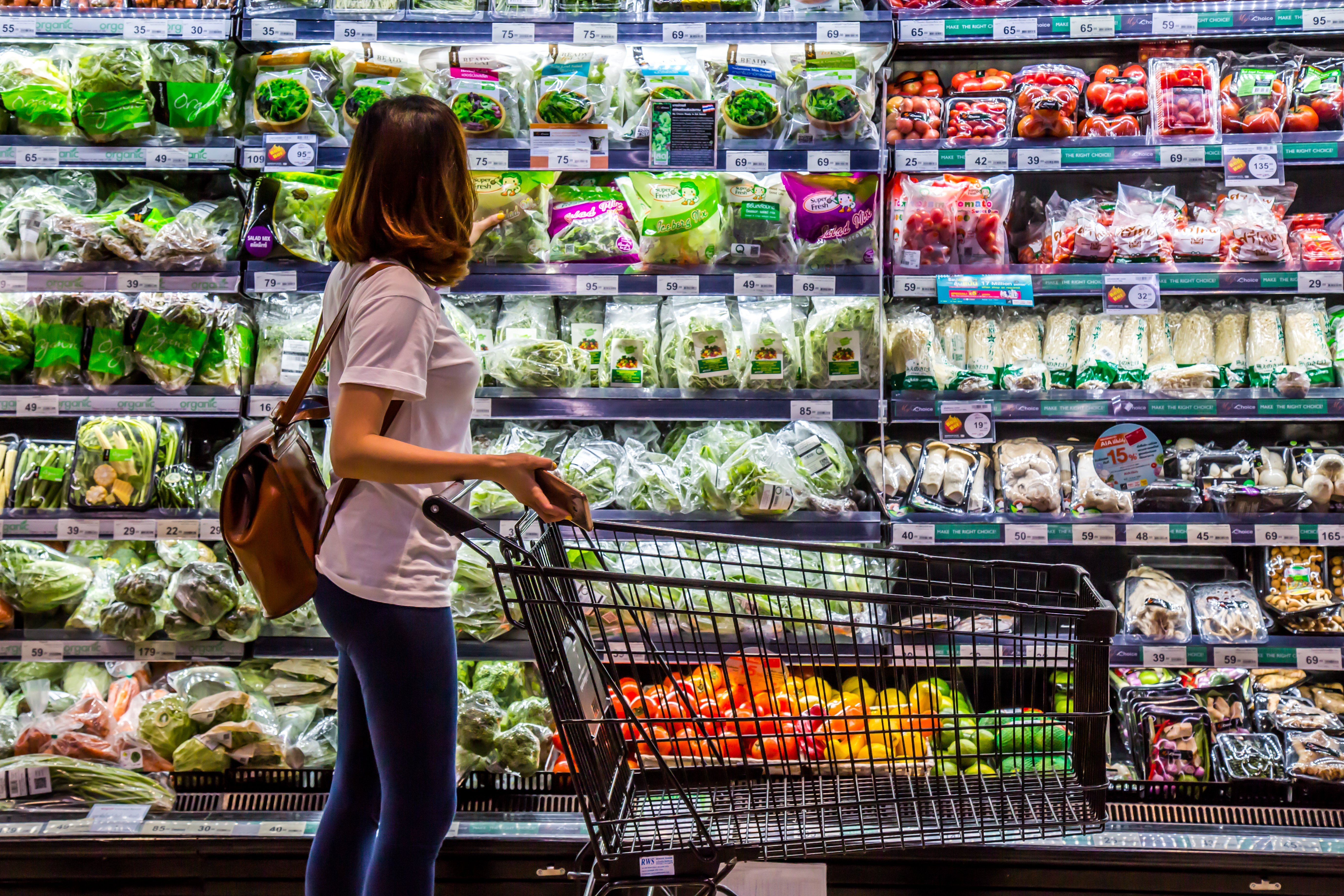 Woman looking at vegetable in supermarket | Photo: Shutterstock
He blurted out:
"Oh my god, you're the stripper from my bachelor party. We made love on top of a pool table and all my mates looked as your partner smacked my butt with a celery stick."
The lady was speechless for a moment and then looked the man straight in his eyes. She said, "No, I'm your son's teacher at school."
Please fill in your e-mail so we can share with you our top stories!