Joke: A Man Spots a Woman Waving at Him While He's Shopping
One man learned at a supermarket that it's always best to be totally sure of things before you confess your deepest darkest secrets. 
A man went to his local grocery store to collect some eggs and sugar. While strolling the aisles, he saw that a very beautiful woman was waving at him. 
A bit flustered, he waves back but doesn't recall where he knows the lady. He walks toward her, curious to solve this mystery.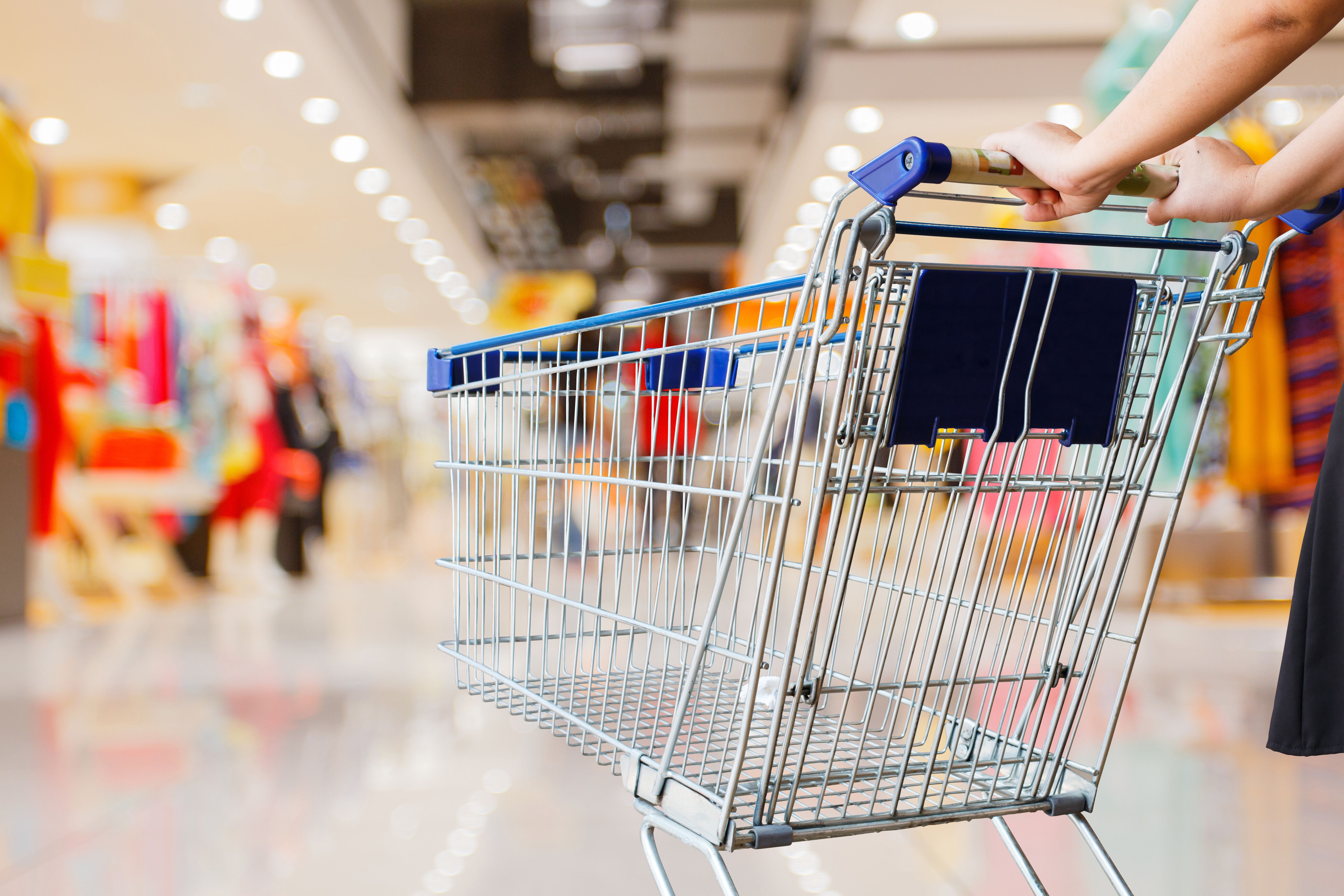 He says, "I'm sorry, but I can't quite remember how we know each other. Do you mind jogging my memory." 
The woman responded: 
"Oh, sure. I think you're the father of one of my kids." 
In a sudden instant, the man's brain flashed back to his bachelor party several years ago. In a drunken state, he cheated on his wife with a stripper. 
He blurted out:
"Oh my god, you're the stripper from my bachelor party. We made love on top of a pool table and all my mates looked as your partner smacked my butt with a celery stick."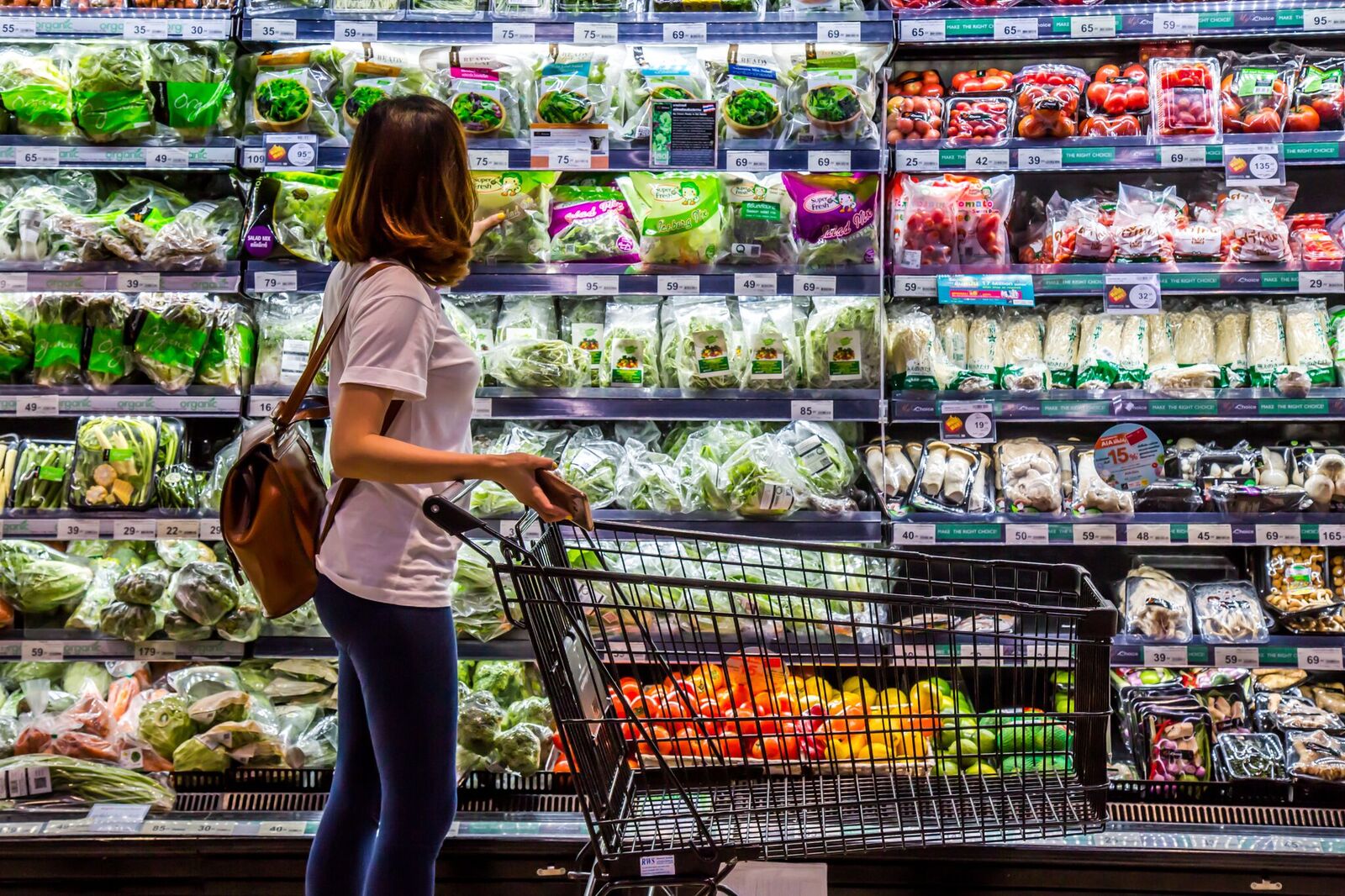 The lady was speechless for a moment and then looked the man straight in his eyes. 
"No, I'm your son's teacher at school." 
Some men just deserve what's coming for them based on their actions, and sometimes their pride. 
A witty woman and her husband were having a fight and not speaking to each other. 
As they were going to bed, the man remembered that he had a business flight at 5 am the next morning and his wife had to wake him up.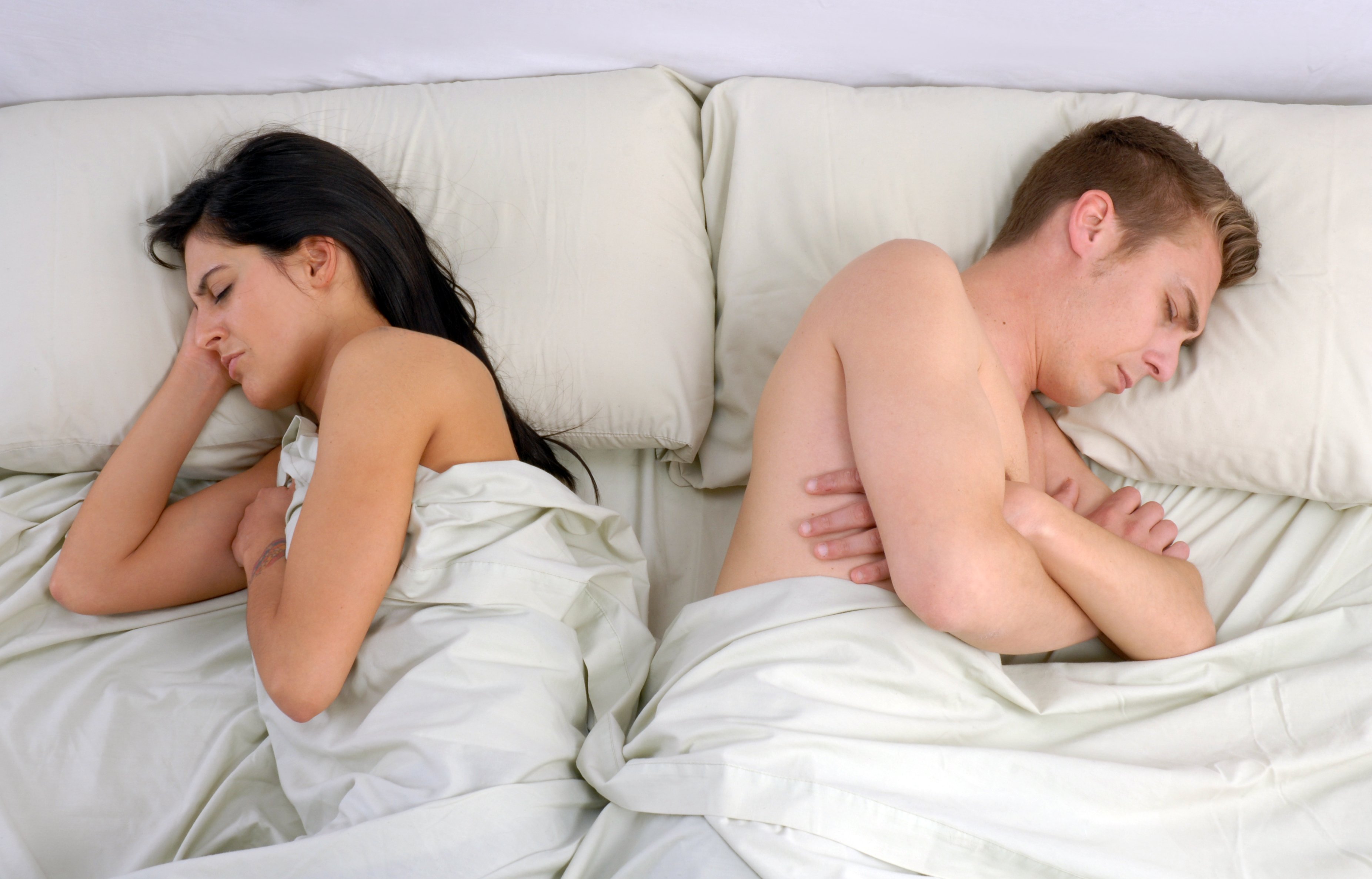 Not wanting to give in and break the silence, he wrote down, "Please wake me up at 5 am" on a piece of paper. He put it on a table near the bed so she would see it. 
The next morning, the man woke to find that it was 9 am and he had missed his flight. Fully awake and angry, he saw that his wife had left a note on his table that read, "It's 5 o'clock, wake up."