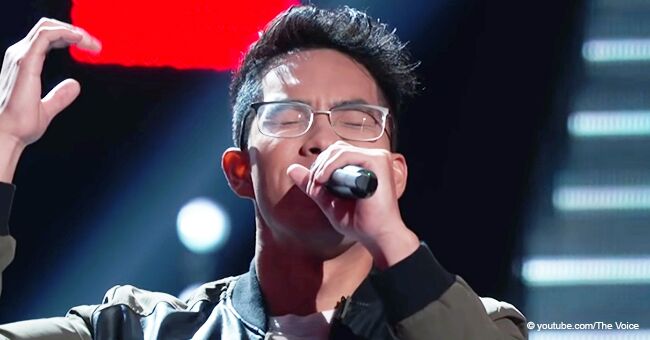 Singer, 22, Turns All 4 Chairs on 'The Voice' with Ease, Blake Shelton Proclaims Him the Winner
The 22-year-old Filipino singer, Jej Vinson, earned a rare four-chair turn in the blind auditions of "The Voice". Blake Shelton even said they're "looking at the winner."
Vinson, who moved to Los Angeles to pursue the American dream, fascinated the coaches of the show's 16th season recently with his incredible rendition of Drake's "Passionfruit".
"We all feel like we're all looking at the winner of The Voice this season, I do. I think that."
He received his first turn from Shelton, followed by Kelly Clarkson, and last two coaches Adam Levine and John Legend.
"You are a better singer than all of us," Levine told Vinson. To which the aspiring singer replied, "That's not true!"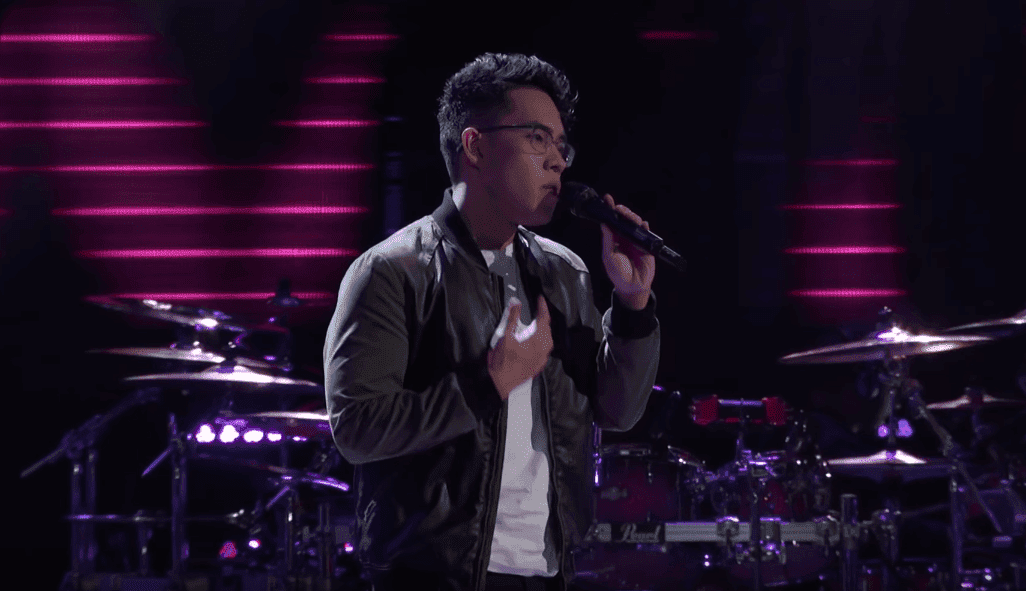 Jej Vinson performed "Passionfruit" in "The Voice" Blind Auditions | Photo: YouTube/The Voice
The Maroon 5 star also said that he would love to mentor him to show the best way to put more heart and relationship with his fans.
Meanwhile, Legend had only praises on how Vinson played and soared with the notes. He said:
"I was worried that you would stay in that little zone, but then your soared, you showed us these precise, beautiful runs. It's like you know the note you want it, and you just picked it out in the air, and you then hit every single one...precision and beauty and excitement."
Clarkson, on the other hand, made a pitch for Vinson joining her team, saying:
"I have one male (on my team). They all have a plethora of guys. I would really love the opportunity to work with you."
For his part, Shelton didn't hold back in his compliments. He said:
"I think everybody here is probably a little bit nervous talking to you right now. We all feel like we're all looking at the winner of The Voice this season, I do. I think that."
In the end, Vinson picked Clarkson to be his mentor.
"This is my first four-chair win this season y'all," the "Since U Been Gone" singer said. "Jej made me feel really good with myself because I'm not going to lie, I was like, 'What is wrong with me? Why are men not picking me?'"
Clarkson, who performed with police officers during her tour on February 7, continued that they are "probably going to win" and that she's very excited.
Please fill in your e-mail so we can share with you our top stories!