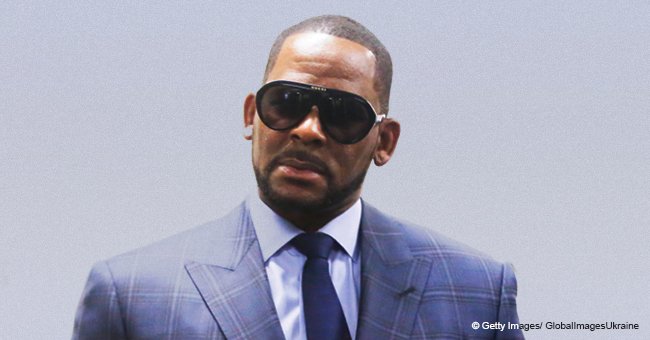 R.Kelly Reportedly Accused of Not Seeing His Kids in Years after Mentioning Them in Interview
R Kelly is being called out after he allegedly lied about trying to see his kids on TV. According to the singer, he has been "fighting" for a chance to speak to his children.
Singer R Kelly is one of the most controversial celebrities of recent. From one count of sexual abuse to another, and even across states, there seems to be no ending to his many dramas anytime soon.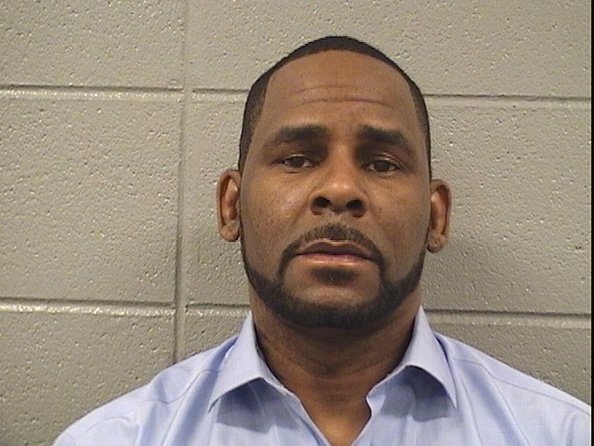 R. Kelly poses for a mugshot photo after being arrested for $161,663 in unpaid child support March 6, 2019 | Photo: Getty Images
Kelly who is out on bail from his aggravated sexual harassment charges was recently arrested for not paying child support for his three kids.
In an attempt to clear and shed more light on the situation during "CBS This Morning" with Gayle King, the singer burst out his reasons for missing his child support payments. He blamed his ex-wife and mother of his kids Drea Kelly.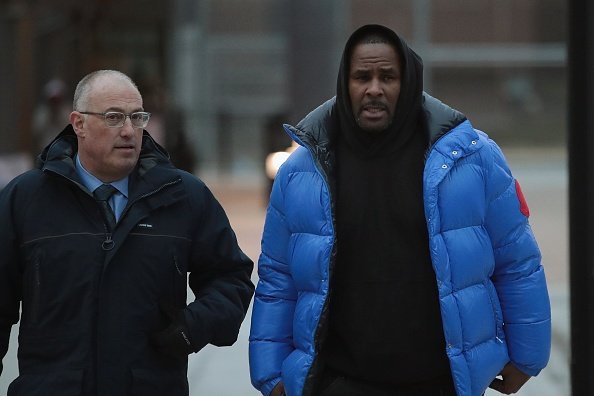 R. Kelly (R) and his attorney Steve Greenberg leave Cook County jail after Kelly posted $100 thousand bond on February 25, 2019 | Photo: Getty Images
Unfortunately for the R&B crooner, he was called out by sources close to the situation to be a liar who will say anything to win the public's affection and sympathy.
In the reports gathered by TMZ, the dramatic line "trying to have a relationship with my kids," used by the "Ignition" singer is mainly for show and couldn't be farther from the truth. Kelly has not tried to reach his children since 2017, and he even changed his number making it impossible for them to contact him.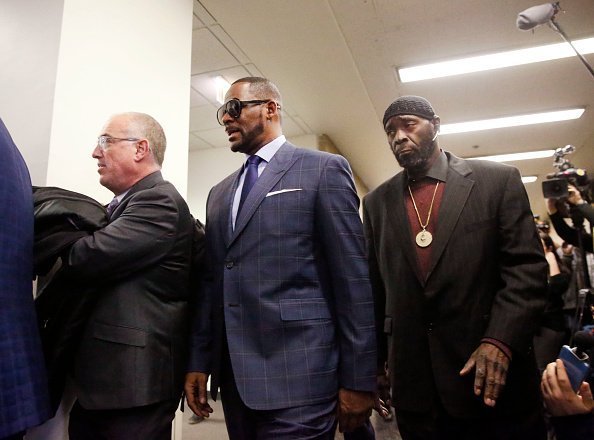 R. Kelly arrives at the Daley Center for his hearing, on March 6, 2019 in Chicago, Illinois | Photo: Getty Images
At some point during the interview with Gayle, the former professional basketball player went ballistic and got emotionally riled up as he accused his ex-wife of his current situation. The singer claimed Andrea's lies during her interview ruined his career and thereby made it impossible for him to raise funds.
Kelly now owes Drea $161,000 in child support for his three kids and was arrested for it on Wednesday. The music star also claimed all that's important to him right now are his issues, and he doesn't care about his career.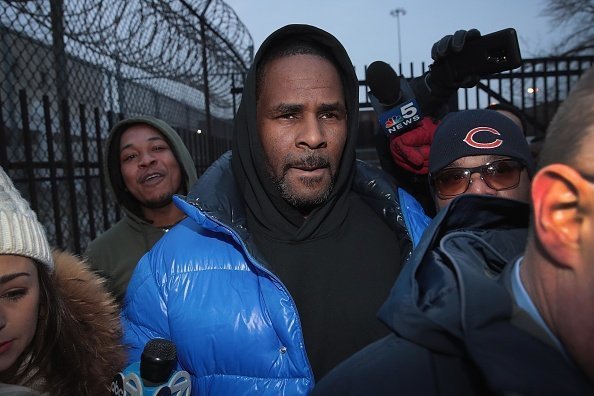 R. Kelly leaves the Cook County jail after posting $100 thousand bond | Photo: Getty Images
His daughter, Buku Abi, however, supports the claim that she and her siblings have not had any contact with their father for a long time. She also referred to him as a monster which Kelly dismissed by saying she's been brainwashed by her mother, Drea.
The mother of three has since said that she is open to the idea of her 51-year-old ex rekindling old flames with their kids. Andrea was one of those who recalled her horrible experience with R. Kelly during the TV series, "Surviving R. Kelly."
Please fill in your e-mail so we can share with you our top stories!