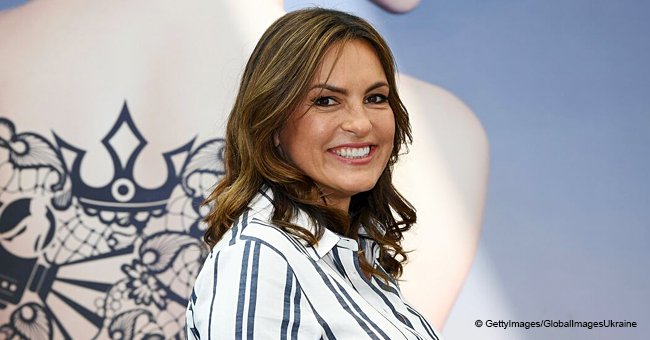 Mariska Hargitay Calls 'Law & Order: SVU' Team the 'Best Crew Ever' in Behind-The-Scenes Photo

The stunning actress, Mariska Hargitay, is popularly known for her role on "Law & Order" which lasted for decades. She has described the team on set as the "best crew ever."
Hargitay took to Instagram to express appreciation for the great work the crew has been doing right from scratch. She shared a photo of the crew behind the scenes, captioning it with the words:
"Lights Camera Apples #howboutthemapples #fridayfeels #crewlove #cameralove #applelove #anappleaday #big #broadwaytommy #BodegaNights Best. Crew. Ever."
The actress is quite friendly and is never too shy to show off her close pals. She is quite popular with her coworkers, and this was made obvious when they threw her a birthday bash to celebrate her 55th birthday in January.
The award-winning star is known to share treasured moments from her work behind the scenes frequently. This, asides her talented display onscreen, has indeed endeared her to many fans.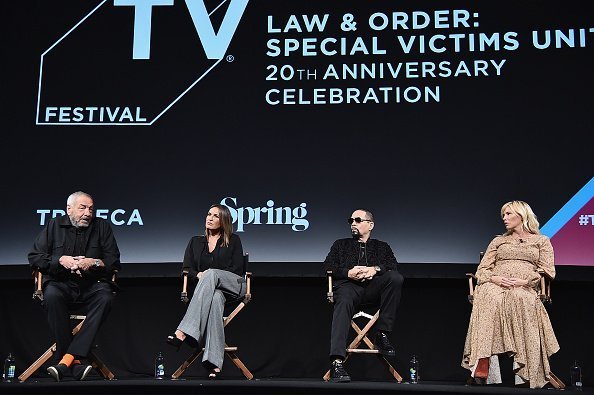 Mariska Hargitay and co-stars speak onstage at the 'Law & Order: SVU' 20th Anniversary Celebration | Photo: Getty Images
This new update on her Instagram goes a long way to show what a beautiful heart she has. In appreciation, fans have left nice comments on the post.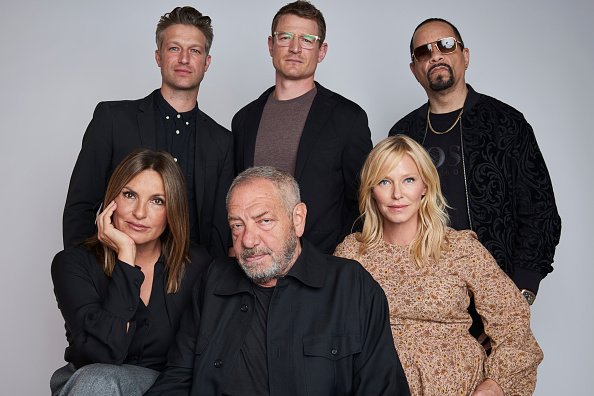 Mariska Hargitay & co-stars of NBC's Law & Order: SVU pose for a portrait |
Hargitay's act of tenderness is indeed heartwarming. It captures the particular reason she has become a fan favorite on the dramatic series. Her character in "Law & Order" is a rather fierce one which almost makes it hard to picture her being so sweet.
Very few people know that the beautiful entertainer is the daughter of one of Hollywood's most celebrated actresses, Jayne Mansfield. While alive, Mansfield was likened to Marilyn Monroe because of her signature blonde hair and curvy physique.
Although she died while Hargitay was very young, there is an uncanny resemblance between mother and daughter. Asides that, the former beauty queen has exhibited great skills onscreen just like her late mother.
Her most famous and recent, however, remains on "Law & Order." We bet you didn't know that she met her husband, actor Peter Hermann on the set of the series. That was way back in 2001, and they would get married some three years later.
Please fill in your e-mail so we can share with you our top stories!