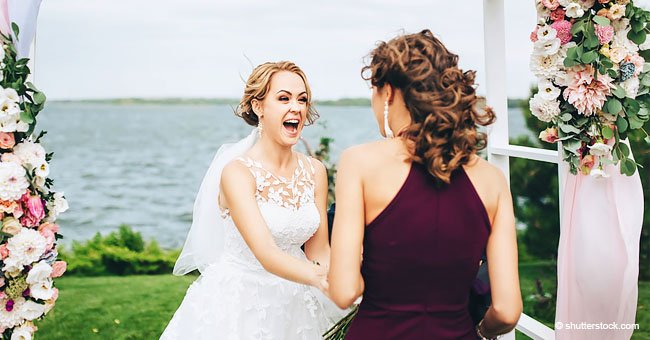 Bride Reportedly Kicks Sister out of Her Wedding after Giving a 'Selfish' Speech

Words from her sister speech on her wedding day ruined the toast because she stole the bride's protagonist role.
In a conversation line on Reddit, a bride told her story about the day she got married and revealed that she threw her sister out of the event for her selfish speech during the toast for the newlyweds.
"I got married last Saturday, Hurray for me! my sister was my maid of honor. During her speech, she mentioned her depression and how my husband supported her and how 'at that moment, I knew he was the one for throwaway'..."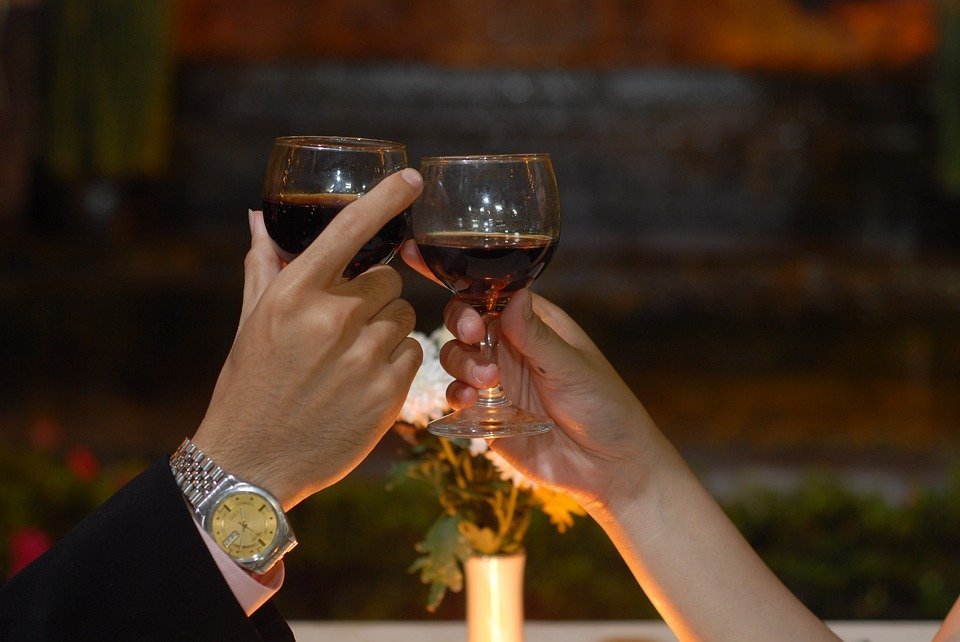 She mentioned her depression and how my husband supported her ll Source: Pixabay
"I thought her speech was really selfish. I think it's super inappropriate to bring up a mental illness during a wedding speech. Not only that, but the entire speech was about her."
"At MY wedding. 90% of the guests congratulated her afterward and talked about how "strong" she was. Nobody was paying attention to me, at my own wedding! I'm sorry if I look selfish, but there is a time and a place for this kind of things..."
That was why the bride kicked her out from the event of her big day.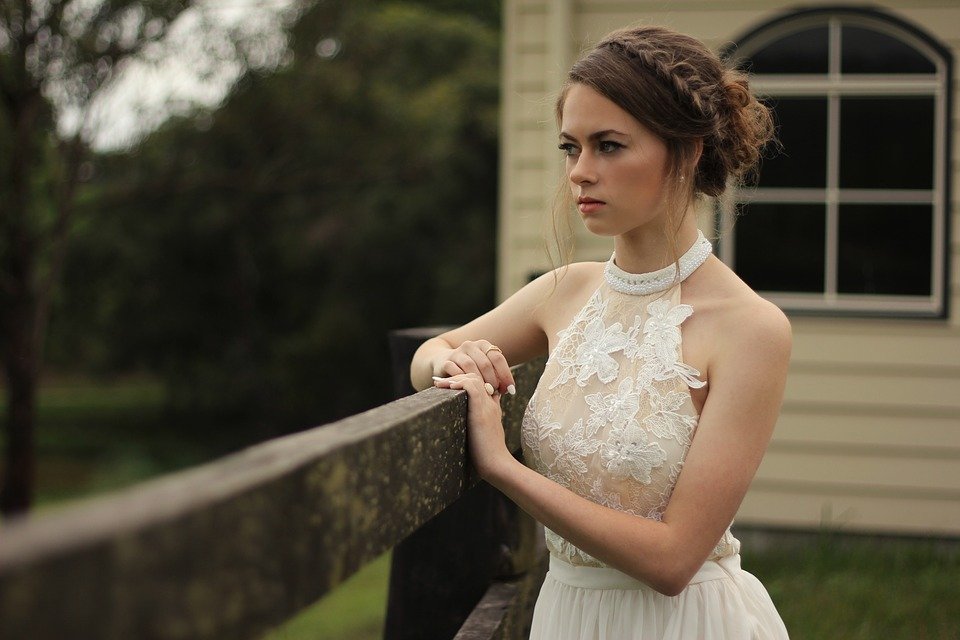 She was really upset but just left without arguing. My parents agree with me. but my husband and all of my close friends think I was way too harsh ll Source: Pixabay
"After all, the guests greeted her, I asked her to leave and I told her she was being disturbing and selfish, I was really upset, but she left without arguing, my parents agree with me, but my husband and all my close friends They think I was too severe. "
THE POWER OF A SPEECH
Speeches can be one of the highlights of a wedding. The guests are with some drinks on top, but not drunk. There are often laughter and tears and, of course, a cold glass bubbling. Sometimes, however, speeches are memorable for all the wrong reasons.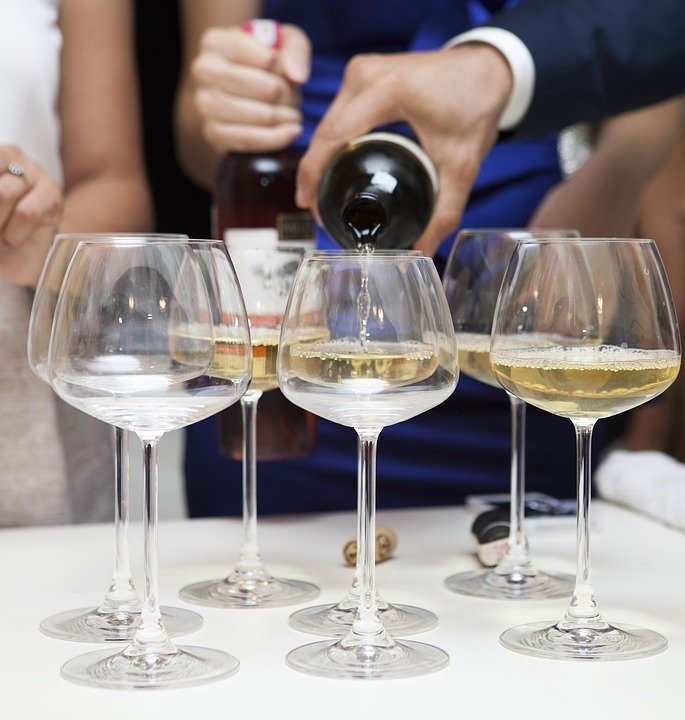 Sometimes speeches are memorable for all the wrong reasons ll Source: Pixabay
And precisely that is what happened to this bride. She never thought that her maid of honor would be the center of attention. The truth is that in this story taken from Reddit, many have supported the decision of the bride, while others say she was intolerant, especially because of the mental condition of her sister.
"The lack of compassion for mental illness is also quite evident in both the bride and her parents," reads a comment.
Someone else added: "Besides, don't you realize that this is the only thing that people will remember about your wedding? How you got jealous of your sister and kicked her out?"
Also, they said: "Maybe her sister did not give the best speech of the year, but she certainly does not sound that annoying".
In another story, a bride-to-be got reportedly furious after her fiancé returned from his stag do with burns on both hands just days before their wedding.
Like most grooms-to-be, this unnamed groom must have set out to have some fun with his friends at the stag do (the equivalent of a bachelor party), but things didn't end quite well.
Please fill in your e-mail so we can share with you our top stories!