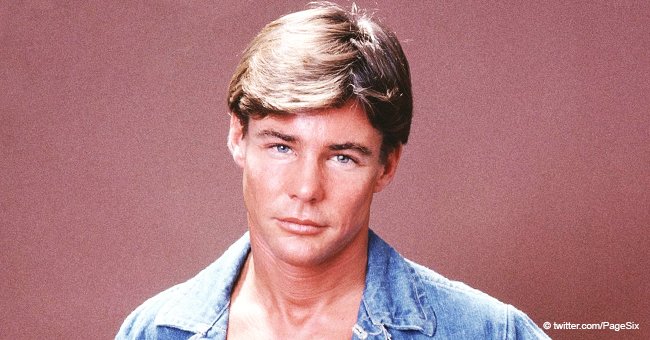 'Airwolf' actor Jan Michael Vincent dies aged 73
Jan-Michael Vincent passed away weeks ago at the age of 73. The actor was known for many roles in the 70s and 80s.
Vincent died after experiencing cardiac arrest on February 10, according to TMZ news. It is unclear why the news of his death only emerged recently.
The "Airwolf" star started off on 1967's "The Hardy Boys: The Mystery of the Chinese Junk." In 1968, he guest-starred on "Lassie and Bonanza," and starred in "Shiloh."
Vincent's career took off in 1971's "Going Home." The appearance earned him a Golden Globe nomination. He then acted on "Vigilante Force" opposite Kris Kristofferson and Victoria Principal.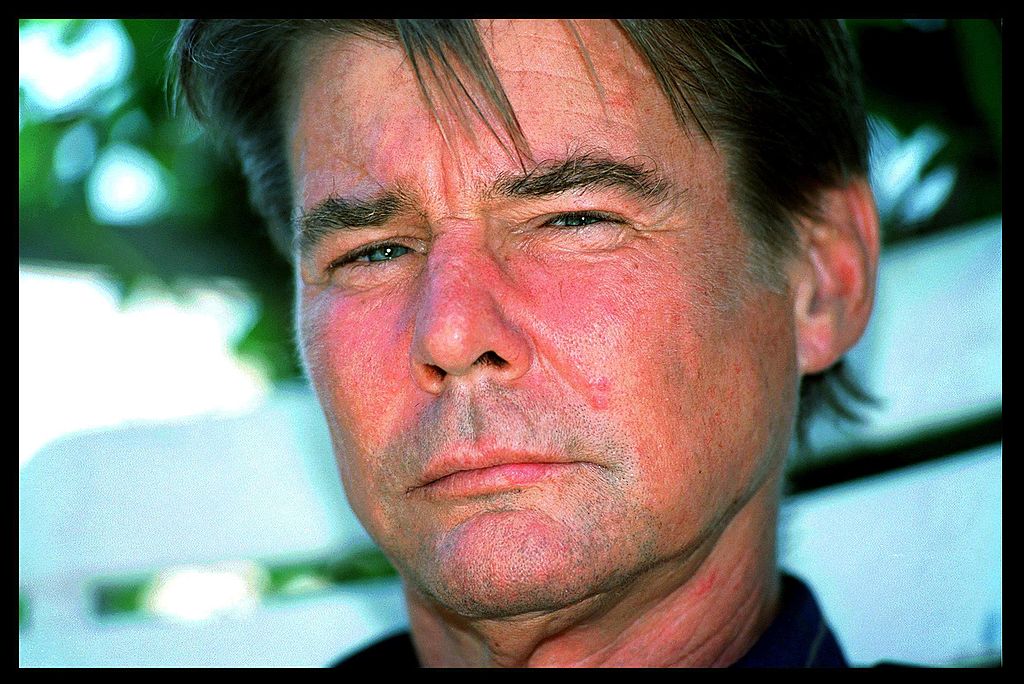 Jan-Michael Vincent, deceased actor | Photo: Getty Images
His career further took off when he worked as a stuntman alongside the legend Burt Reynalds in 1978's "Hooper." By 1981, he landed a role with Kim Basinger in "Hard Country."
He took on a more long-term role when he acted in the series "Winds of War" in 1983, which gave him another Golden Globe nomination. In 1984, Vincents landed his most memorable role on the action series "Airwolf."
The series, which also starred Ernest Borgnine, was several seasons long. Vincent was said to have been paid $200,000 for each episode. The actor played the character Stringfellow Hawke.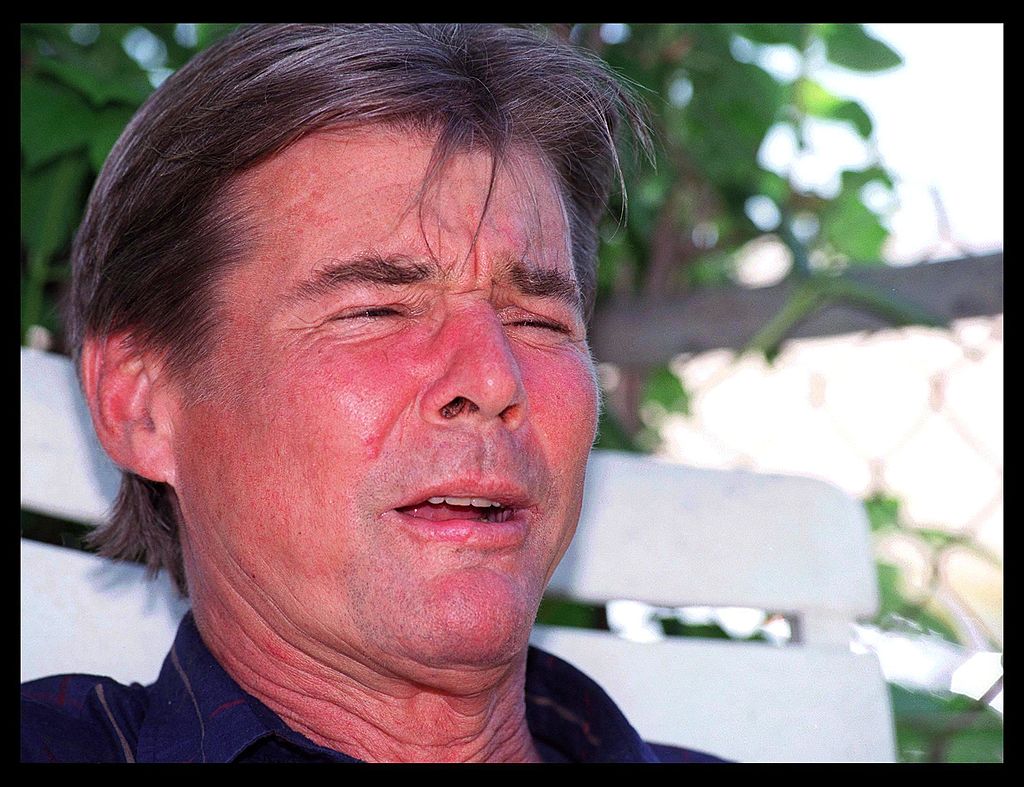 Jan-Michael Vincent, deceased actor | Photo: Getty Images
He performed aerobatic stunts as he flew his helicopter around fighting crime. He had a surfer behavior, but Vincent himself said his character was "stiff."
He added:
"As we've gone along we've been able to loosen him some. Now you'll sometimes see him crack a smile and say something funny. Even Clint Eastwood is mellowing, although I'll never be Burt Reynolds."
Vincent's next big role didn't come until 2002 in the movie "White Boy." Before that though, he got in trouble for a number of illegal activities. The 1980s also saw Vincent get caught in a number of bar fights.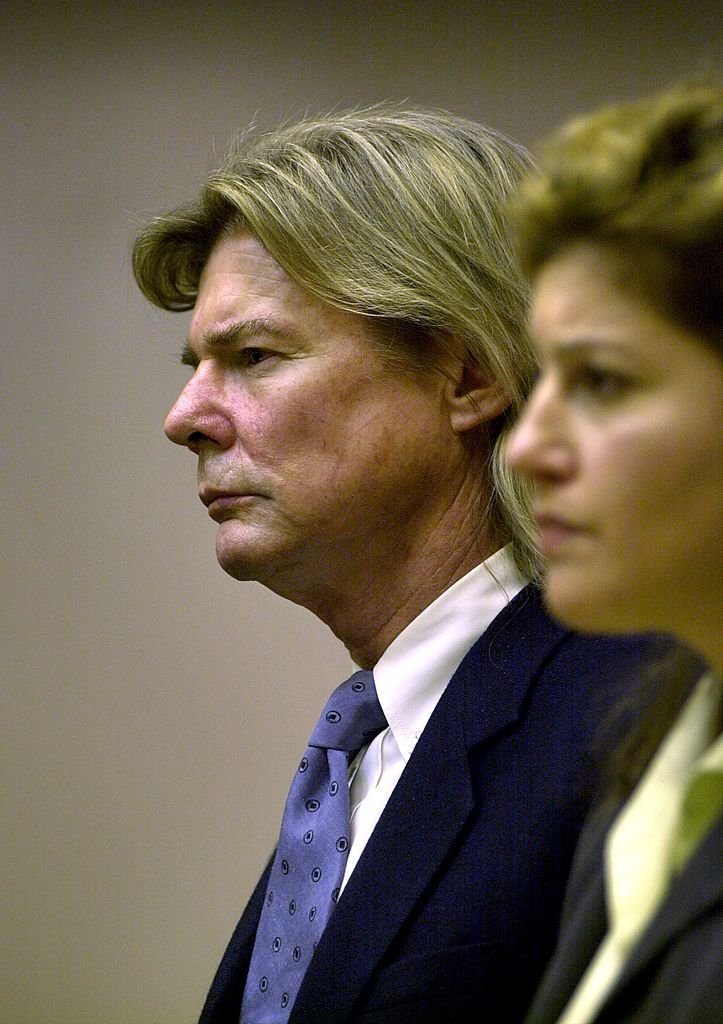 Jan-Michael Vincent in court | Photo: Getty Images
He got probation for one and was acquitted of others, including hitting a woman in 1986. In 1997, he was arrested for a drunk driving accident which broke his neck and forced him to go to rehab.
In 2000, Vincent went to jail for a period of 60 days when he pled guilty to violating probation. He had been publicly drunk and hit his girlfriend at the time.
Vincent later had to have his leg amputated in 2012 due to an infection. He was in a North Carolina Hospital when he died. He is survived by his wife Patricia.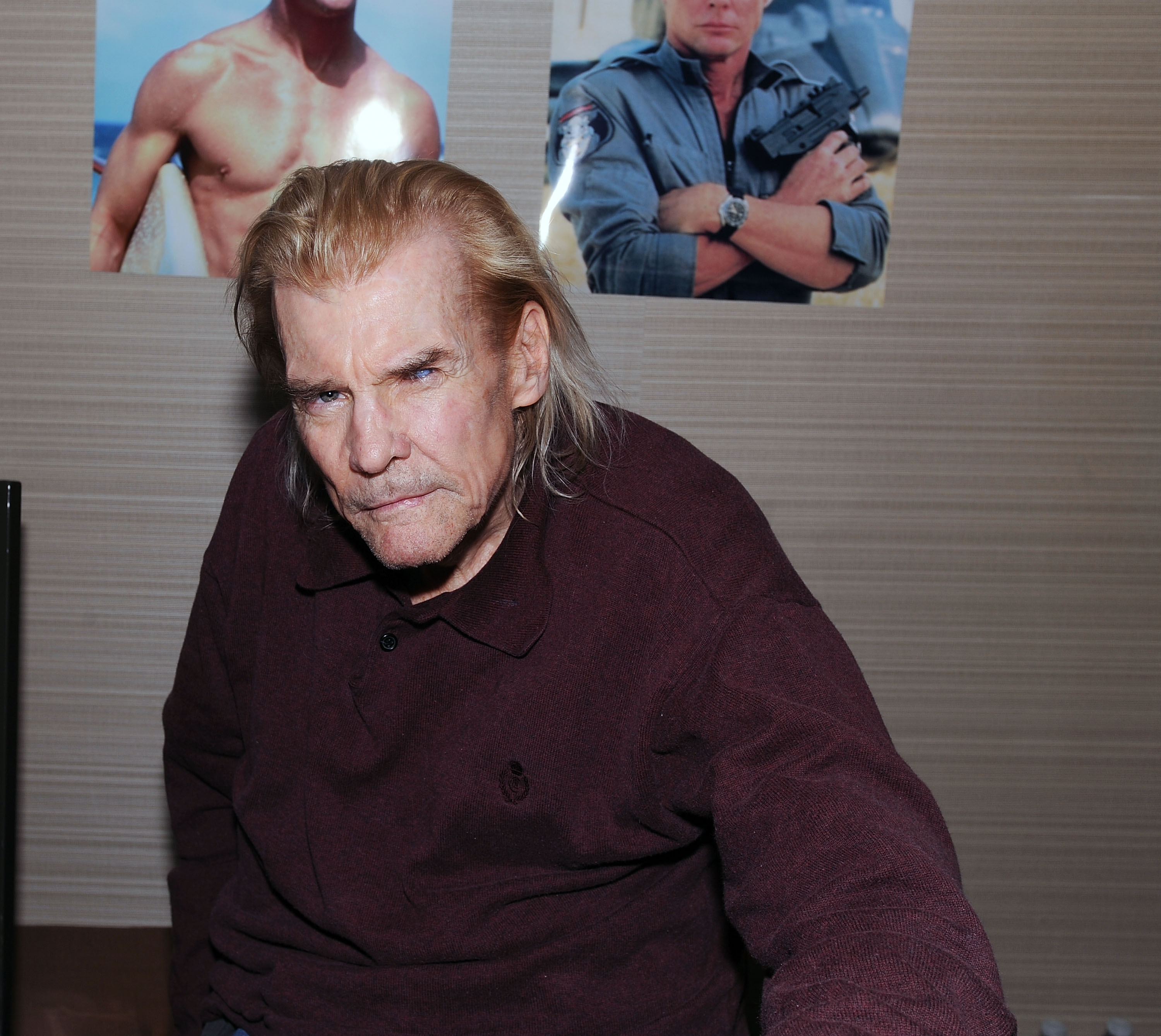 Van-Michael Vincent, actor | Photo: Getty Images
Another longtime actor who recently passed away is Luke Perry. While still in the business, Perry suffered a stroke on Thursday, February 28. His family and friends drove or even flew in to see him.
He died on March 4, 2019, at a Burbank, California hospital. Perry was best-known for his role as a bad boy on the 90s show "Beverly Hills 90210."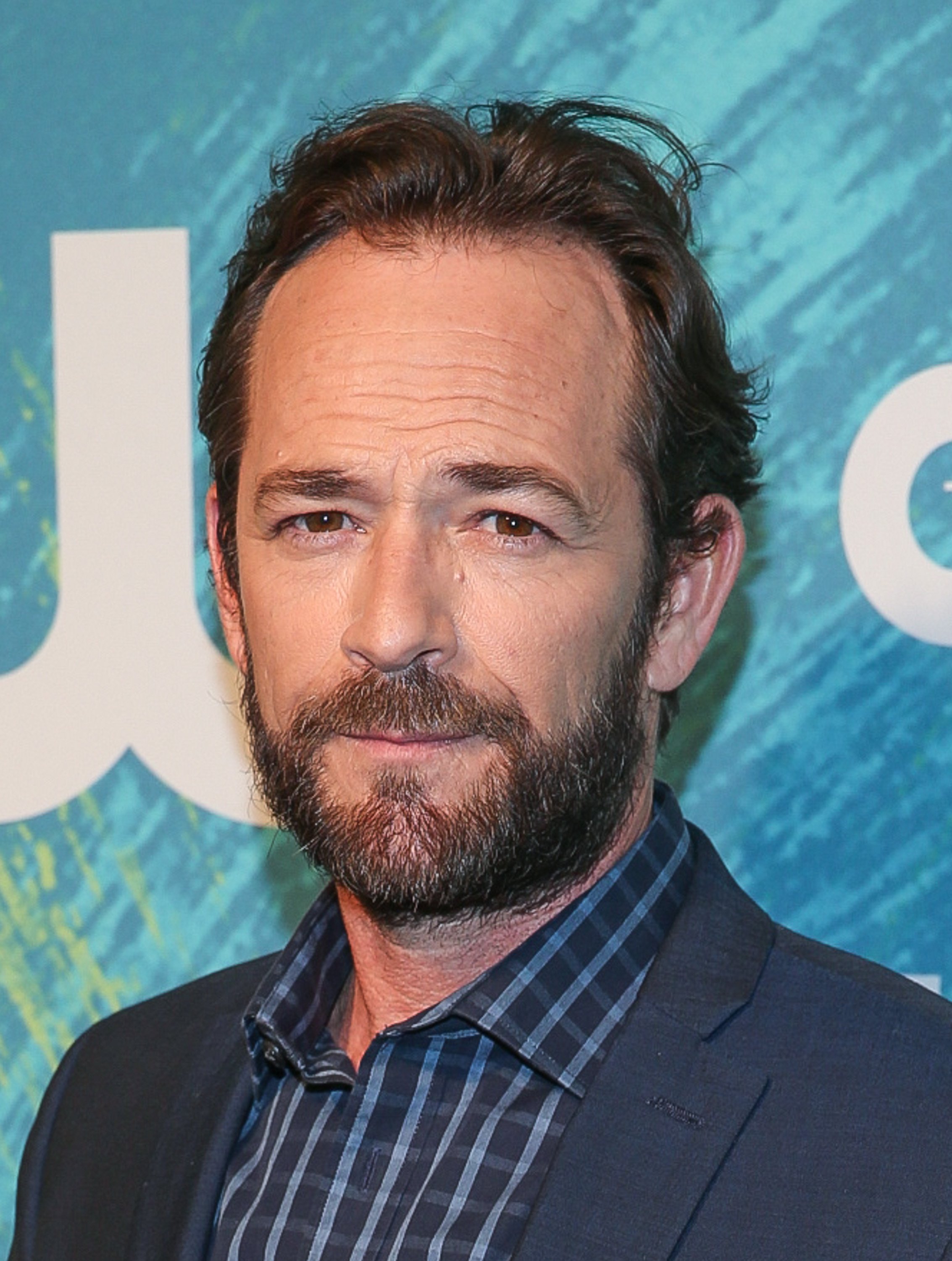 Luke Perry at the CW Network's 2016 New York Upfront | Photo: Getty Images
Before he died, Perry played a role on the show "Riverdale," who stopped production upon his death. In last Wednesday's episode, they aired a tribute to Perry as well as included the last scene he shot for the series.
The creator, Roberto Aguirre-Sacasa, also announced that all future episodes would be dedicated to Perry. The beloved actor was 52 when he passed and is survived his two children.
Please fill in your e-mail so we can share with you our top stories!