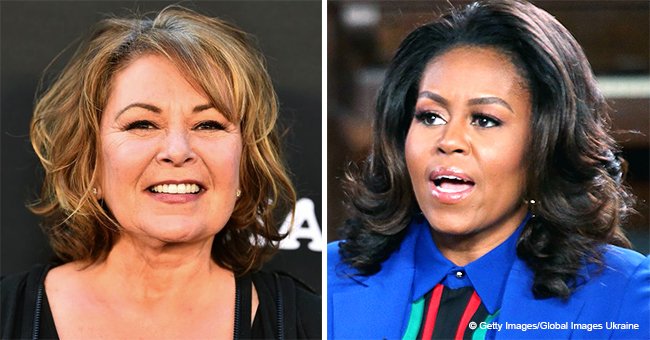 Roseanne Barr Claims Michelle Obama Got Her Fired for a Racist Tweet
Roseanne Barr holds the belief that former first lady Michelle Obama is behind Barr's removal from her rebooted show.
Barr, 66, recently revealed that she heard news of something Obama said. She believes it to be true despite no evidence in support of the claim.
Regardless, the "Roseanne" star now blames the first lady for ABC Network's decision to remove her from her own show back in 2018. Of course, most of it was Barr's own fault.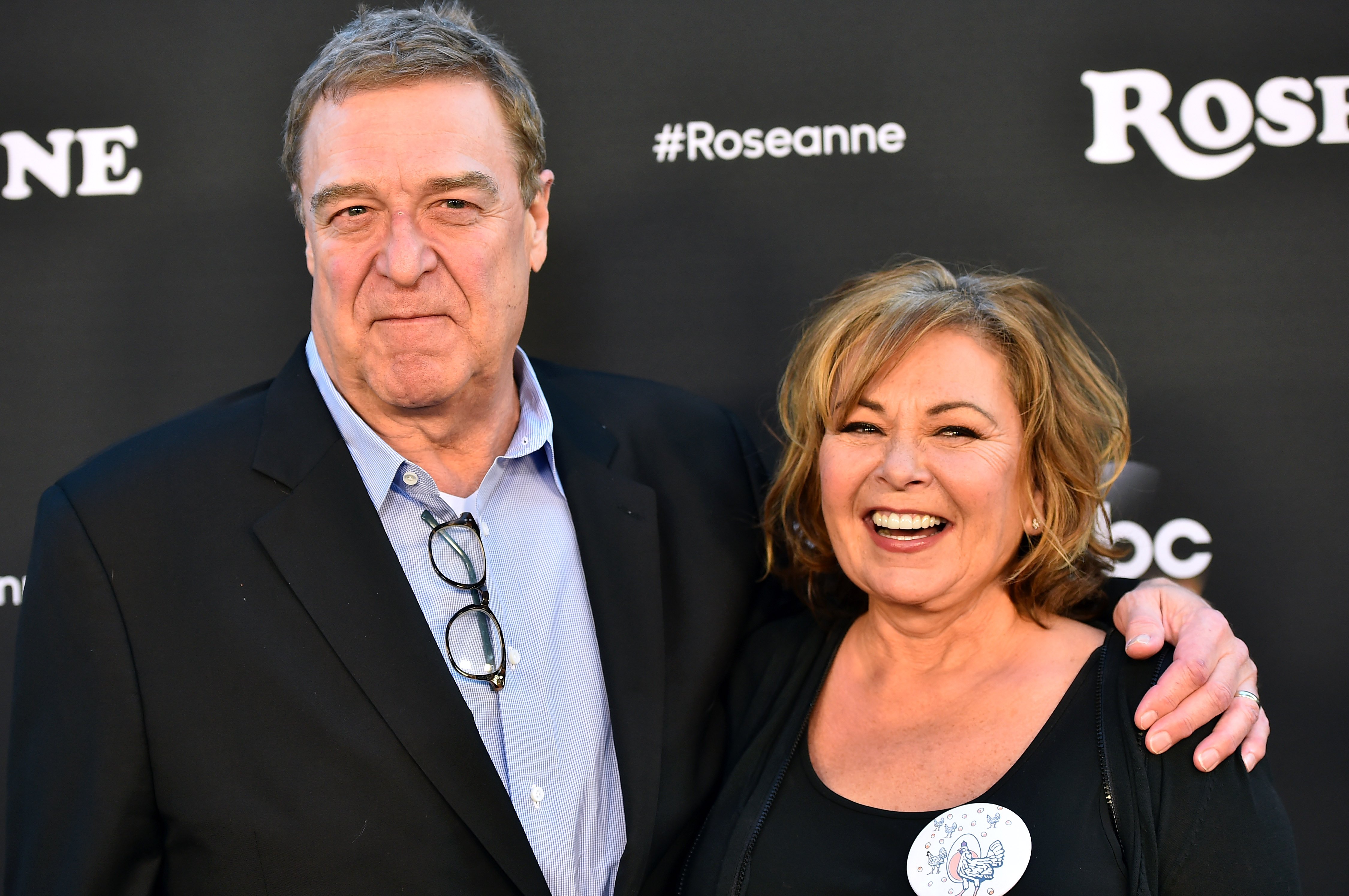 Roseanna Barr and John Goodman attend the premiere of "Roseanne" on March 23, 2018 | Photo: Getty Images
It all began when Barr tweeted out a post that compared former White House adviser Valerie Jarrett with something from "Planet of the Apes" and said he was from the Muslim Brotherhood.
Barr's apology did nothing to soften the blow of her words which were deemed highly offensive and racist. Yet on Sunday, she spoke out about Obama.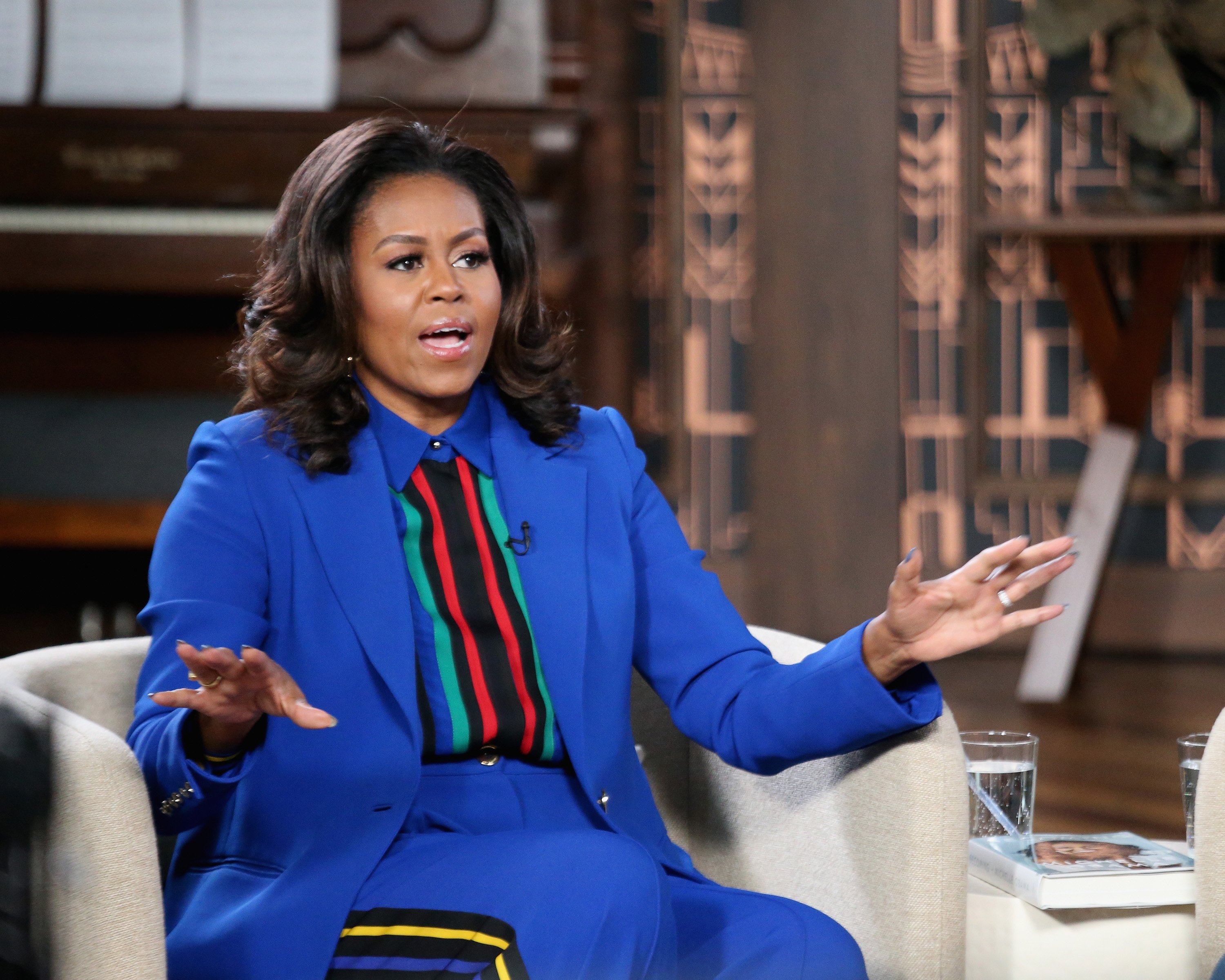 Michelle Obama visits BookTube at Whitney M Young Magnet High school in March 2019 | Photo: Getty Images
She told the Sunday Times:
"[Obama] said, 'This tweet is unforgivable.' That's what I was told and I tend to believe it because the woman who fired me is now working with the Obamas at Netflix."
When Barr was sent home, she gave her blessing to have her character and cast used in the resulting spin-off from "Roseanne" called "The Connors." However, she later retracted her support when the network aired an episode in which Barr died due to an opioid overdose.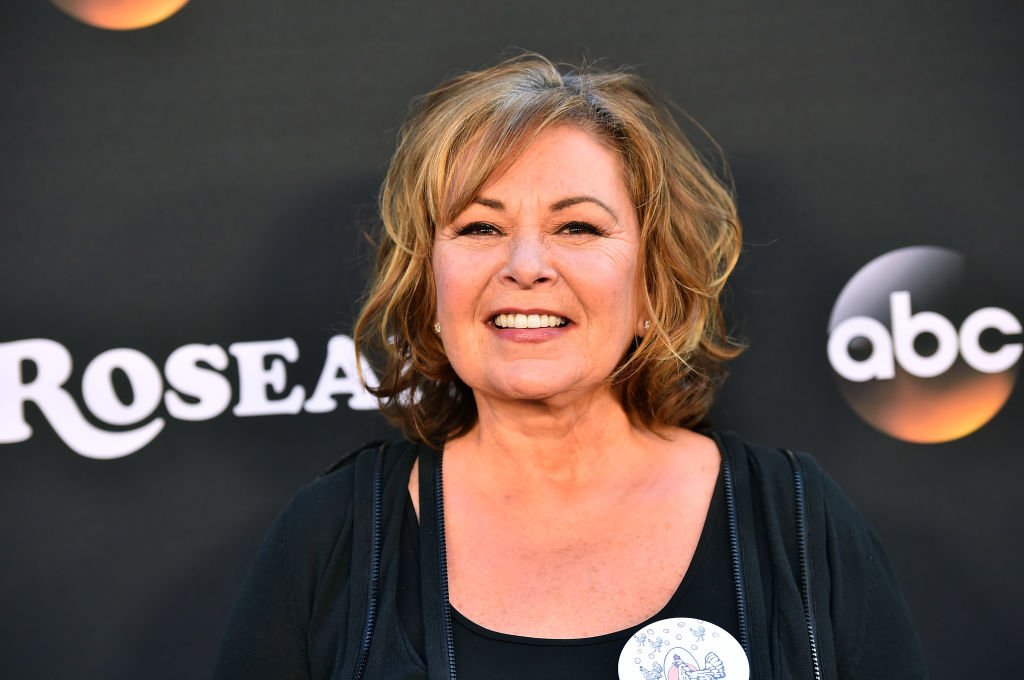 Roseanna Barr attends the premiere of "Roseanne" on March 23, 2018 | Photo: Getty Images
Barr said:
"They think because they killed me it's OK to use me, use the memory of me. Still mention me. It's still my show, but they stole it. They are going to do it to other comics. I'm just the first."
Right after the episode was aired last year, Barr sent out a tweet saying "I ain't dead [expletive]." She later removed it and instead released an official joint statement with her friend Rabbi Shmuley Boteach.
The statement clarified exactly what Barr disliked regarding the show's new plot. They called the character's death "an unnecessary grim and morbid dimension to an otherwise happy family show."
Barr further stated that it was a "choice the network did not have to make." She also bemoaned ABC's unwillingness to forgive her even after "repeated and heartfelt apologies."
Now, Barr seems to believe she knows why the network stuck to the guns. The word of the first lady would have been a powerful one, but the gossip remains unconfirmed.
Please fill in your e-mail so we can share with you our top stories!