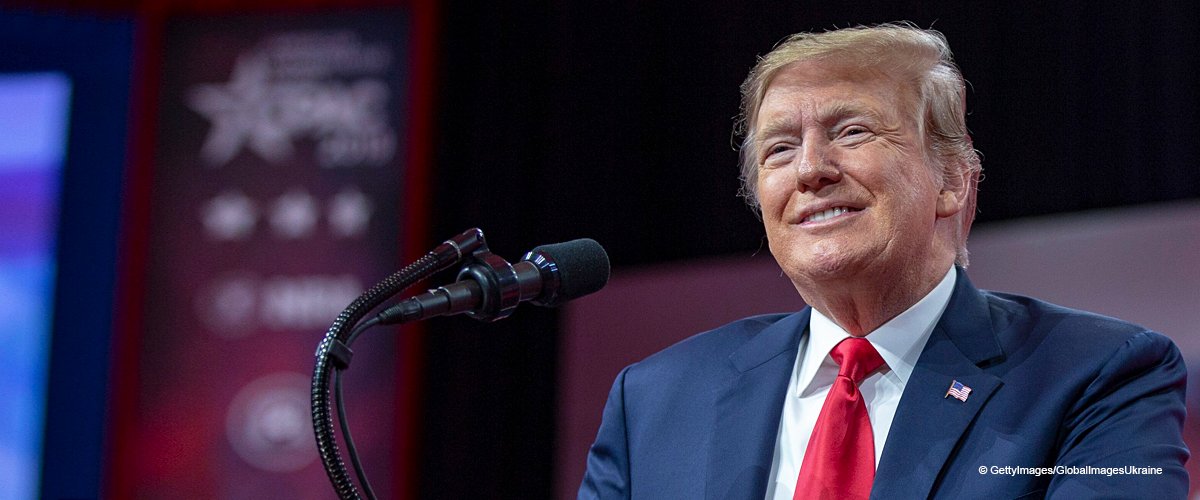 Donald Trump Is 'O.K.' with Making Daylight Savings Time 'Permanent'
President Donald Trump is prepared to change the hands of time, quite literally. He tweeted in support of extending daylight savings, something almost everyone might agree with.
On Monday, the day after Daylight Saving Time went into effect, a short tweet from Trump reflected the thoughts of many. Changing our clock forward is annoying. The sudden jerk into an hour ahead of our regular schedules always proves a challenge.
Apparently, the president has similar sentiments. Twitter showed just how much they were in agreement. Some also took the opportunity to bash Trump despite their support of this particular issue.
He wrote:
"Making Daylight Saving Time permanent is O.K. with me!"
The tweet follows a bill filed by Republican Florida Senators Marco Rubio and Rick Scott just last week. In hopes of making daylight savings permanent, the Sunshine Protection Act would repeal a 1966 law that detailed our current daylight savings terms.
Daylight savings in the west began sometime during the first World War. The Library of Congress states it was "a way of conserving fuel needed for war industries and of extending the working day."
When the war ended, so did the daylight savings law. It re-emerged in 1942 with the second World War due to similar circumstances. In 1966, President Lyndon B Johnson made it permanent.
The very first practice of daylight savings originated with entomologist George Vernon Hudson of New Zealand. He suggested an extra two hours would allow him to collect more bugs after his daytime post office shift ended.
It was decades before others implemented a similar change. Arizona and Hawaii are the only two states who do not impose it here in the US, though some in Arizona have joined in despite their state's status.
US-owned territories including the US Virgin Islands, American Samoa, Guam, Puerto Rico, and the Northern Mariana Islands have also chosen to bypass the policy.
Arguments made for daylight savings are that it encourages people to get more done earlier. Additionally, people stay outside longer, meaning they consume less energy inside.
Because it's brighter out, this also means that the number of car accidents is reduced thanks to better visibility. The change, however, disrupts sleep patterns and could worsen the clinical depression experienced by Seasonal Affective Disorder victims.
Trump would need to work alongside the Floridians to change the policy. Congress has to come on board before the bill reaches his desk and he can sign it.
Another one of Trump's tweets that caught the attention of the media was his reaction to Hillary Clinton backing down from the 2020 presidential run. The president used the old term "Crooked Hillary" in his sarcastic post.
He wrote:
" '(Crooked) Hilary confirms she will not run in 2020, rules out a third bid for White House.' Aw-shucks, does that mean I won't get to run against her again? She will be sorely missed!"
Clinton had a comeback herself. She simply posted a GIF from the movie "Mean Girls." It featured the character Regina George giving her classic line: "Why are you so obsessed with me?"
Clinton made it clear she would continue "working and speaking and standing up" for what she believes in despite not running. Meanwhile, we hope the president does the same for daylight savings so we could all get more sleep in the morning.
Please fill in your e-mail so we can share with you our top stories!