Olivia Newton-John Reportedly Revealed She Disguised Herself While Battling Devastating Cancer
Olivia Newton-John is speaking out about battling breast cancer and her time in disguise while receiving treatment in Australia.
Olivia Newton-John has done it all from being a successful musician and actress to a becoming a successful entrepreneur and activist. But it is not always rosy for Olivia; she is once again battling cancer.
This is the third time the iconic musician will be fighting for her life, and while receiving treatment at her Wellness and Research Center in Australia, she decided to go in disguise. In an exclusive interview with "Entertainment Tonight," the 70-year-old revealed that her cancer which returned in 2018 had spread to her spine.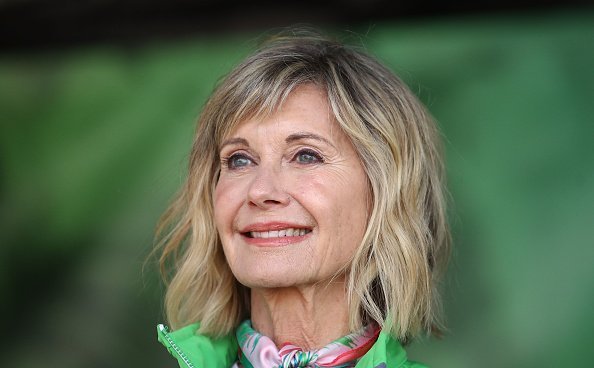 The four-time Grammy Award winner who is currently promoting her memoir, "Don't Stop Believing" said no one in the hospital knew of her presence, which made her "An undercover boss."
Newton-John explained the reason for this decision, stating that she didn't want her sickness to be known publicly.
This is because the "Glee" star was undergoing physical therapy. The actress used a beanie, glasses, and a mask to hide her face.
The mother of one first had breast cancer in 1992, which she beat after chemotherapy.
https://t.co/9tbK3Qd5mC https://t.co/9tbK3Qd5mC

— Olivia Newton-John (@olivianj) January 28, 2019
This recent return was sudden and got treated with radiotherapy. The Aussie star is now on an oral hormonal therapy that involves taking a lot of herbs and vitamins, and she stated she is doing well.
Newton-John also revealed that she is using cannabis to ease the pain and anxiety, and it helps her sleep too.
In spite of the odds, the singer is staying positive, seeing every day as a bonus, and is enjoying her life while being grateful. The activist is not stopping at herself; she is sending some of her energy to Alex Trebek and advising the "Jeopardy" host.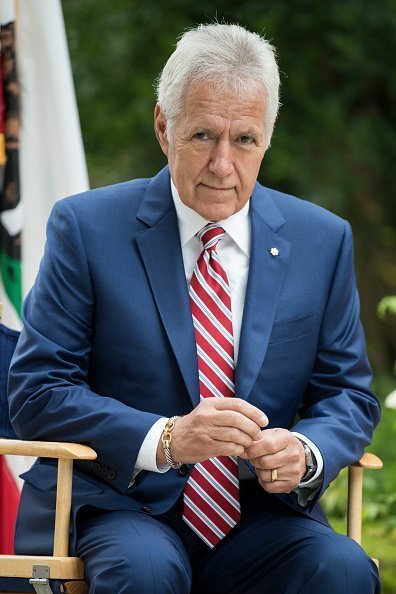 Trebek was diagnosed recently with stage four pancreatic cancer and got a message from Newton-John telling him not to pay attention to the statistics, but to stay focused on getting well.
The 78-year-old television host announced his illness via a YouTube video last Wednesday. Speaking in the video, Trebek guaranteed his fans that with their support and that of his family and friends, he was willing to fight, and will continue working.
The chances of surviving pancreatic cancer are very slim, especially one that has progressed.
There is a 20% chance of survival a year after the diagnosis and a 7% chance after five years.
Best wishes to  Newton-John and Trebek.