Rep. Alexandria Ocasio-Cortez Blasts Former President Ronald Reagan over Racist Policies
U.S. Rep. Alexandria Ocasio-Cortez recently attended the South by Southwest Conference & Festivals and bashed Ronald Reagan for his racist policies.
During the conference, which took place in Austin, Texas, Ocasio-Cortez heavily criticized the treatment minorities were subjected to throughout American history.
According to the 29-year-old, the policies implemented by the 40th President of the United States caused a lot of harm to working-class Americans, especially African-Americans and Hispanics.
Socialist Rep. Alexandria Ocasio-Cortez (D-NY) suggests former President Ronald Reagan was a racist and claims he "pitted white working-class Americans against brown and black working-class Americans to screw over all working-class Americans" pic.twitter.com/oxM2QPRgrB

— Ryan Saavedra (@RealSaavedra) March 9, 2019
ACCUSING REAGAN OF RACISM
As usual, Ocasio-Cortez didn't pull any punches and spoke passionately about what she believes to be one of the biggest problems in today's American society - racism.
While talking to Briahana Gray, senior politics editor for the Intercept, Ocasio-Cortez argued that Reagan's policies "pitted" white people against minorities.
"So you think about this image of welfare queens and what [Reagan] was really trying to talk about was ... this like really resentful vision of essentially black women who were doing nothing, that were 'sucks' on our country."
Alexandria Ocasio-Cortez, Twitter, March 9, 2019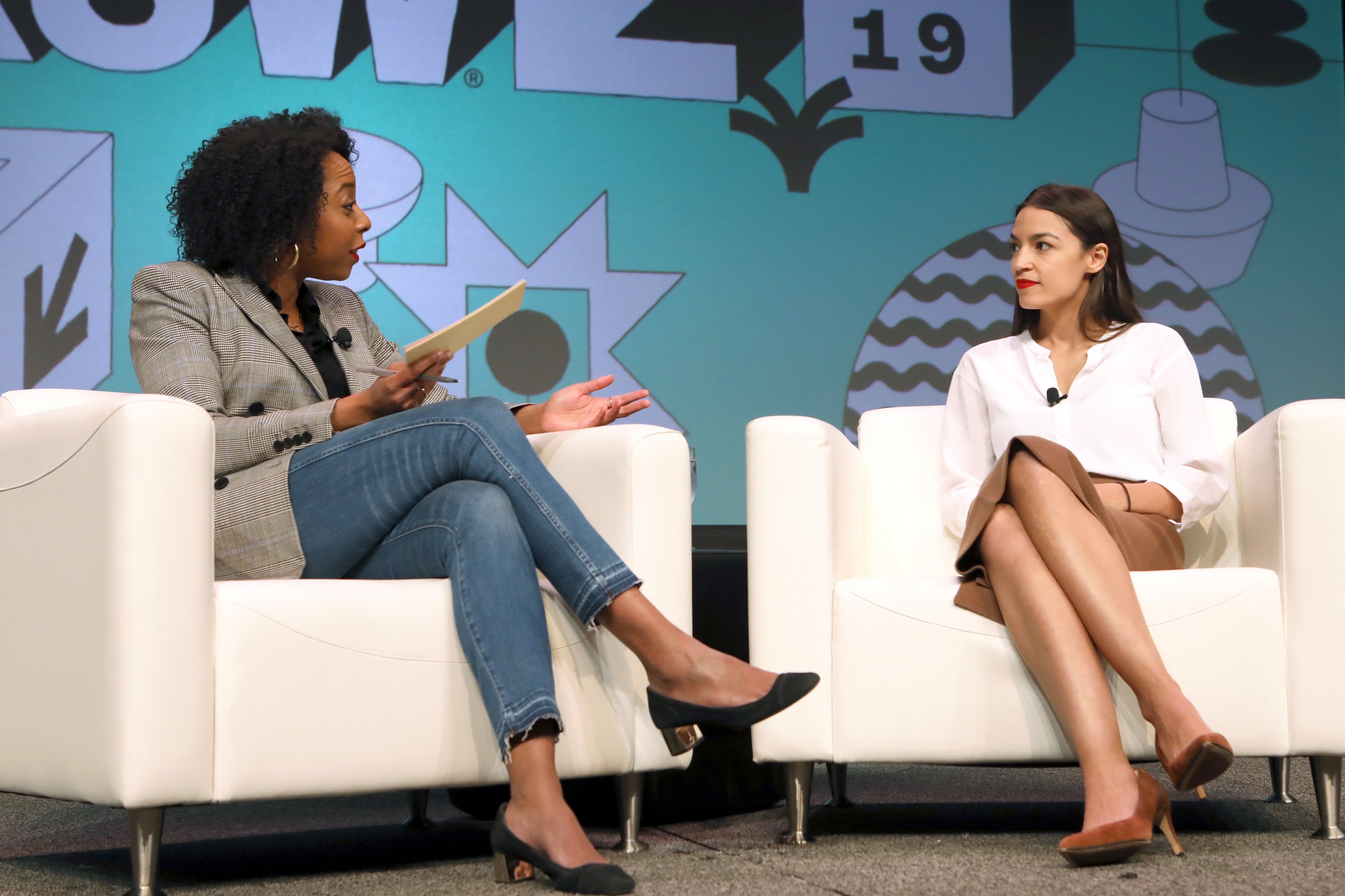 CRITICIZING PRESIDENT ROOSEVELT
But Reagan wasn't the only political figure targeted by the U.S. Rep, who also hinted that President Franklin Delano Roosevelt's New Deal was racist because "it allowed white Americans to access home loans that Black Americans didn't have access to."
The 29-year-old has always been very outspoken when it came to addressing social and political issues, and not even Democrats are safe from her.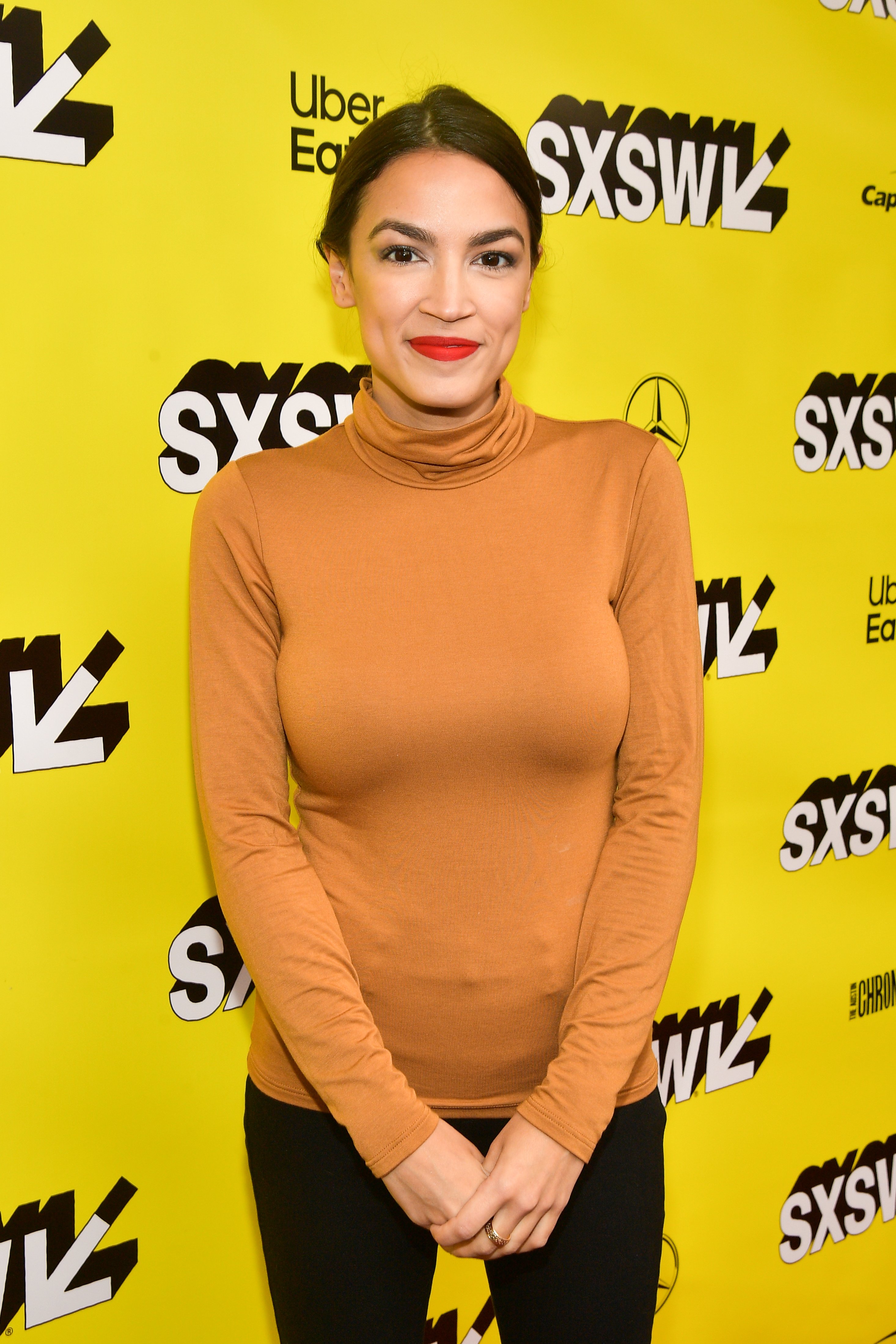 WHOOPI GOLDBERG'S ADVICE
However, this has led her to be severely criticized, including by Whoopi Goldberg. When Ocasio-Cortez claimed, during a "60 Minutes" interview, that the Democratic had compromised too much, Goldberg shared some words of advice.
"You just got there, and I know you have lots of good ideas, but I would encourage you to sit still for a minute and learn the job. Because there are people in that party who have been working their tails off for that country and you can learn some stuff from them."
Whoopi Goldberg, "The View," January 7, 2019
So far, the U.S. Rep is yet to issue a response but she keeps on working every day to make sure that the American people get what they need.