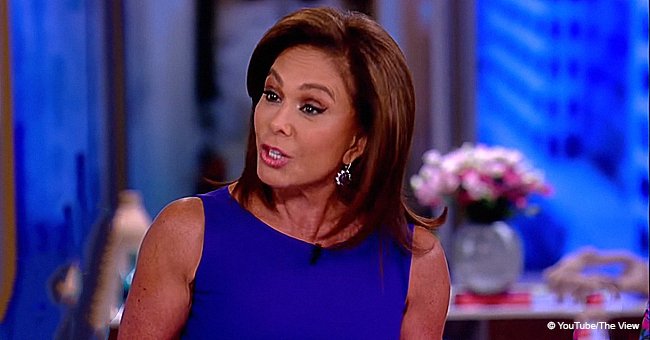 Fox News Slams Host Jeanine Pirro for Her Offensive Remark about Ilhan Omar's Hijab

Jeanine Pirro of Fox News forced the network to apologize after the reporter made offensive remarks about a Muslim congresswoman.
On Sunday night, Fox News released a statement addressing what Pirro said about Representative Ilhan Omar, Congress' first hijab-wearing woman.
Pirro made the remarks on Saturday during her show "Justice w/Judge Jeanine" on the news network. By Sunday night, Fox was forced to pick up the pieces.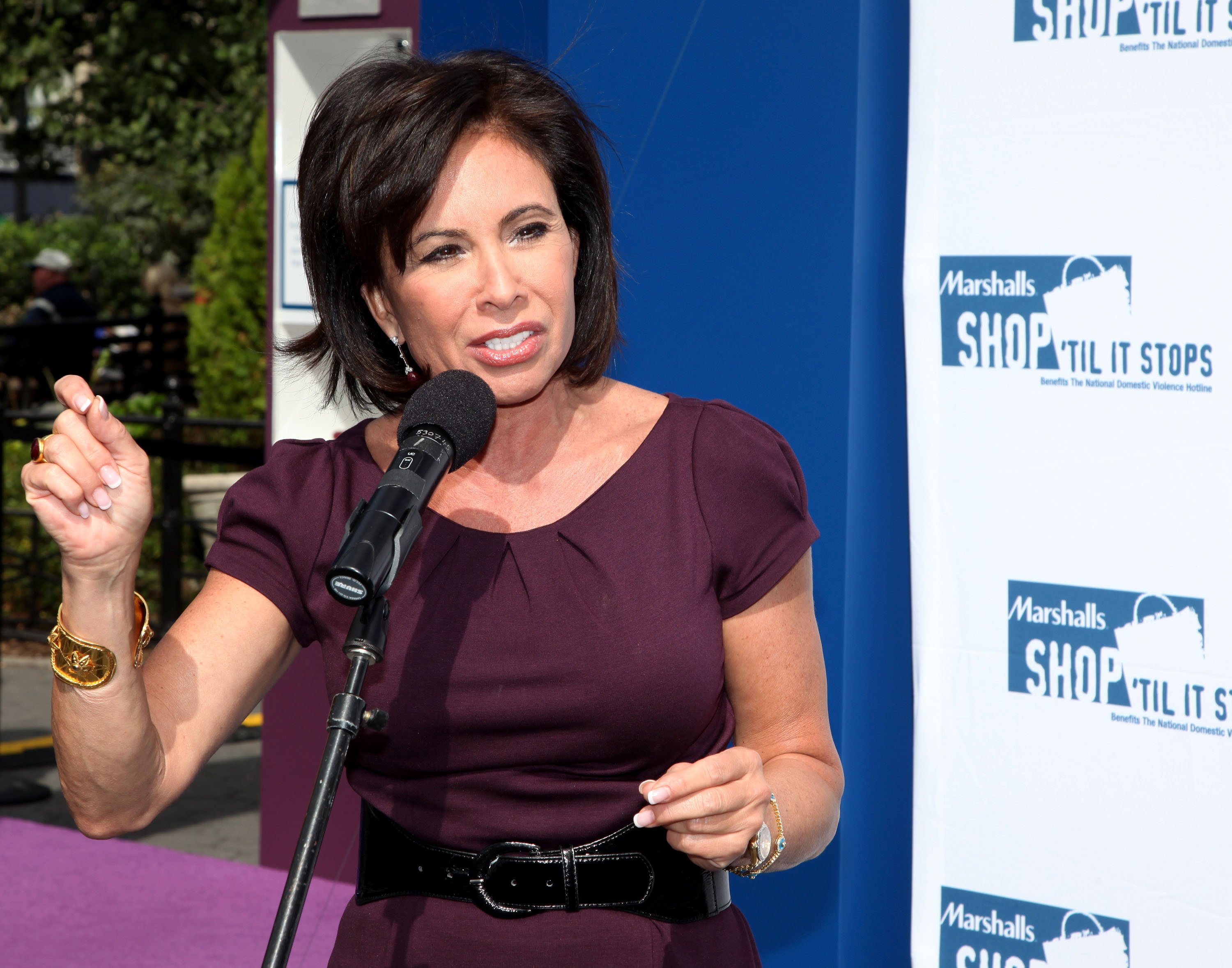 Judge Jeanine Pirro | Photo: Getty Images
At one point of her rant against Omar, Pirro said:
"Think about it: Omar wears a hijab. Is her adherence to this Islamic doctrine indicative of her adherence to Sharia law, which in itself is antithetical to the United States Constitution?"
In response, Fox News stated:
"We strongly condemn Jeanine Pirro's comments about Rep. Ilhan Omar. They do not reflect those of the network and we have addressed the matter with her directly."
Pirro further released her own statement addressing the matter. However, she missed the implication in her words that equated the hijab with being unconstitutional and hence, un-American.
She said:
"I did not call Rep. Omar un-American. My intention was to ask a question and start a debate, but of course because one is Muslim does not mean you don't support the constitution."
Pirro went on to "invite representative Omar to come on [her] show any time to discuss all of the important issues facing Americans today."
Omar has so far ignored Pirro's invitation, but she responded to Fox News' condemnation in a tweet on Monday afternoon. She reposted an article about what the "Justice w/Judge Jeanine's" host said along with the caption:
"Thank you, @FoxNews. No one's commitment to our constitution should be questioned because of their faith or country of birth."
Omar was one of two women elected to Congress back in November 2018. The Democratic self-proclaimed black Muslim settled in Minnesota in 1997 after leaving a Kenyan refugee camp.
She learned English quickly by attending political meetings with her grandfather. She later joined politics as well, calling herself a "part-time justice crusader."
Meanwhile, Pirro also seems to be out on a crusade with the number of times she's made controversial statements. As recently as last November, Fox News condemned the host's appearance at a Trump rally.
Alongside Sean Hannity, Fox said that they "do not condone any talent participating in campaign events." Yet Pirro is not the only one who has drawn backlash on the network.
Tucker Carlson is now on the receiving end of harsh criticism. His comments, however, were not recent. Just over a decade ago, Carlson called the radio show "Bubba the Love Sponge."
There, he said that "arranging a marriage between a 16-year-old and a 27-year-old is not the same as pulling a stranger off the street and raping her."
In response to the uproar, Carlson cried victim on Monday evening, describing himself as the "target of a liberal mob." Fox News has not yet addressed the matter.
Please fill in your e-mail so we can share with you our top stories!