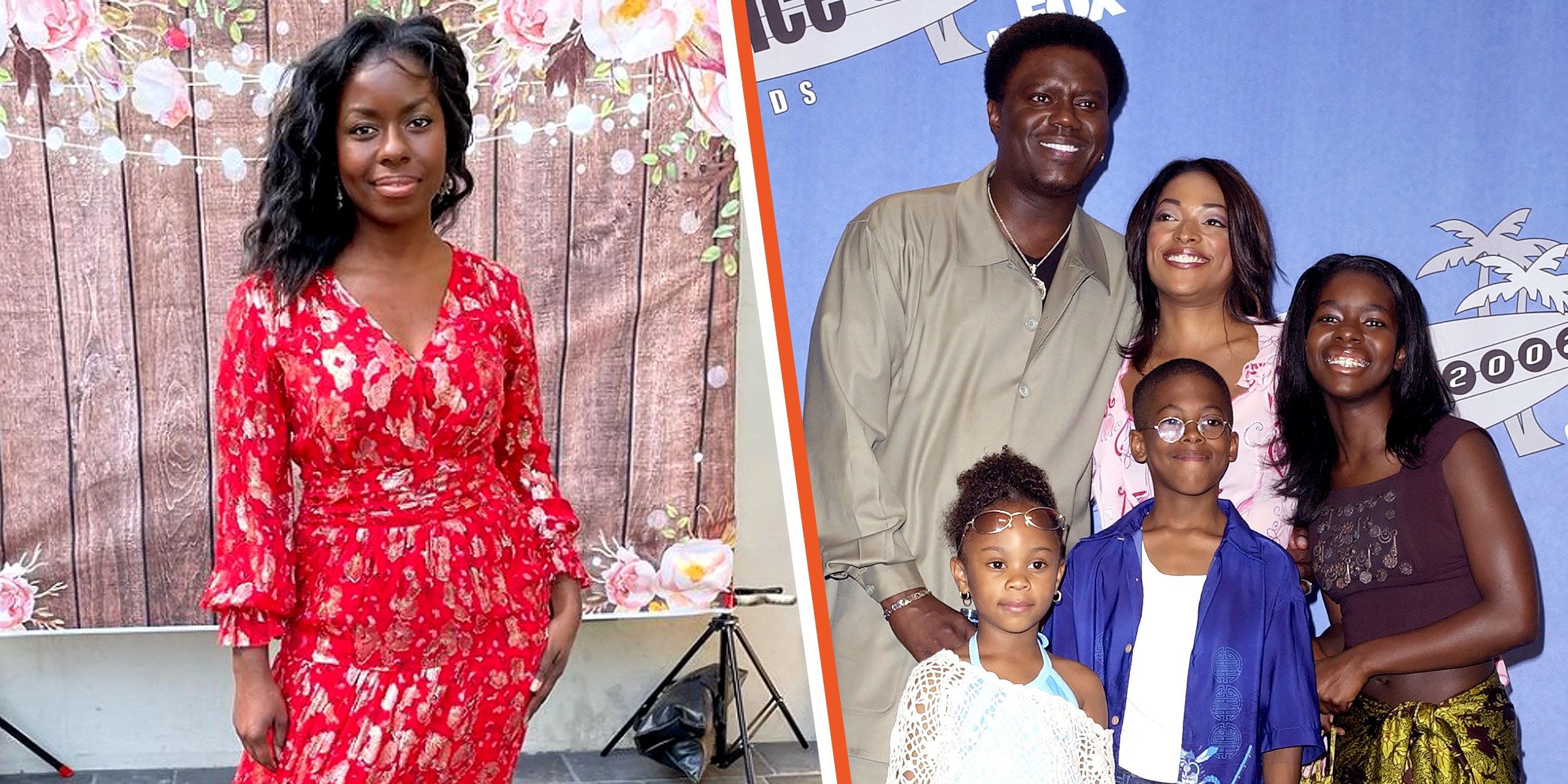 Instagram/camilleswinbush | Getty Images
Camille Winbush Who Played Vanessa from 'The Bernie Mac Show' Is All Grown up and Looks Gorgeous – A Glimpse inside Her Life
Camille Winbush, the actress who gave life to little Vanessa "Nessa" Thompkins on "The Bernie Mac Show," is now a 31-year-old beauty. Here's what she's been up to in recent times.
Camille Winbush is best known as the rebellious Vanessa Thompkins, the eldest child of Bernie Mac's sister, whom he had to take care of on the successful '90s sitcom.
The actress has changed a lot through the years, but one thing has remained the same – her love for acting on screen.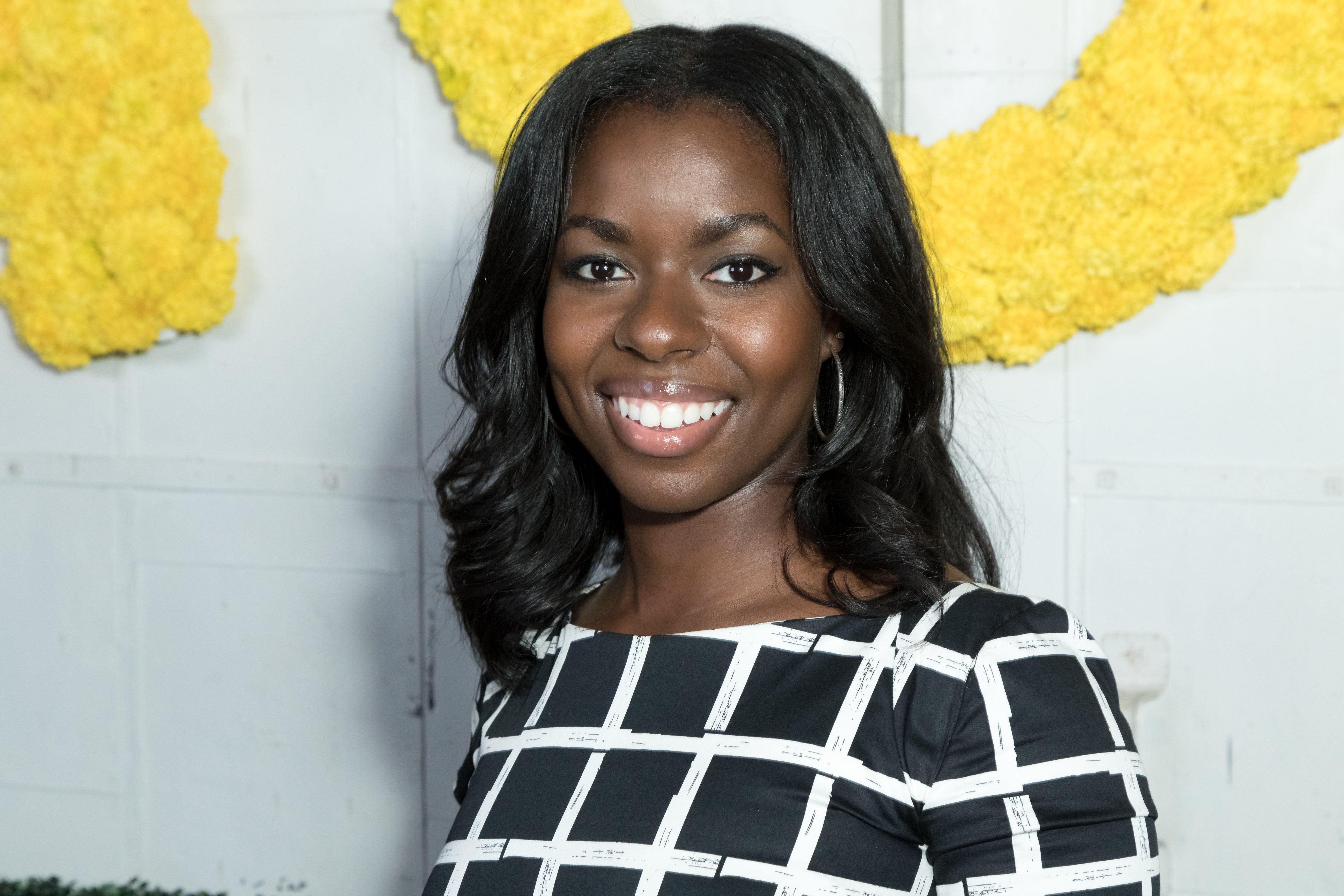 Camille Winbush during the Wendy Raquel Robinson And Amazing Grace Conservatory's "There's No Place Like Home" 20th AnniverSoiree at HNYPT on November 5, 2017 in Los Angeles, California. | Source: Getty Images
She made her debut as a child star on "Viper" before starring in several projects for the rest of the '90s, such as "Brotherly Love," "Hangin' with Mr. Cooper," and "7th Heaven."
Camille Winbush Was a Gymnast and Can Play the Piano
Born on February 9, 1990, in Culver City, California, Winbush carries the zodiac sign Aquarius. Her parents, Anthony and Alice Winbush, raised her as a musician, inclined to sing and play the piano.
Winbush was also an accomplished and competitive gymnast for ten years and taught the craft to children. She said:
"I didn't tell people at first because I felt like it meant I was failing at my (acting) career. My ego told me I should be embarrassed that for the first time in my 28 years of living, I was working a 'normal' job."
However, she soon realized that her gift was being able to help others become better with the craft, so it became a career she was proud to do, apart from acting.
Winbush isn't the only one in her family who is in the entertainment industry. Her brother, Troy, is also an actor known for "The Cosby Show," "John Q," "National Treasure," "Law & Order," "CSI: Miami," and much more.
The actress' family sometimes appears on her Instagram page, a platform that Winbush keeps active. When not sharing about her love for her parents, she posts about friends and life updates.
Camille Winbush's Breakthrough Role on "The Bernie Mac Show"
Her breakthrough role came in 2001 when she was cast on "The Bernie Mac Show," which lasted until 2006. Winbush won several awards thanks to the series, such as the Young Artist Award for Best Performance in a TV Series (Comedy or Drama)–Leading Young Actress.
The show followed the story of stand-up comedian Bernice Mac and his sweet life living in the City of Angels with his wife, Wanda. All was well for the Chicago native until his sister's three children - Vanessa, Jordan, and Bryanna - were all put under his custody after she was put into rehab.
Acting never stopped for Winbush. Soon after, she landed roles on hit television shows, including "The Secret Life of an American Teenager," "Criminal Minds," "Grey's Anatomy," and "NYPD Blue." She also lent her voice to the animated series "Cannon Busters" and "Recess."
Life outside Acting
When she was 14 years old, the actress ventured into entrepreneurship, opening her own ice cream shop called "Baked Ice" in Pasadena, California. Unfortunately, it seems the business has since closed down.
Currently, the charming star has managed to attract over 389k fans on Instagram. Recently, she shared a high-definition photo of herself, showing off her two dimples.
Winbush was cast as the protagonist in a Christmas movie special entitled "Holiday Hideaway." She plays a character who is fond of holidays but faces a series of life lessons after one mistletoe accident. Based on IMDb sources, the film is in its post-production phase.
Camille Winbush's Controversial Announcement
Previously, the actress made a controversial announcement about joining OnlyFans, which many people assumed she did because she needed money. She defended herself, saying she made the account because she wanted to, not because she needed it.
She went on to assure her fans that she definitely did not need to call Tyler Perry for a job, nor did her announcement make Bernie Mac "turn over in his grave." Ultimately, she said she wanted to start "living for me."
Many fans were quick to back Winbush over the social media spat. "That woman is 30, and she said she isn't showing nudity. There is no need to throw Bernice Mac's name in the discussions either. Grow up," said one user.
Other fans simply took the time to express how amazed they were by Winbush. "You are beautiful, and when I see you, I remember the Bernie Mac show, and childhood memories were wonderful," shared one.
Her Support System
As she's been working since she was four years old, she now wants to make decisions for herself without thinking of what other people think. Ultimately, she credits her family and friends for keeping her grounded and determined through the years.
Despite being in Hollywood shows and movies, Camille Winbush had a regular upbringing which allowed her to experience a normal childhood. Now that she's grown up, her upbringing inspires her decision to do things for herself and not for other people.
Through it all, she believes the key to her longevity in the industry is her consistency. Although she has received many rejections, she finds comfort knowing there are other opportunities for her. However, when all else fails, a backup plan is something she believes everyone should have.
Please fill in your e-mail so we can share with you our top stories!