New York School Teacher Investigated after She Sold Black Students at a Fictional Auction
March 13, 2019 | by

Pedro Marrero
A teacher from a private school is being investigated after being accused of giving racist lessons to her students by organizing a simulation of a slave sale in which white students bid to buy three black classmates.
According to the students, the teacher performed the role of auctioneer during the exercise they did for the social studies class of 5th grade Bronxville School in New York.
Apparently, the history lesson of the United States that the teacher prepared for that day included the auction of three black "slaves". The alleged slave auction took place last Tuesday at the private school, where annual tuition costs up to AU $ 20,000.
"I was in shock," Vernex Harding told The New York Post. According to the mother, her son was one of three African-American students who were selected by Antinozzi to play the role of slaves.
The mother said that her son told him later that day how he and the other students were taken to the hall, where the teacher pretended to place imaginary chains on their necks and wrists, and chains on their ankles.
The three fifth-grade students selected as slaves were taken back to the classroom, where their white classmates were urged to bid for them as part of the simulated auction. "He was humiliated," Ms. Harding said of her son's participation.
Through an email addressed directly to the parents, the director called the history lesson "racially insensitive and hurtful." The attorney general of New York, Letitia James, confirmed that the teacher was being investigated.
Since then, Antinozzi has been removed from the classroom, and according to his lawyer Jordan Brooks, the teacher issued a statement saying that "the picture of the history lesson that has been reported is incorrect, out of context" and "contains false facts" .
Antinozzi's lawyer, through a statement given to the Post, also said that there was "overwhelming support for Ms. Antinozzi from dozens of parents in the school."
In another story, Koeberle Bull, a mother of three African-American children, received threatening messages about her children and alerted the authorities.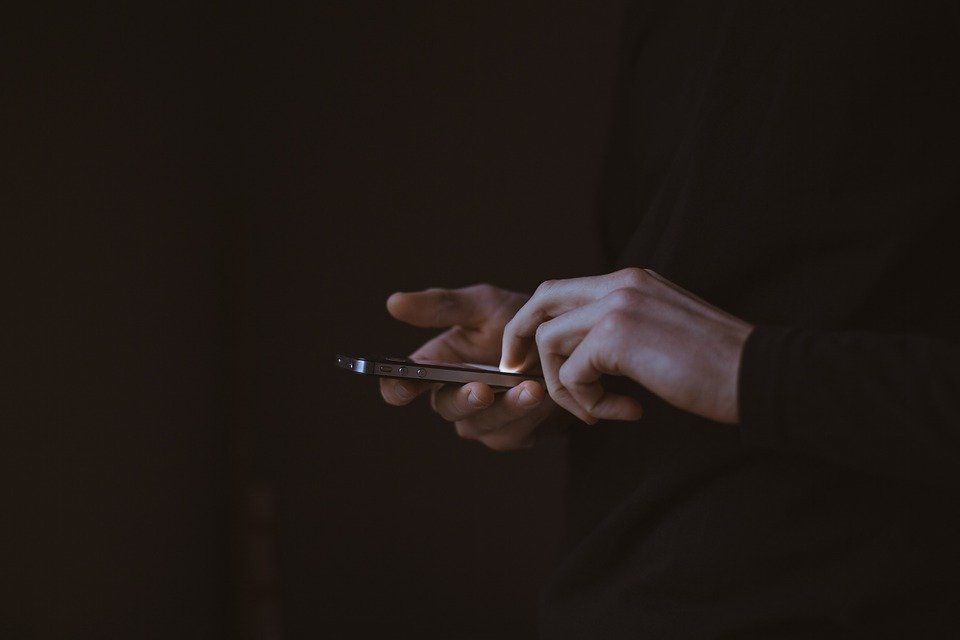 Bull, who lives in New Jersey, told CBS New York, that she received messages on Facebook from a white man she didn't know. She was concerned because the man was holding a gun in his profile picture, so she alerted the Lawrenceburg Police Department of the offensive messages.