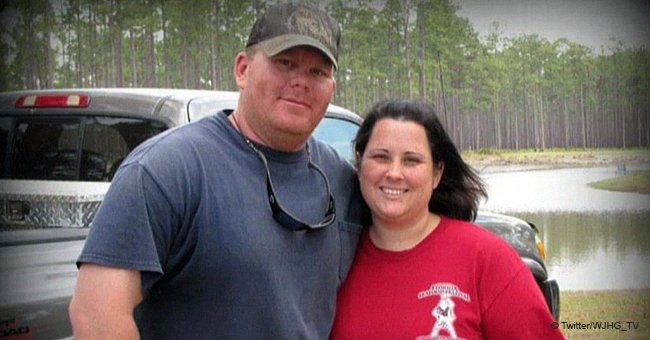 Baseball Coach, Wife Fatally Electrocuted on FL High School Field While Installing a Scoreboard

A tragic occurrence at a high school baseball field in Florida cost the head coach and his wife their lives. They got electrocuted while attempting to install a scoreboard.
Coach Corey Crum and his wife, Shania Crum, were victims of a tragic occurrence that has thrown an entire community into mourning. What was supposed to be a day of volunteering and public service soon became a dark day as the couple got electrocuted while fixing a scoreboard.
The previous board got damaged by Hurricane Michael, and the deceased couple was at the baseball field with members of the community and the players to clean up.
In a statement released on Facebook by the Sheriff's office, it was revealed that Crum was operating a boom lift while unloading equipment from a trailer. The boom touched a powerline, discharging the electrical current that killed the coach.
Shania died in an attempt to help her husband upon realizing what was happening. Their son, Chase, seeing his parents predicament tried helping them, getting zinged in the process. Luckily, the 14-year-old didn't die and is expected to make a full recovery.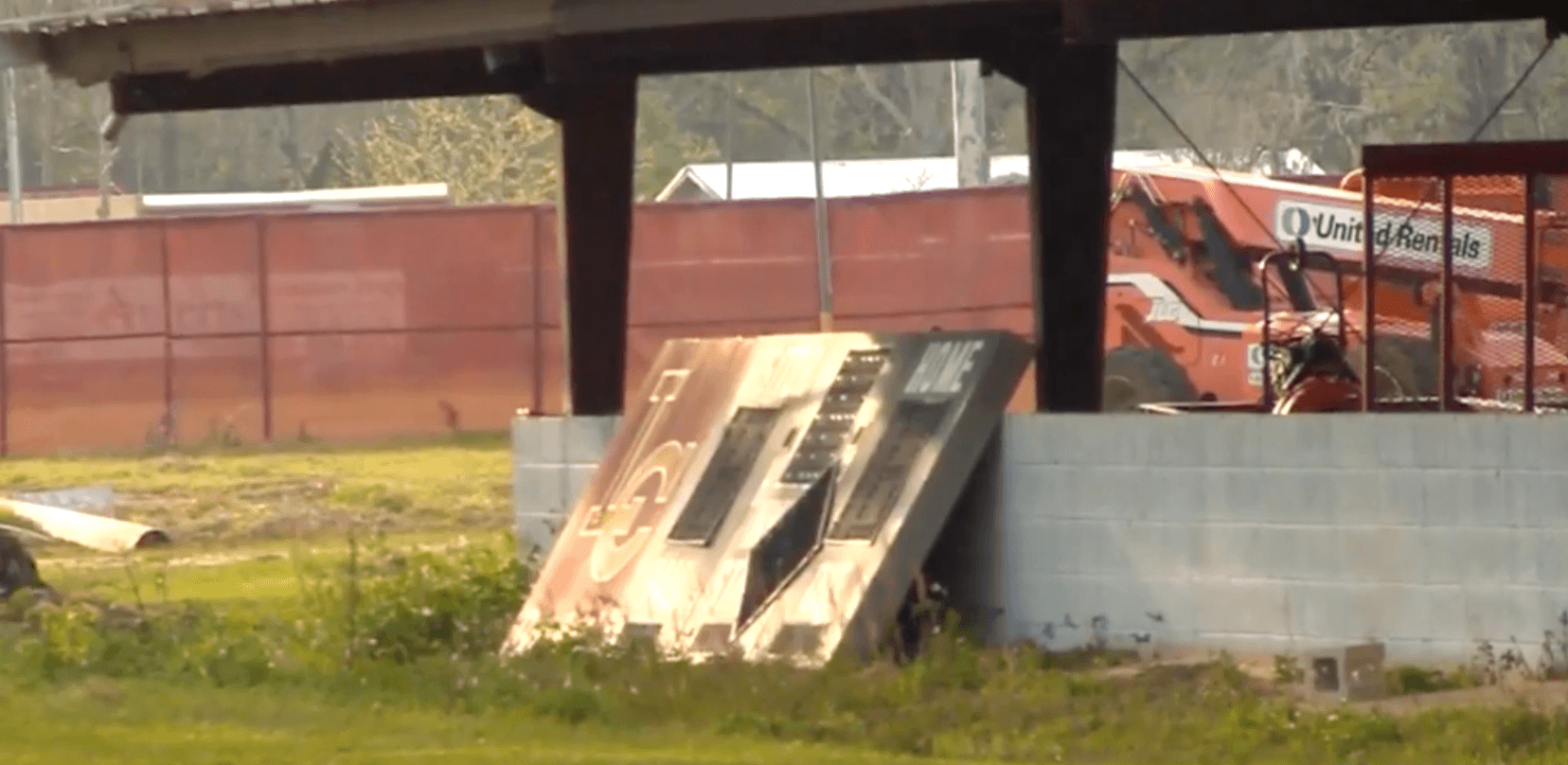 Liberty County High School | Photo: YouTube/CBS Miami
This is the 39-year-old's first year at the school. Before becoming the head coach, the father of four was in charge of a junior varsity team.
Those present were devastated at the horror in front of them, and the students were taken immediately to the school gym where counselors were brought to talk to them.
Reacting to the deaths, Liberty County Superintendent, David Summers described Crum as someone who is very honest. He also said neighboring communities which they play against in the field are rallying behind them and offering support.
A Liberty resident, Rhonda Lewis, said the deaths were heartbreaking as the county has already gone through a lot of difficult times with the hurricane and tornado threats.
Randall Crum, brother of the deceased also spoke with the team telling them his brother would want them to continue playing and be the best. School officials assured everyone that next time they would be playing, it will be for the couple.
A
Gofundme
account was created to raise funds for the funeral expenses and the hospital bills of Chase. The total amount needed is $20,000, and at the time of this post, $3,190 has been contributed.
The deceased couple leaves behind four children. May their souls rest in perfect peace!
Please fill in your e-mail so we can share with you our top stories!