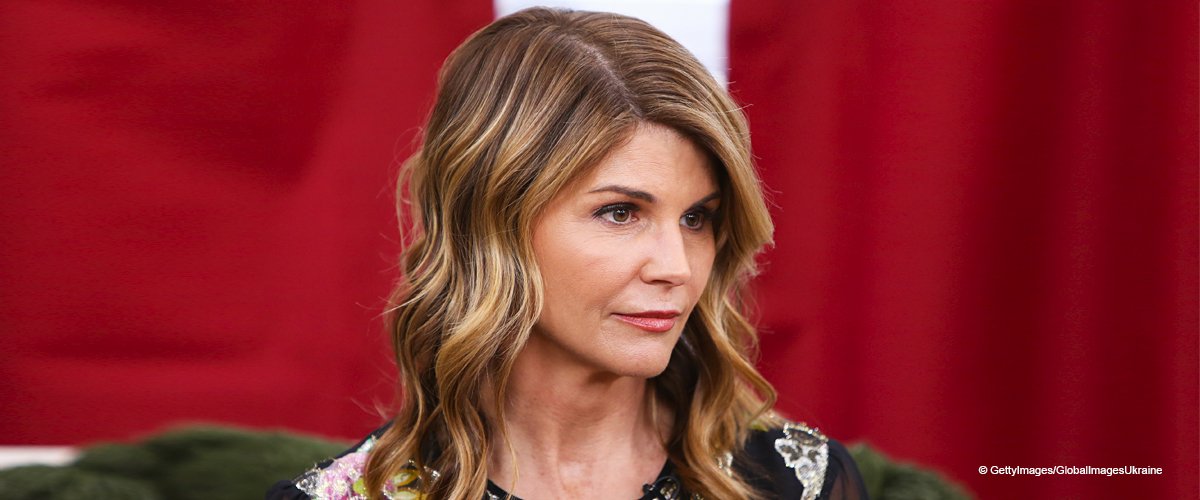 'Full House' Fans Can't Believe How the 'the Tables Turned' after Lori Loughlin's Indictment
"Full House's" Lori Loughlin shocked fans when she was named among other celebrities who were indicted for bribing colleges to accept their kids. As usual, Twitter reacted in the most hilarious of ways: through memes.
Lori Loughlin is best known as Aunty Becky from her years on the family sitcom "Full House." No one expected that the beloved actress would be named by the FBI as being part of the recent college admission scheme that came to light.
Over 50 defendants have so far been charged in the bribery scheme. When "Full House" fans heard that Loughlin was one of them, they immediately made jokes referencing the 90s show.
Pictures and clips from the series were used to compare Loughlin's old character with what we now see is the real one. One person posted a picture of her speaking to Uncle Jessie who is behind bars.
The person wrote:
"Ah, Aunt Becky, how the tables have turned."
Loughlin and others reportedly paid as much as $6 million to secure their children's spot in the elite institutions. Among them were Georgetown, Harvard, Stanford, and Yale.
"Desperate Housewives" stars Lynette Scavo and Felicity Huffman are also on the list of those who bribed colleges. The women were charged with conspiracy to commit mail fraud and honest services mail fraud.
Others would pay off varsity coaches who would falsely accept the children as athletic recruits. Another fan of Loughlin's said, "They got Aunt Becky out here getting cuffed by the feds. We living in the worst of times."
According to court documents from Massachusetts, Loughlin allegedly spent $500,000 in bribes to claim her daughter Olivia was on the rowing time.
The document read:
"[Loughlin] agreed to pay bribes totaling $500,000 in exchange for having their two daughters designated as recruits to the USC crew team — despite the fact that they did not participate in crew — thereby facilitating their admission to USC."
Olivia received her own share of harsh criticism for a comment she made last year saying she doesn't "really care about school." Instead, she's focused on making Youtube videos.
In her own words, she only wanted to go for "game days [and] partying." Viewers responded by calling Olivia "ungrateful" and "privileged."
Olivia apologized in a subsequent video, saying she was "disappointed" in herself. She called her words "ignorant and stupid."
She added:
"And it totally came across that I'm ungrateful for college — I'm going to a really nice school. And it just kind of made it seem like I don't care, I just want to brush it off. I'm just gonna be successful at YouTube and not have to worry about school."
Another "Full House" star made headlines almost a year ago for very different reasons. John Stamos played Loughlin's husband Jessie on the show.
In May 2018, Stamos welcomed his first son Billy. Fans of "Full House" were delighted to see that the actor chose to share the precious meeting between baby Billy and his former "Full House" co-stars.
Bob Saget and Loughlin were photographed with Stamos who was holding Billy. They all smiled down at the newborn. Stamos later described how being a father makes his life that much "more exciting."
Please fill in your e-mail so we can share with you our top stories!