Devastating Photos of Crushed Young Woman in a Bridal Gown Crying on Her Late Fiancé's Grave
A series of photographs shows the terrible tragedy that lives a young bride who cries kneeling by the grave of her future husband.
The young couple planned to marry only three weeks later, but all their dreams were frustrated when the fiancée died after a man to whom he was selling a video game console shot him.
Sara Baluch, 22, counted the days that were missing for what was supposed to be the happiest weekend of life; the weekend in which he would marry Mohammad Sharifi, 24 years old. Unfortunately, that day never arrived.
Sara Baluch and Mohammad Sharifi: A student wore her wedding dress to visit her boyfriend's grave https://t.co/hVf1VgBCmC pic.twitter.com/p0dQszKprV

— infowe (@infowe) March 12, 2019
The bride put on her ivory chiffon dress that she had chosen to wear at the altar and instead of going to get married she went to the cemetery where the love of her life rested outside of Nashville, Tennessee.
In the images you can see the bride in her white dress, kneeling by the grave of her fiance on a cloudless day in Harpeth Hills Memory Gardens.
The Chattanooga Times Free Press reports Sara Baluch put on her wedding dress and a white tulle veil Sunday. But instead of walking down the aisle, she walked up a rain-saturated hill to 24-year-old Mohammad Sharifi's gravesite.https://t.co/y7ItXF3pgh

— ABC 7 Amarillo (@ABC7Amarillo) March 12, 2019
Baluch cried unstoppably as she was consoled by her loved ones who took turns reciting prayers and reading the Qur'an. "I'm so sorry, Mohammad, I'm so sorry, I'm so sorry," the girl repeated as tears ran down her face.
Sharifi was shot dead in the parking lot of an apartment complex in Hixson on February 19. There he had agreed to sell his Xbox One gaming system to D'Marcus White after talking to him on the Facebook Marketplace.
This would have been Mohammad Sharifi and Sara Baluch's wedding weekend.

"We were supposed to be together," she sobbed, tears cascading from already exhausted eyes. "I'm so sorry, Mohammad."

"I'm so sorry."

"So sorry."https://t.co/4HXeGiqdv6

— 𝚁𝚘𝚜𝚊𝚗𝚊 𝙷𝚞𝚐𝚑𝚎𝚜 (@HughesRosana) March 11, 2019
His fiancee was the first to arrive at the hospital after Sharifi was shot. When she asked the hospital staff for information on what room she was in, she was told that her boyfriend was not in the system. Minutes later, a nurse approached the girl and told her that Sharifi was dead.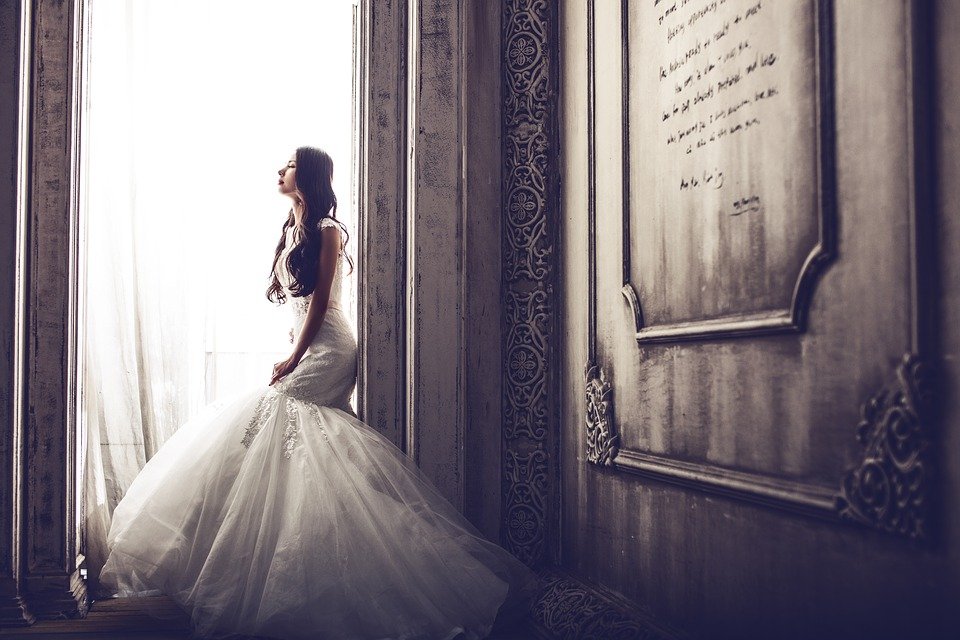 In another story, a man attends the wedding of the daughter of the man who donated him his heart, after his successful heart transplant.
Jeni Stepien's father was killed during a robbery, following which, his family donated his heart to another person in need, Arthur Thomas.
Thomas, who was only days away from his death got a chance at life because of Michael's heart, which was transplanted into him. After the successful transplant, Thomas made a mental note to himself that he would reach out to the family and express his gratitude toward them.