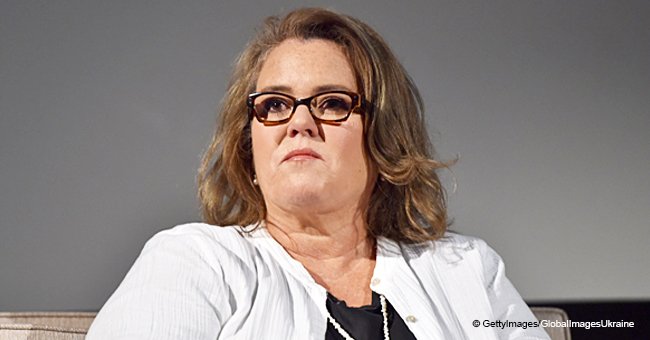 Rosie O'Donnell Reveals for the First Time That Her Late Father Sexually Abused Her As a Child
Rosie O'Donnell revealed that her father sexually abused her as a child and that "it started very young." The talk show host did a tell-all for her new book.
Rosie O'Donnell, 56, has a new book coming out called "Ladies Who Punch: The Explosive Inside Story of 'The View.' " But before the release, O'Donnell sat down with Variety's Ramin Setoodeh.
The New York bureau chief, like many, was shocked to hear of the '90s daytime talk show host's heartwrenching past. At just ten years old, she lost her mother to breast cancer.
The pain didn't stop there, however. For the first time, O'Donnell revealed that it was her late father David Joseph who sexually abused her before her mother died.
She said:
"It started very young. And then when my mother died, it sort of ended in a weird way, because then he was with these five children to take care of."
O'Donnell had her own talk show, "The Rosie O'Donnell Show," from 1996 to 2002. Thereafter, she co-hosted on "The View" for nearly two seasons.
In all those years, she never let her true secret out. She returned to "The View" in September 2014 for six months before again stepping down. The next year, her father passed away.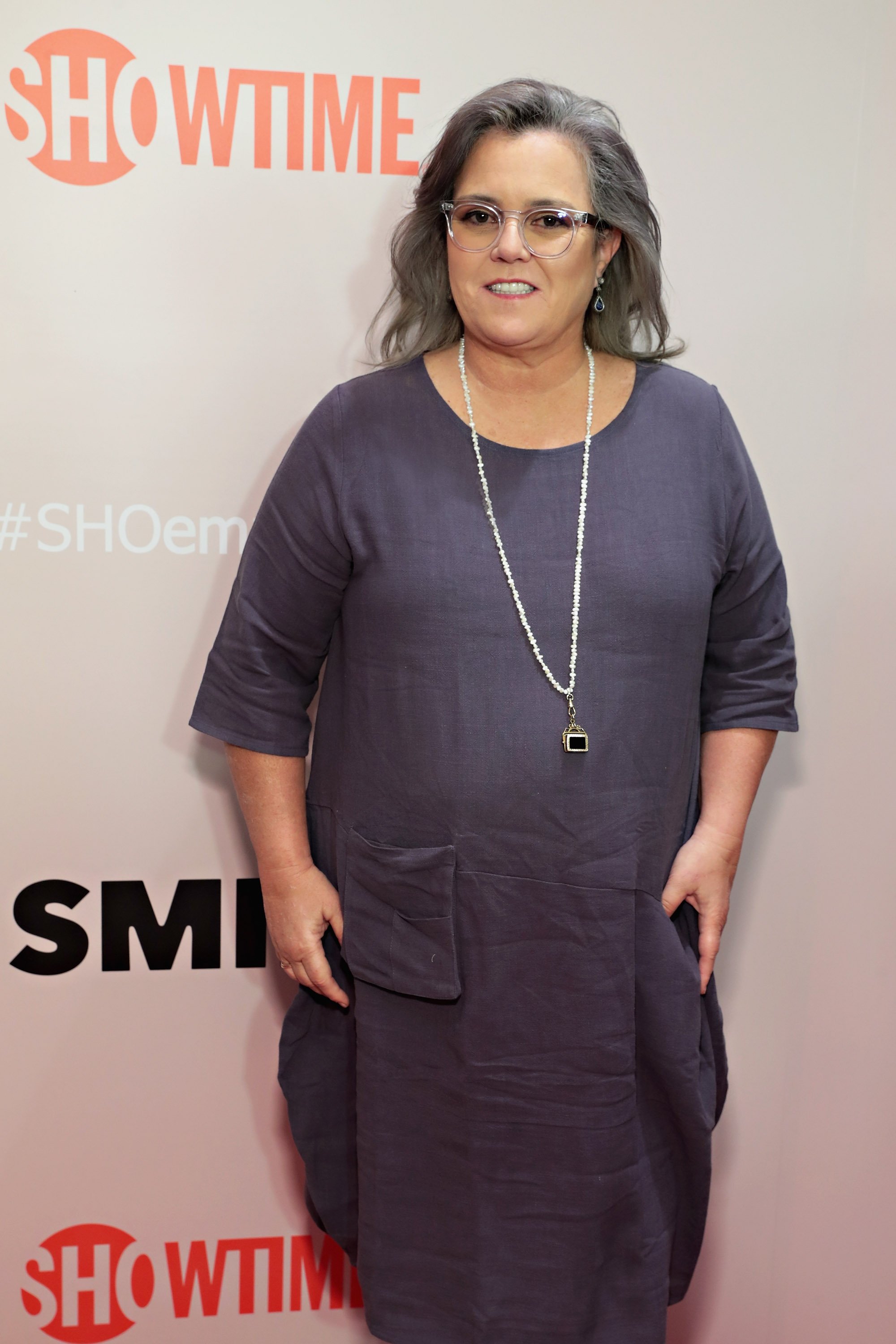 Rosie O'Donnell attends the Showtime Emmy FYC Screening Of SMILF at The Whitney in 2018 | Photo: Getty Images
O'Donnell told Setoodeh:
"On the whole, it's not something I like to talk about. Of course, it changes everyone. Any child who is put in that position, especially by someone in the family, you feel completely powerless and stuck, because the person you would tell is the person doing it."
O'Donnell has been an advocate for sexual abuse victims long before finally telling her own story. She was outspoken when people like Dylan Farrow shared her experience involving abuse from her own father Woody Allen.
She also condemned convicted predators, Bill Cosby, and Roman Polanski. O'Donnell once hinted that she still suffered from her past abuse on "The Howard Stern Show."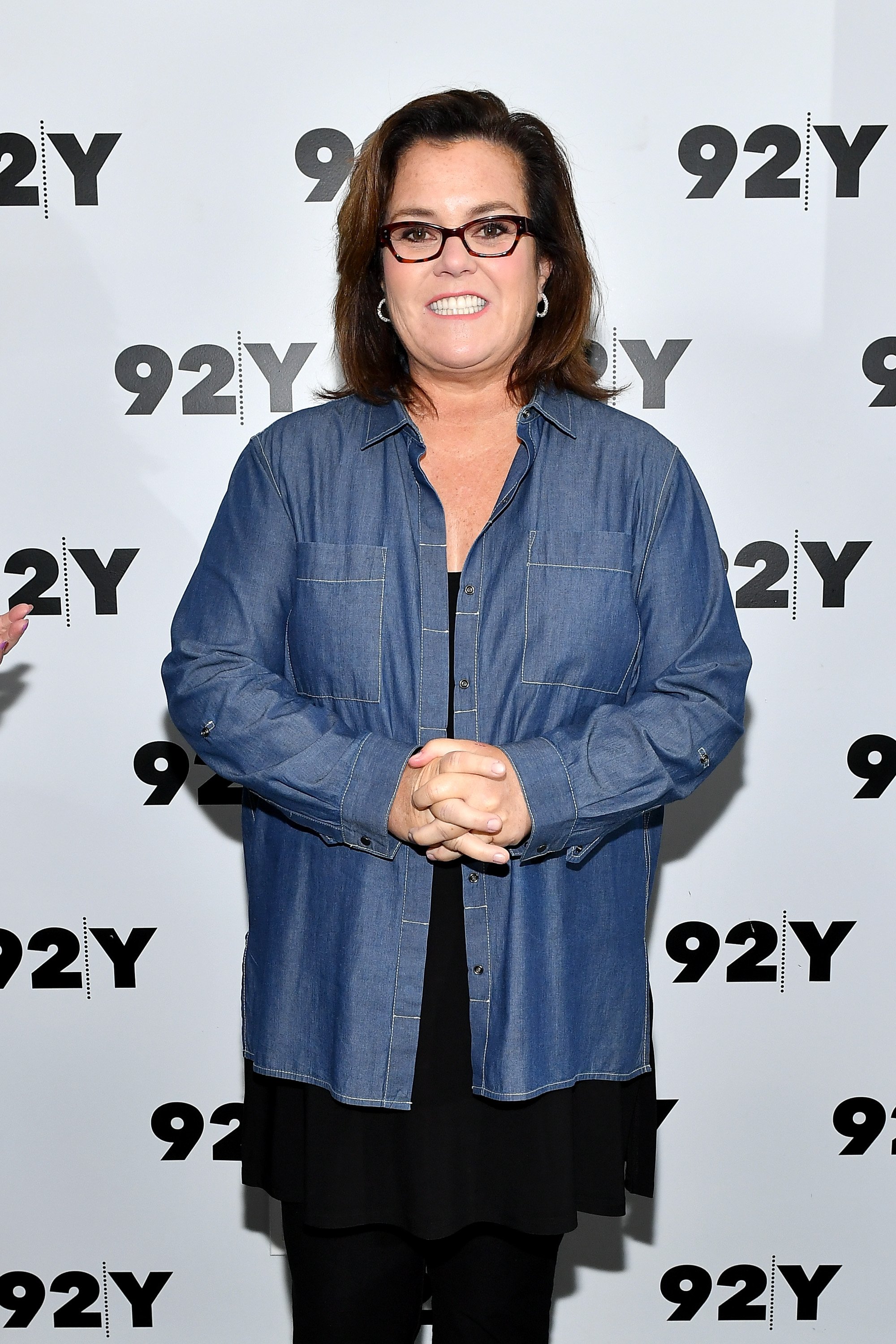 Rosie O'Donnell, actress and activist | Photo: Getty Images
In November 2018, she admitted to having "major depressive disorder" but said she was medicated. She also mentioned going through "suicide ideation" which she attributed to body-image issues.
She explained:
"It means you think about it. You never make the plan necessarily of how you're going to do it. I think it's what your body does to protect you if you're a kid who's sexually abused, which I was."
She continued:
"You kind of disconnect from your body, you dissociate. You don't pay attention to it. You don't want to love it, because it's kind of betrayed you in some way."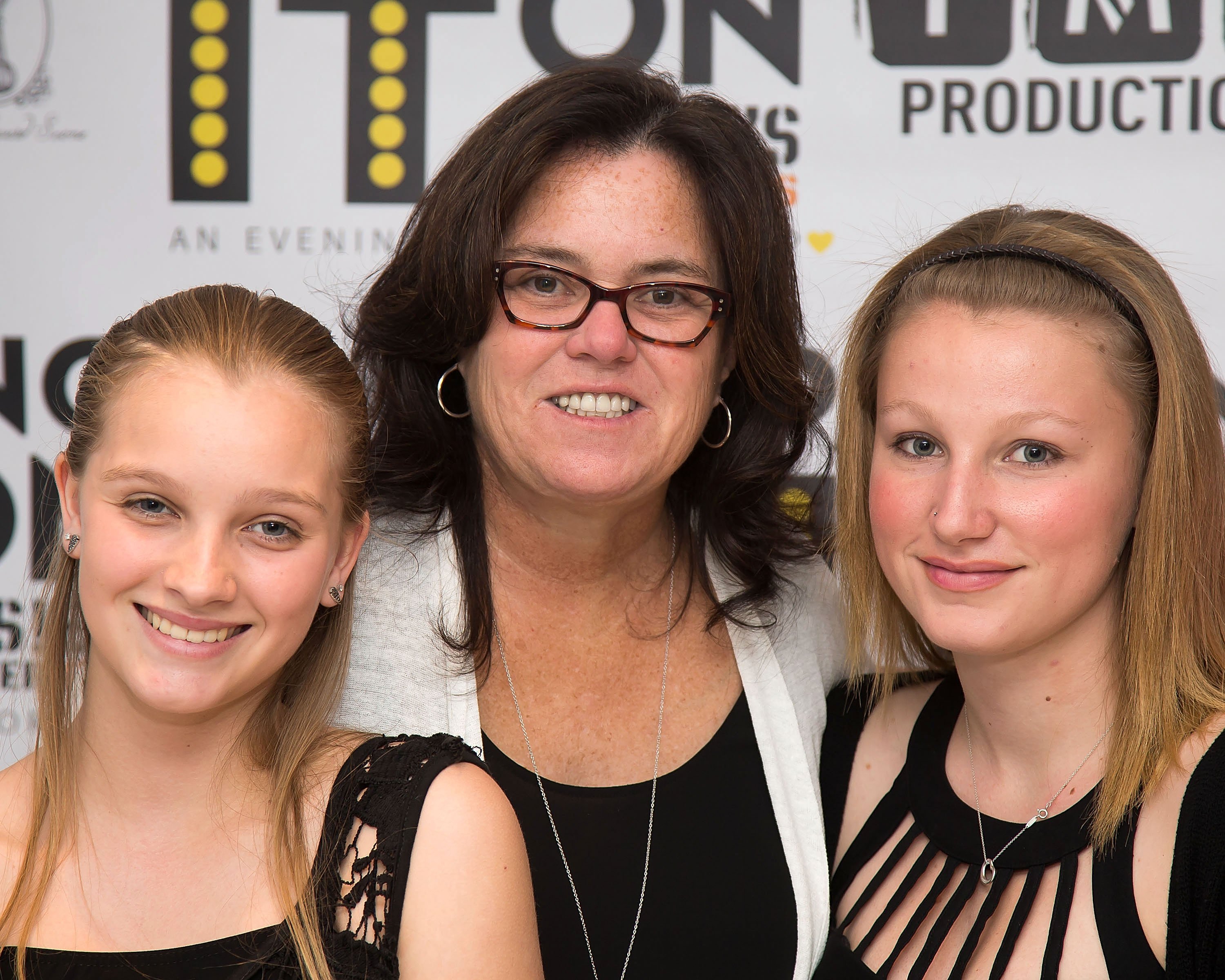 Rosie O'Donnell and her daughter Chelsea Belle O'Donnell. Image credit: Getty/GlobalImagesUkraine
O'Donnell speaks out against political leaders much more than she discusses her history though. She is a stout anti-Trump citizen but she is also particular of who she supports.
Earlier this week, O'Donnell made blunt remarks about Democratic candidate Joe Biden. The former Vice President has chosen to run in the 2020 presidential elections.
O'Donnell stated:
"Joe Biden is too old for president. Period."
Biden is now 76 years old as compared to Donald Trump who is 72. Trump is our oldest president yet and it looks like Americans don't want to break his record.
The executive producer of "This is Us" Ken Olin also expressed his concern about Biden's age. In a tweet, he wrote that Biden "is not the same man he was ten years ago."
O'Donnell has given her support to another candidate, however. She opened up to TMZ reporters about Senator Kamala Harris whom she has high hopes for.
She also supports senator Elizabeth Warren though Harris is her first pick. According to O'Donnell, Harris "has an actual large vocabulary" unlike the current president.
O'Donnell, who is now engaged to Elizabeth Rooney, is hoping to see a woman in the White House. She has two daughters of her own. Her upcoming book will be published on April 2 by St. Martin's Press.
Please fill in your e-mail so we can share with you our top stories!