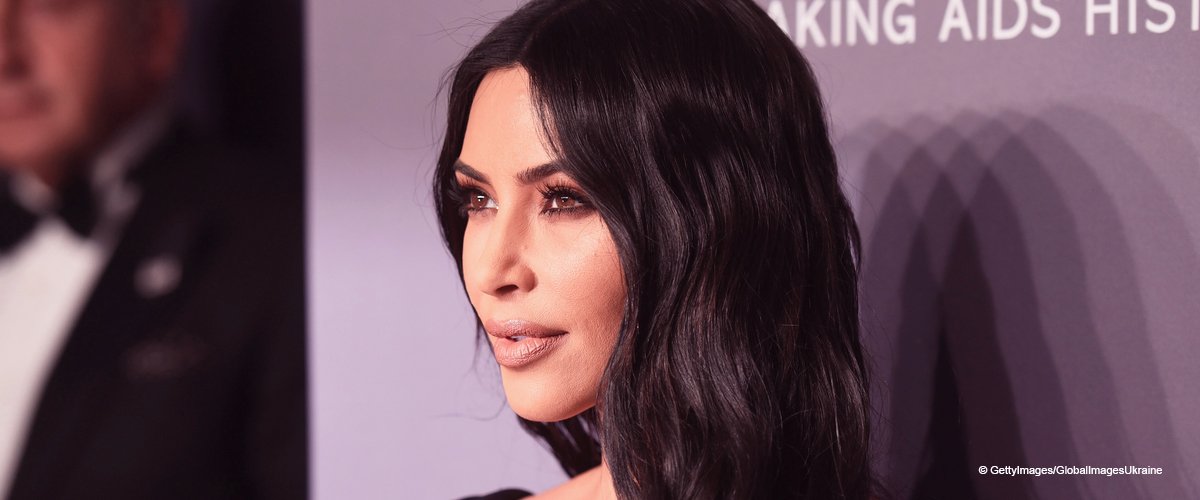 Kim Kardashian Reacts to Death Penalty Abolishment for 737 Prisoners in California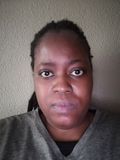 California Governor Gavin Newsom recently announced that he would abolish the death penalty in his state. This move would also grant a pardon to more than 700 death row inmates.
The controversial move has been supported and promoted by reality star Kim Kardashian. Not everyone was pleased with the idea including the president.
Gavin Newsom's official pardon would affect around 737 death row inmates. Since 2006, California hasn't executed any prisoners in the state.
However, President Donald Trump wasn't pleased with the idea and took to Twitter on Wednesday morning to clarify his position. Currently, his eldest son, Donald Trump Jr., is dating Newsom's ex-wife, Kimberly Guilfoyle.
Reality star Kim Kardashian tweeted her support for the governor's announcement. Last May, she'd also met with Trump at the White House to discuss prison reform.
At the time, her visit resulted in the president granting clemency to Alice Marie Johnson after she spent 21 years in prison. Late on Tuesday night, Kardashian praised Newsom's decision in a series of tweets.
She reiterated her advocacy for prison reform and spoke against the "racial bias and unfairness" that she claimed was part of the criminal justice system. The reality star also shared that she'd personally met with Newsom.
This week, Kardashian showed how much she took the prison issue seriously by revealing that she intended to pay the rent of former inmate Matthew Charles for the next five years.
Her fans were split into those who supported her stance and those who didn't. Others also praised her for using her fame for a good cause.
Newsom shared where his death penalty ban idea came from. When he was around 10 years old he met a man who was wrongfully convicted of murder.
That was when the seed for the groundwork for his decision to place a moratorium was planted.
Please fill in your e-mail so we can share with you our top stories!