Jussie Smollett Pleads Not Guilty to Charges He Staged Racist Attack on Himself
Jussie Smollett entered a not guilty plea at his court arraignment on Thursday. He's facing 16 counts of disorderly conduct for making false police reports last January when he became the victim of an alleged "hate crime" perpetrated by two men.
The "Empire" star looked severe and confident as he stood tall in front of Judge Steven Gregory Watkins, while his lawyer entered the formal not guilty plea on his behalf at a Cook County courthouse in Chicago this Thursday.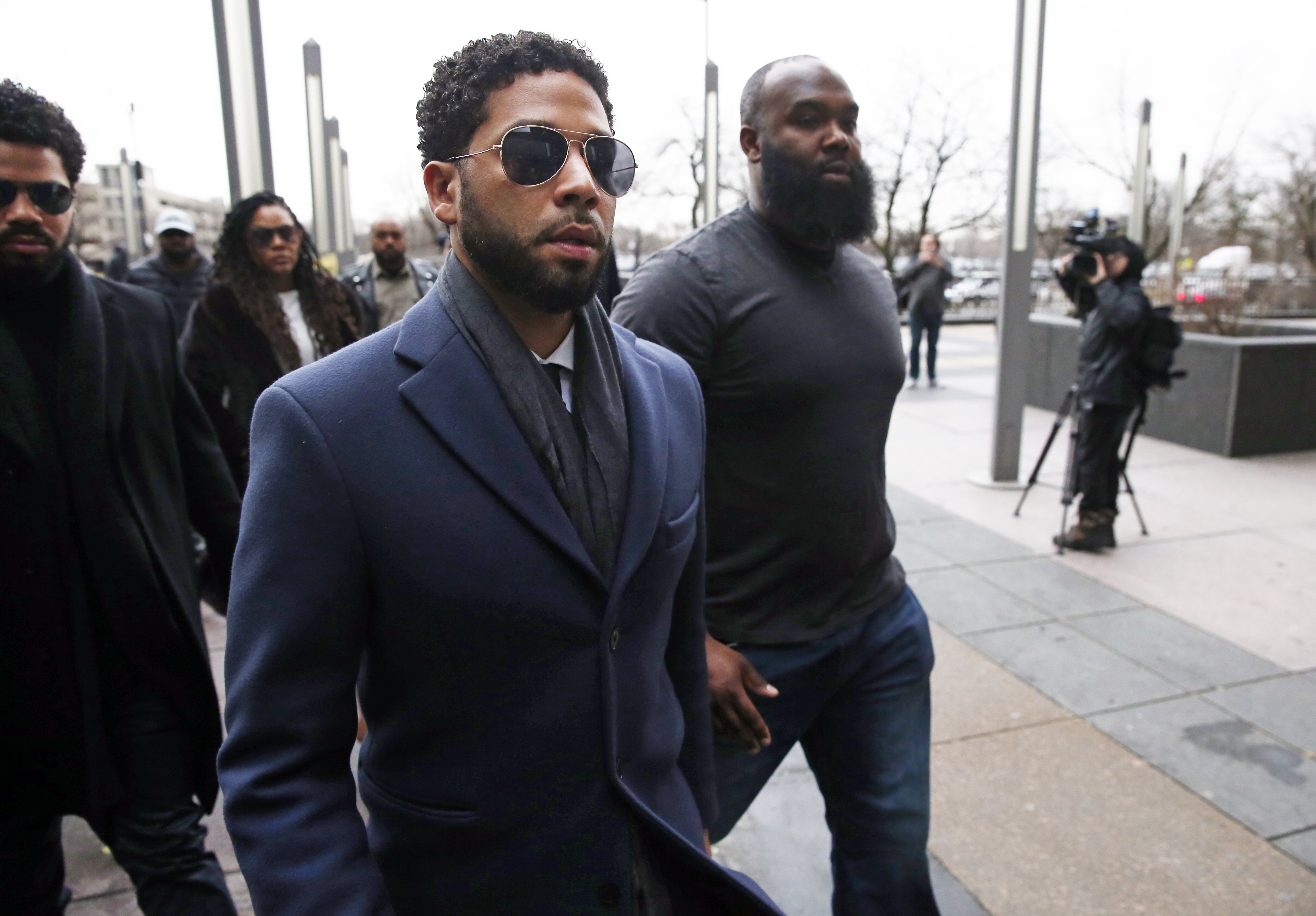 Smollett will be allowed to fly to New York and Los Angeles to meet with his lawyers but must notify the court 48 hours in advance before going to either location. He also has to check back in within 24 hours when he returns to Chicago.
Back on January 29, Smollett filed a police report stating he had been the victim of a hate crime. In his story, Jussie said he was attacked by two clad-mask men that spew racial and homophobic slurs at him, poured an unknown chemical substance on him, and put a noose around his neck.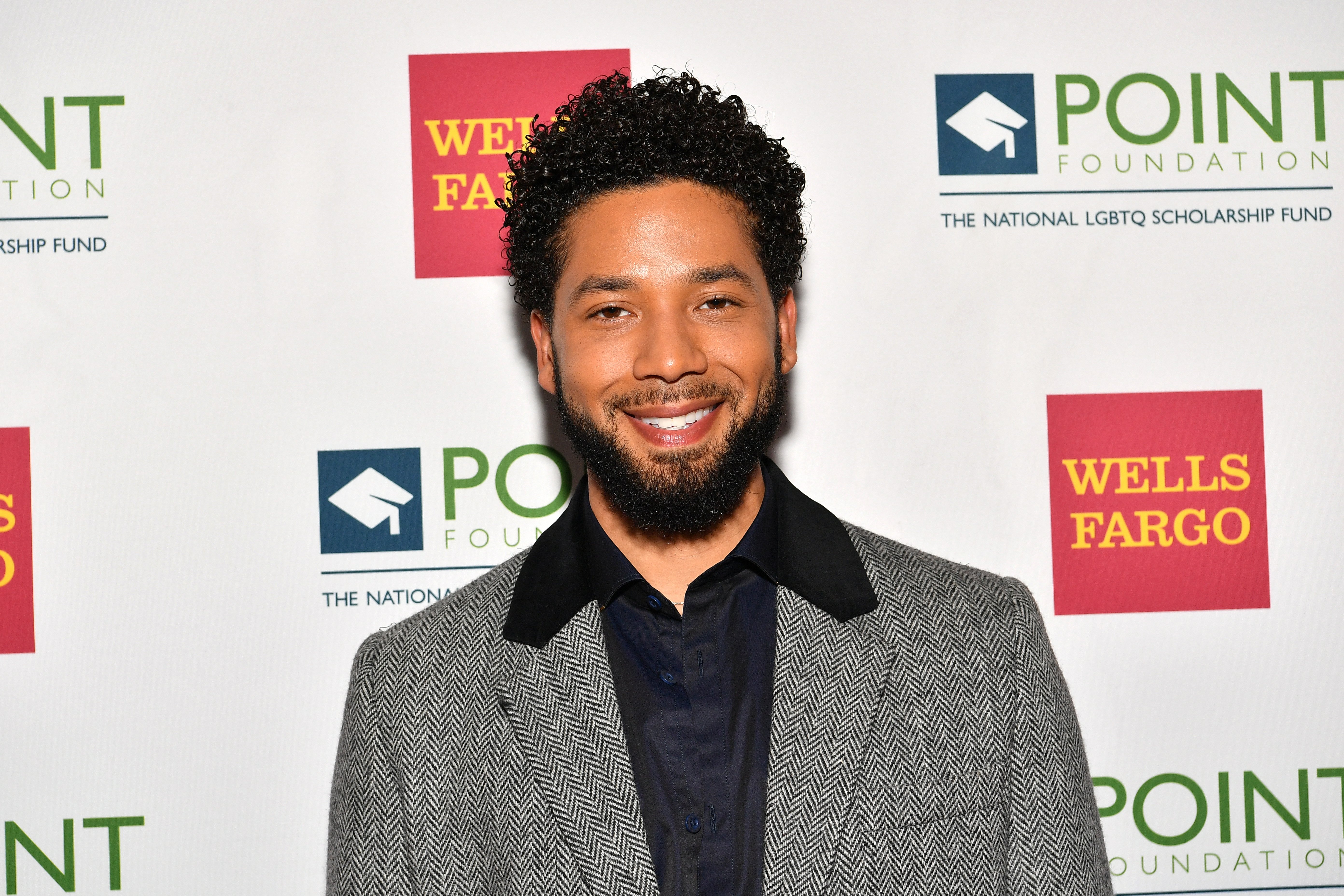 At the time, the actor received an outpour of love and support from fellow actors, politicians, activists, and fans. However, the story took an unexpected twist after police arrested two men about the attack.
Chicago police were able to track down brothers Abel and Ola Osundairo using footage from surveillance cameras and taxi and rideshare records. They had traveled to Nigeria after the attack and were arrested at their return to the U.S.
Both men confessed they had taken part on the staged attack following Smollett's instructions. They had worked with the actor in "Empire," and he allegedly paid them $3,500 to help him orchestrate the incident.
The Osundario brothers late released a statement through their layer expressing their regret for taking part in the incident.
"My clients have tremendous regret over their involvement in this situation, and they understand how it has impacted people across the nation, particularly minority communities and especially those who have been victims of hate crimes themselves," the statement read.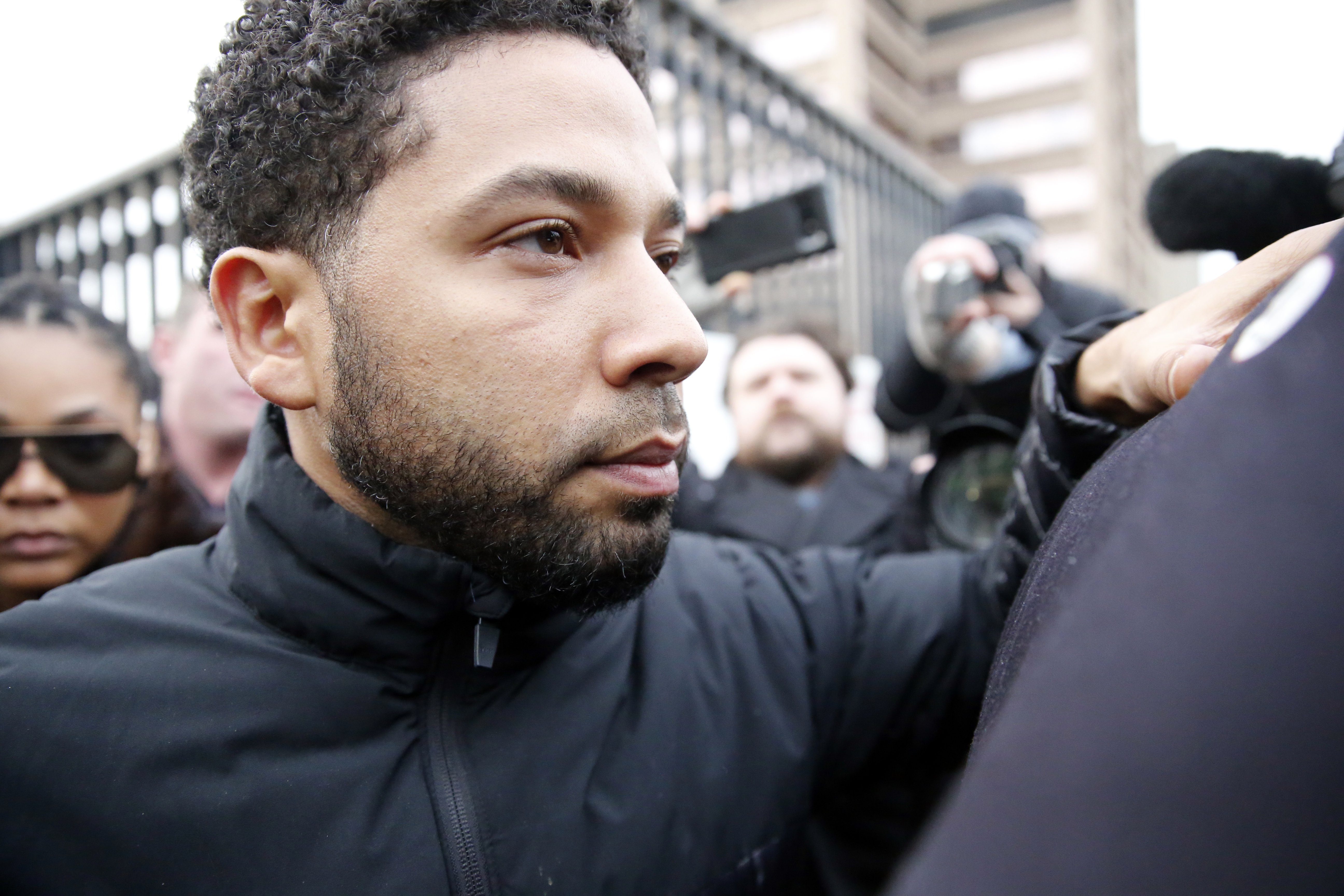 Jussie was arrested on February 21 and accused of filling a false police report. Superintendent Eddie Johnson revealed that Chicago police believe the actor did it to boost his career and increase his salary on the FOX drama series.
Smollett has maintained his innocence from the beginning, and his legal team has stated they are ready to  launch an "aggressive defense" against the indictment that Mark Geragos, one of Smollett's attorneys, called a "prosecutorial overkill."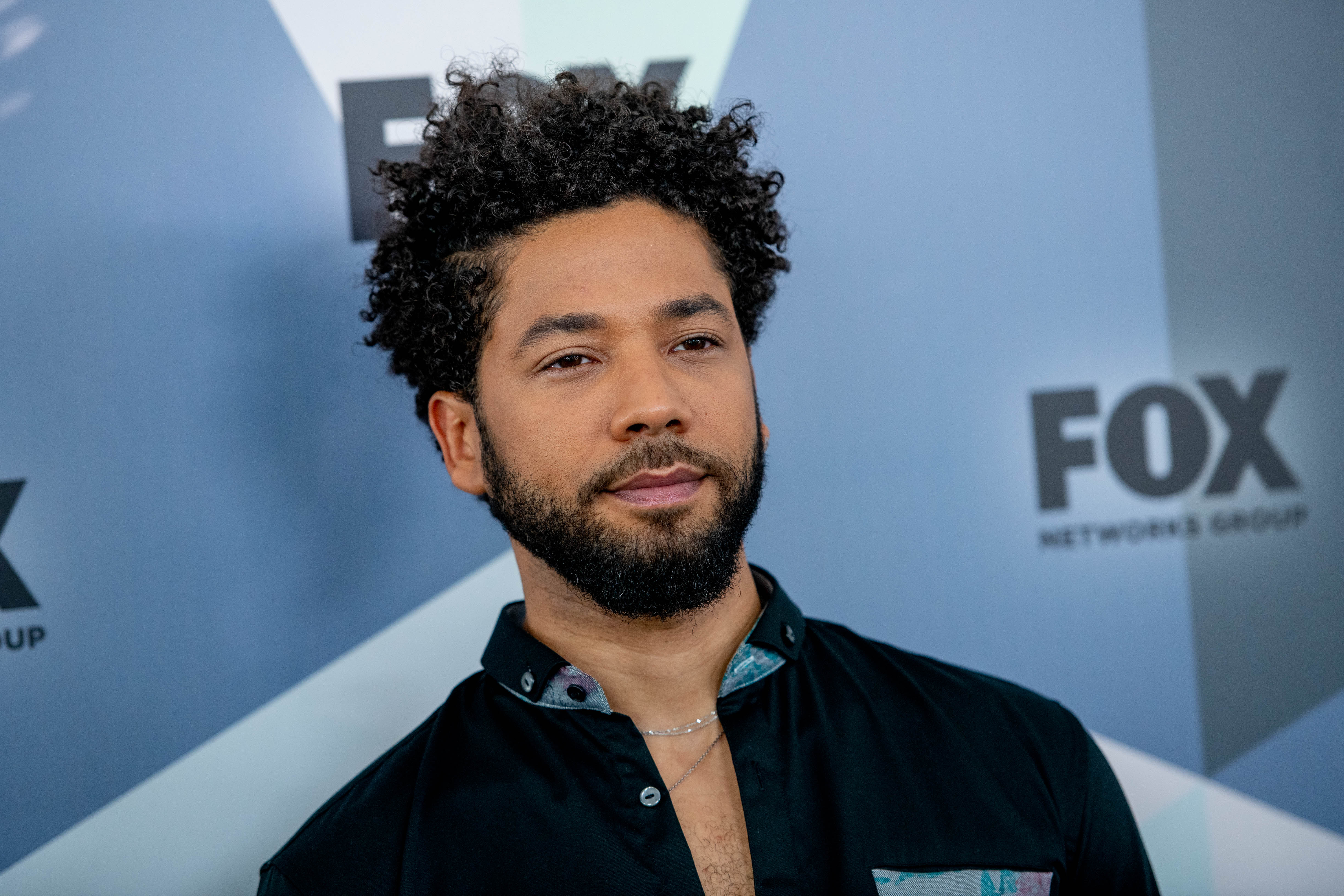 "There has been a lot of misinformation in this case that has been presented as fact and evidence against Mr. Smollett, which is demonstrably false," said Tina Glandian, one of the actor's attorneys on a hearing last Tuesday:
"We welcome cameras in the courtroom so that the public and the media can see the actual evidence and what we believe is actually going to be the lack of evidence against Mr. Smollett. And we look forward to complete transparency and the truth coming out."
Smollett is expected to return to court on April 17.