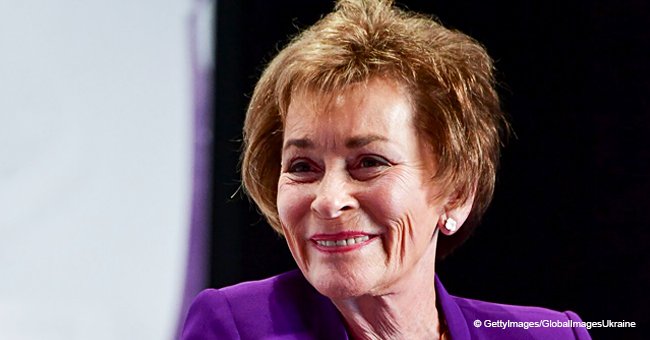 Judge Judy Will Be Honored With A Special Award For Her Great Contribution To The Television

Judge Judy has contributed a lifetime worth of content to television and is being honored at this year's Daytime Emmys.
Judge Judy Sheindlin is the host of the daytime show "Judge Judy" which has aired for over two decades, and her time on television and the contributions she has made is being awarded.
At this year's Emmys— the 46th Annual Daytime Emmy Awards— the television host will be receiving a "Lifetime Achievement Award," making her the first host of her genre to get the recognition.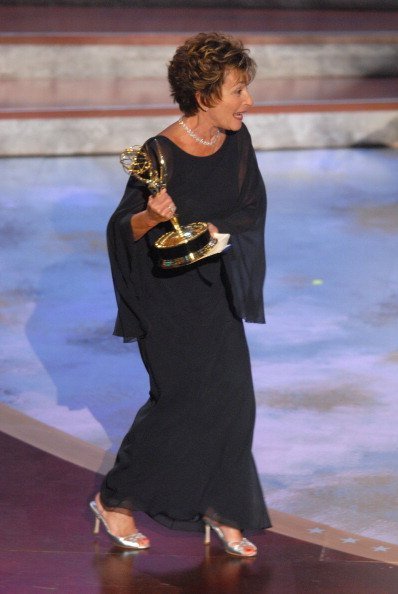 udge Judy Sheindlin, presenter during 33rd Annual Daytime Emmy Awards | Photo: Getty Images
The Emmy award-winning courtroom program aired for the first time in '96, making it the first of its kind. Since airing, it averages ten million viewers daily and rakes in the highest ratings every year.
The show features real cases with paid actors in the audience. The 77-year-old Judge started her legal career from the New York Bar, working as a prosecutor in the New York Family Court. In 1982, she got elevated to the Bench, and in '86 became a supervising judge.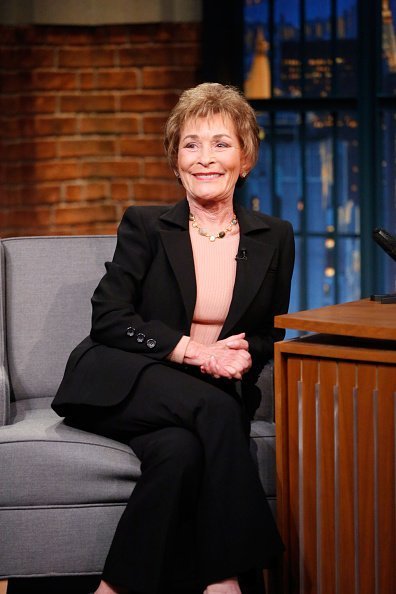 Judge Judy Sheindlin during an interview | Photo: Getty Images
During her time on the bench, the mother of five presided over 20, 000 cases, earning a reputation for being tough and direct. Scheindlin introduced the "Open Court Policy" that allowed both the public and media sit in on court proceedings.
The iconic Judge premiered another show "Hot Bench" which is in its fifth season, and this is not the first time she would be getting recognition. The mother of five has a star on the "Hollywood Walk of Fame" and has received several legacy awards.
All these achievements have made Judge Judy one of the highest earners in daytime TV and someone deserving of praise.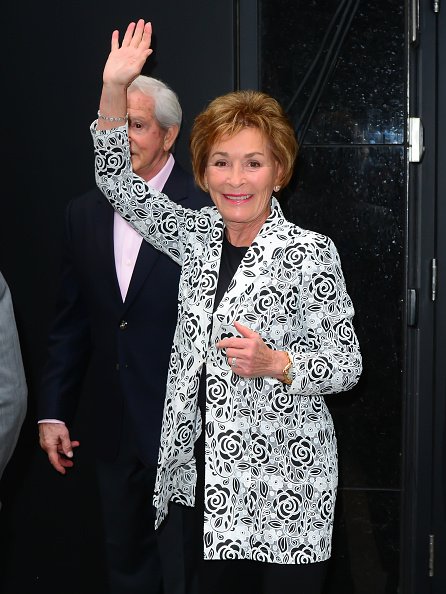 Judy Sheindlin is seen at 'Good Morning America | Photo: Getty Images
"National Academy of Television Arts and Sciences' "(NATAS) President and CEO, Adam Sharp, while commenting on Scheindlin being this year's recipient said that they give the award to those who have shown excellence and thriving diversity on television, and "Judge Judy embodies those qualities."Vice-President and Daytime Emmy executive producer, David Michaels, described the judge as someone who brought new life and changed courtroom TV, taking it to new heights.
Michaels added that television would not be the same without the no-nonsense Judge. Aside from television, the beloved Judge is a wife and proud mother of five children, whose favorite breakfast is "Egg McMuffins."
Scheindlin got married in '78, and in an interview with "DuJour," she revealed that she was the one who proposed to her husband, Jerry Scheindlin.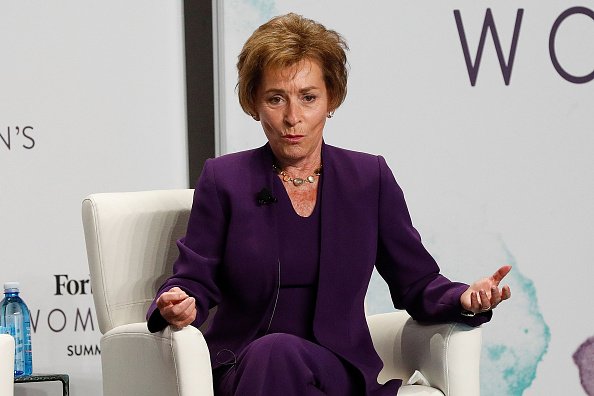 Judge Judy speaks during the Forbes Women's Summit | Photo: Getty Images
In the same interview, the author and philanthropist disclosed that she plays "Gin Rummy" to stay sharp, and always wins against her grandchildren. The award will be conferred on Judge Judy on May 5, in Los Angeles.
Please fill in your e-mail so we can share with you our top stories!